The Importance of the Modern Girl Portraits
Modern girls love portraits. Portraits are important. Well, technically, if you can count pictures of themselves as portraits. According to Google, more than 93 million selfies are taken per day, consistently since 2014. What do we do with all of these selfies? Post them on social media, of course. A recent German survey, however, found that 82% of participants would prefer to see normal photos over selfies on social media. While all these self-portraits exist on devices, they do not provide any longevity for the keeper of the image. They will NOT show a full expression of who that girl is, and that image will NOT be enjoyed for years to come.
I recently had the joy of a studio session with beautiful young women who are connected on their soccer team. The energy these 16-year-olds had was amazing, and I could have spent all day taking more pictures, but they had practice to get to. They shared outfits, they wore no makeup. They gave me smiles, but they also gave me attitude with great dose of bad-assery.
Celebrate Who They Are
What I love about portrait photography is that capture of expression to hold that moment. As children, childhood seems to last forever. As parents, we know it's the opposite. What's important is that this generation of girls has some beautiful qualities. They value individualism and are growing up more slowly, taking time to be closer to their parents and family for longer. They care for others and social justice, finding meaning with inclusiveness to others. We also know they're the first generation whose lives are saturated with mobile technology and social media which holds their attention most of the time, if we let them.
I can't imagine where life will take these girls from here. What I do know is I beg all the parents out there to take a moment of their lives right now to freeze it in time to celebrate all their wonderful qualities. It's for who they are now and who they're about to become. Images that are cherished now and by her future family as well. It takes a little longer than a selfie, but thankfully last a lifetime.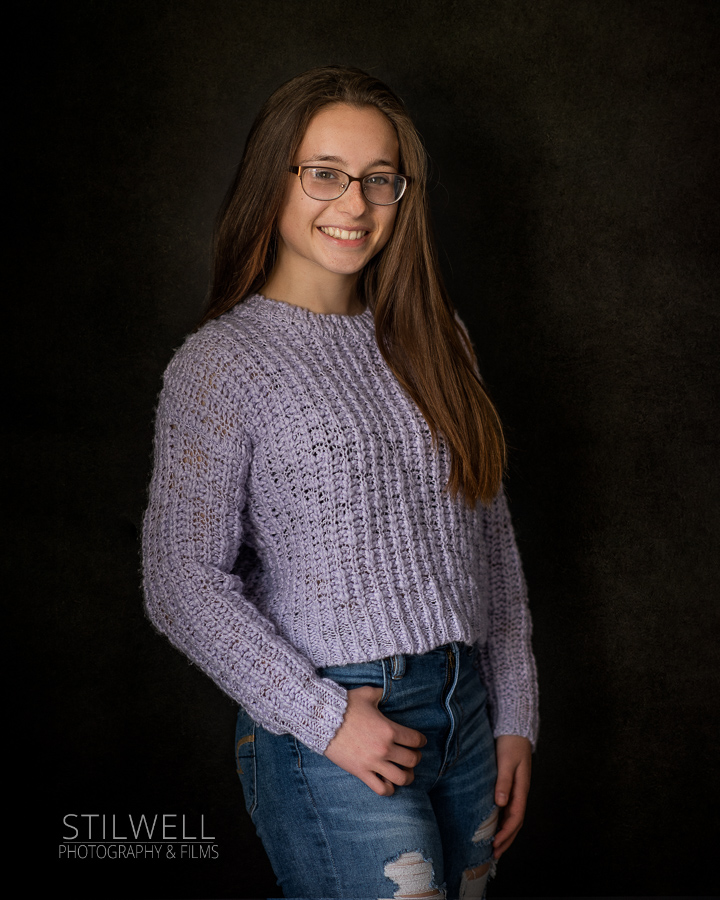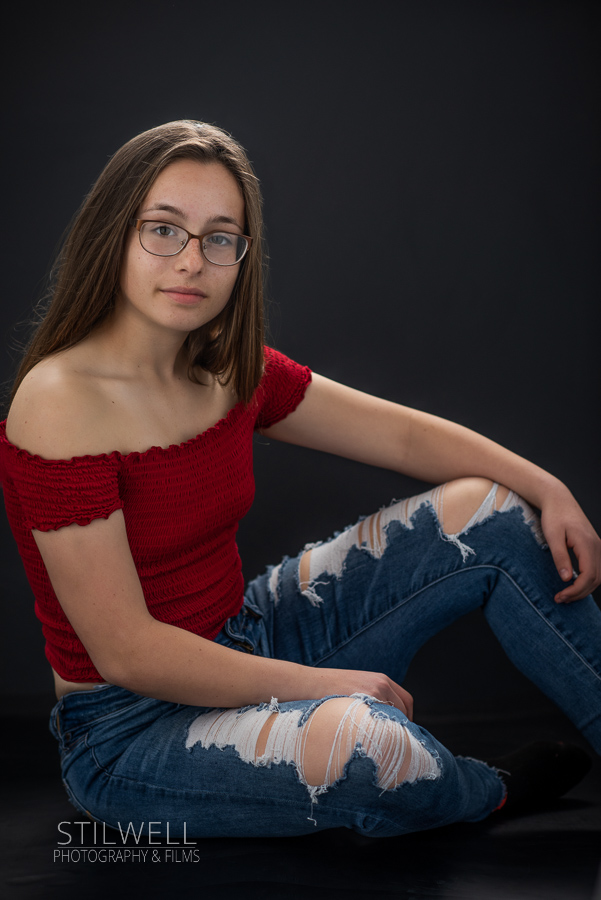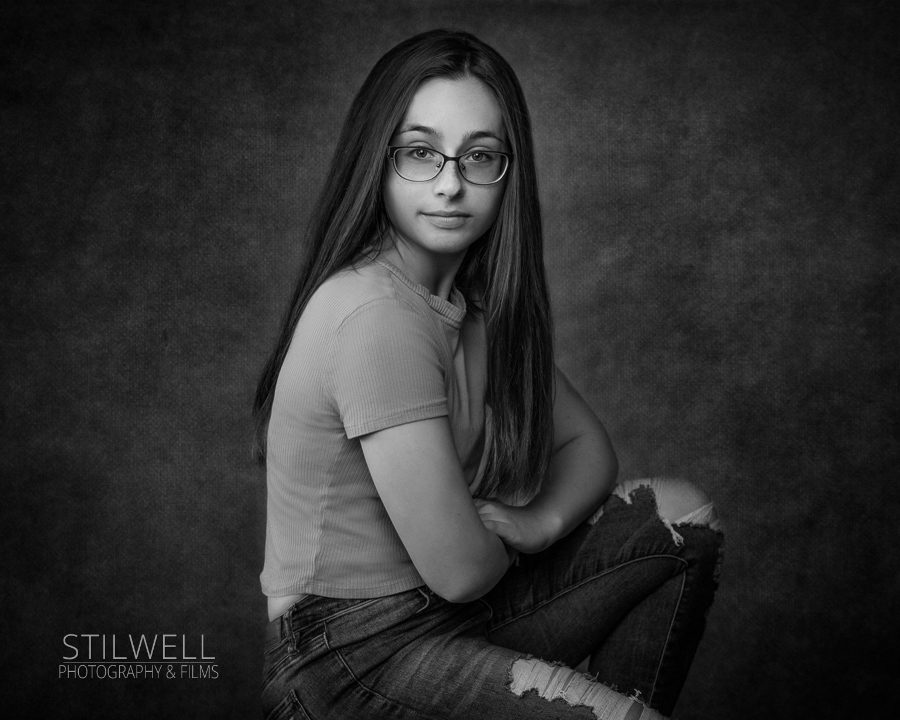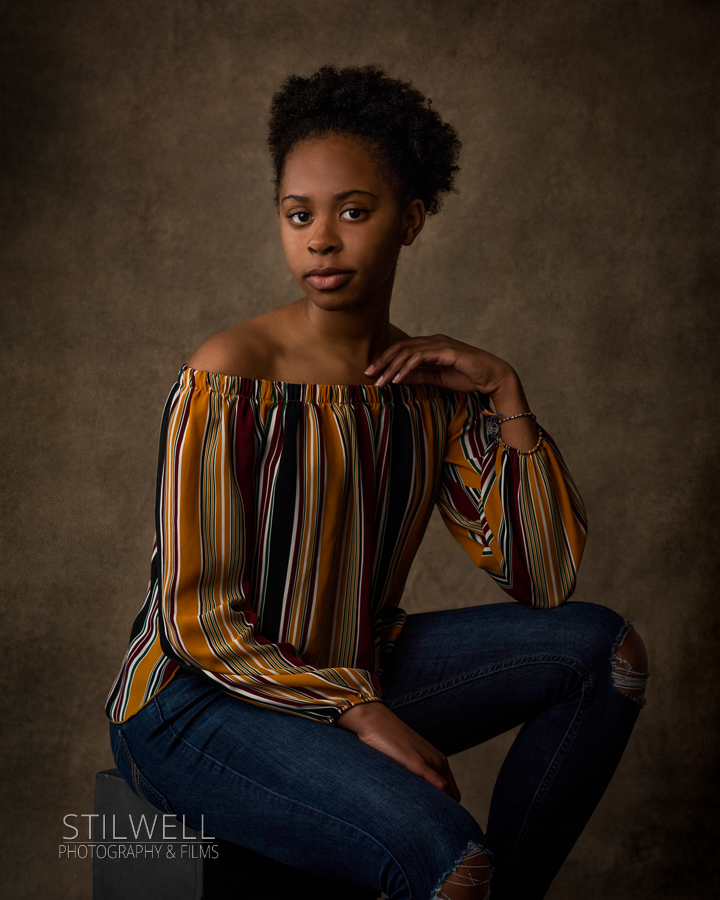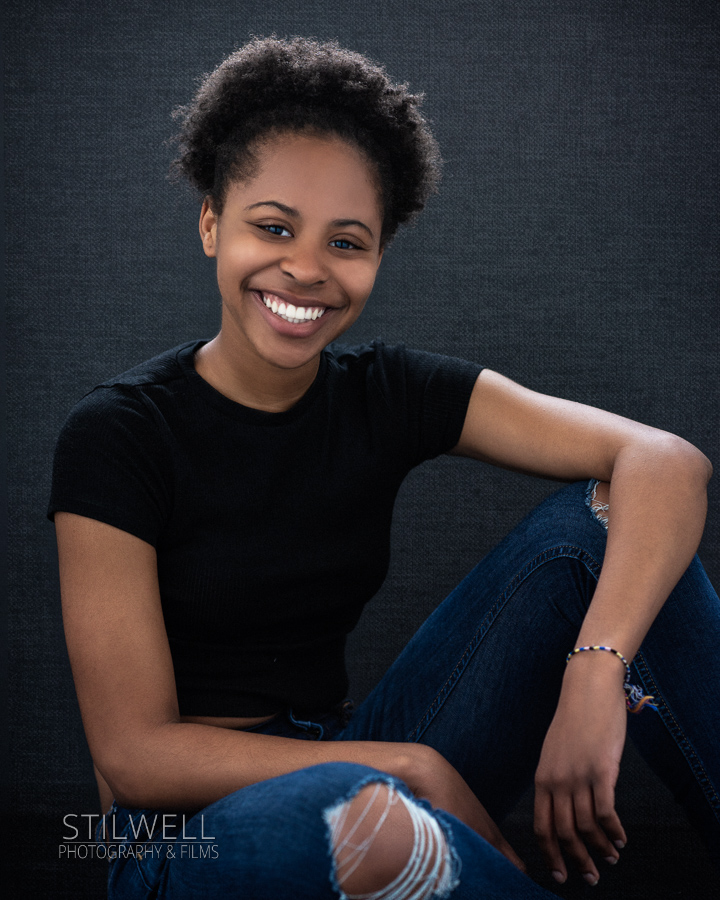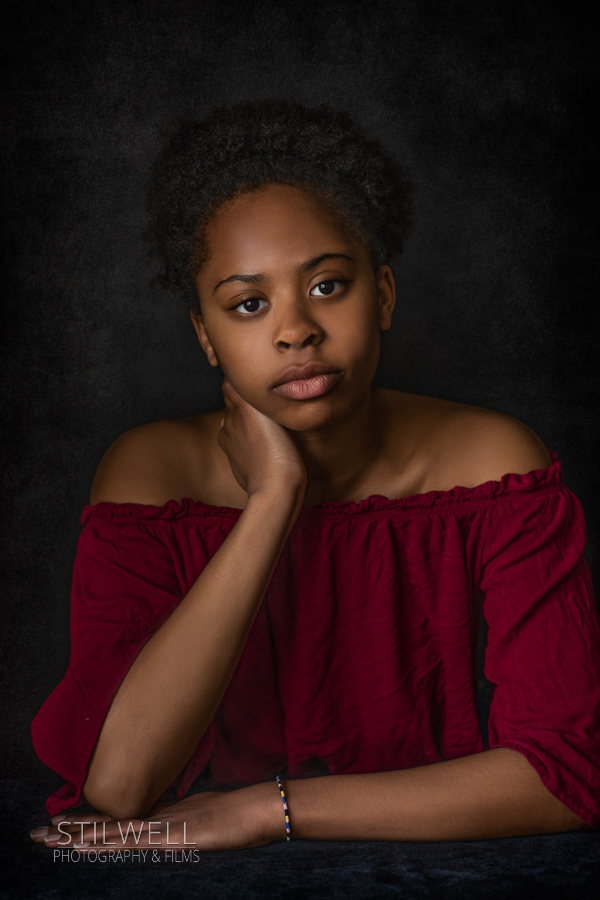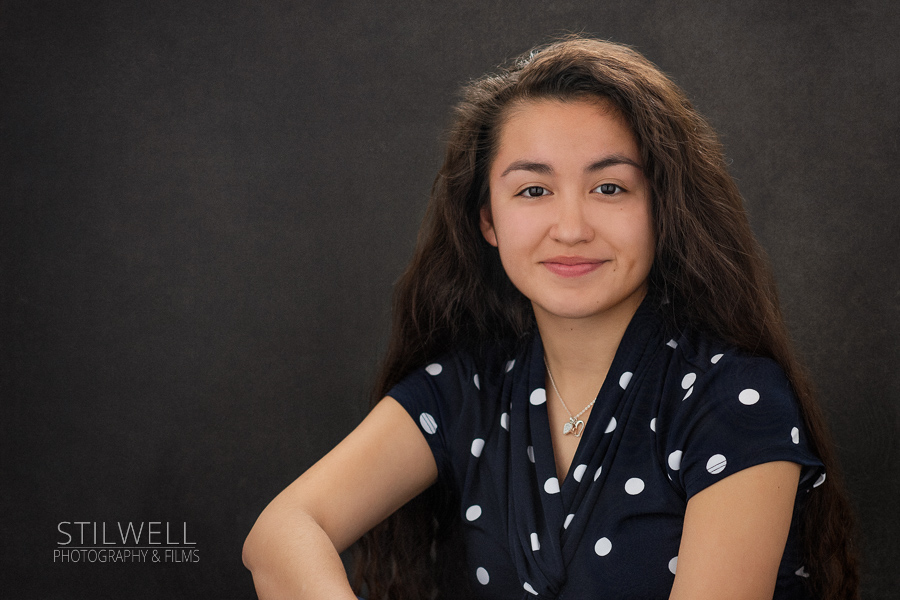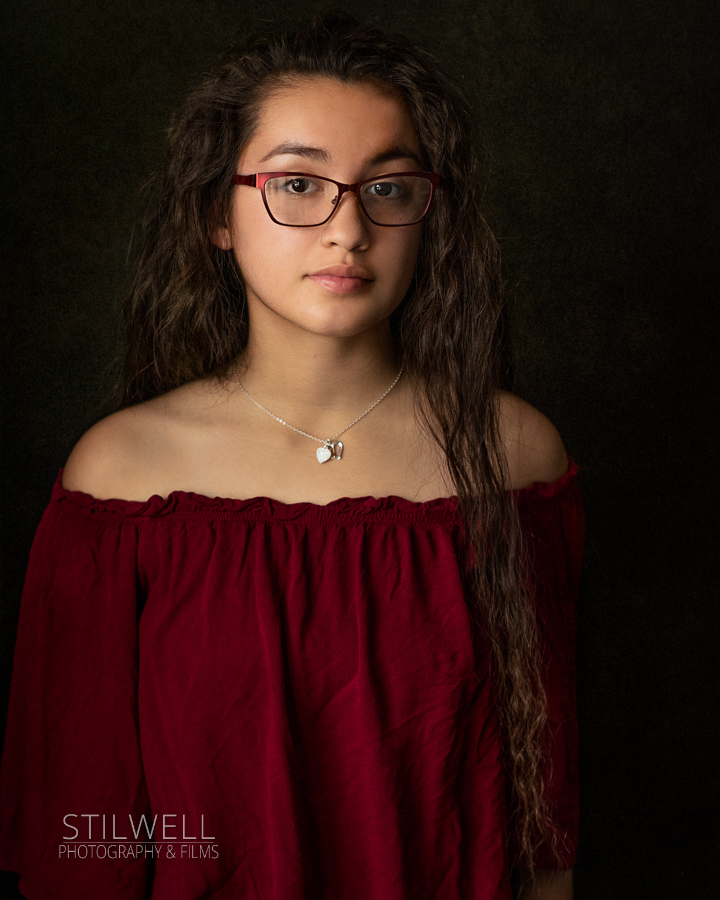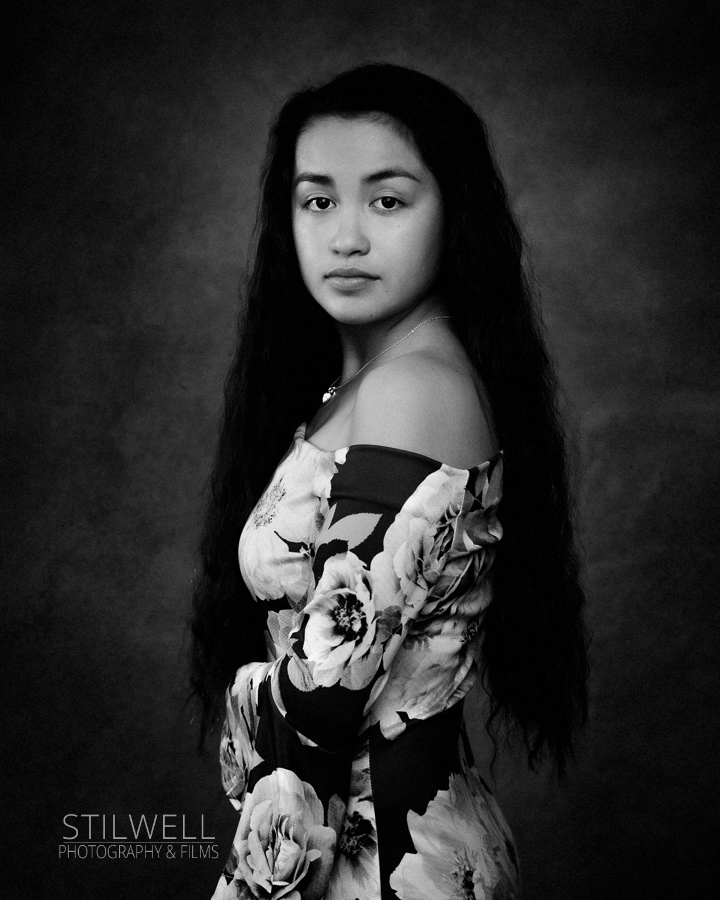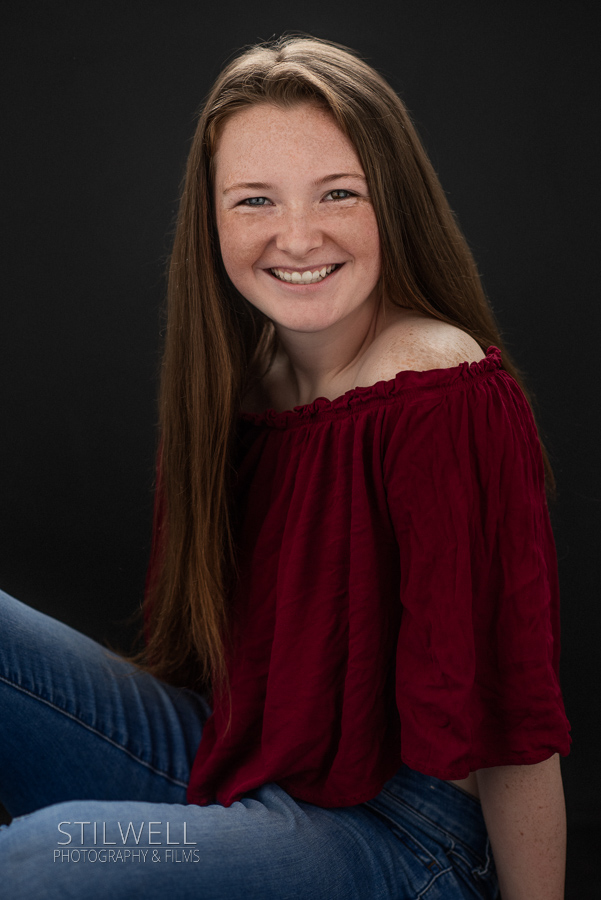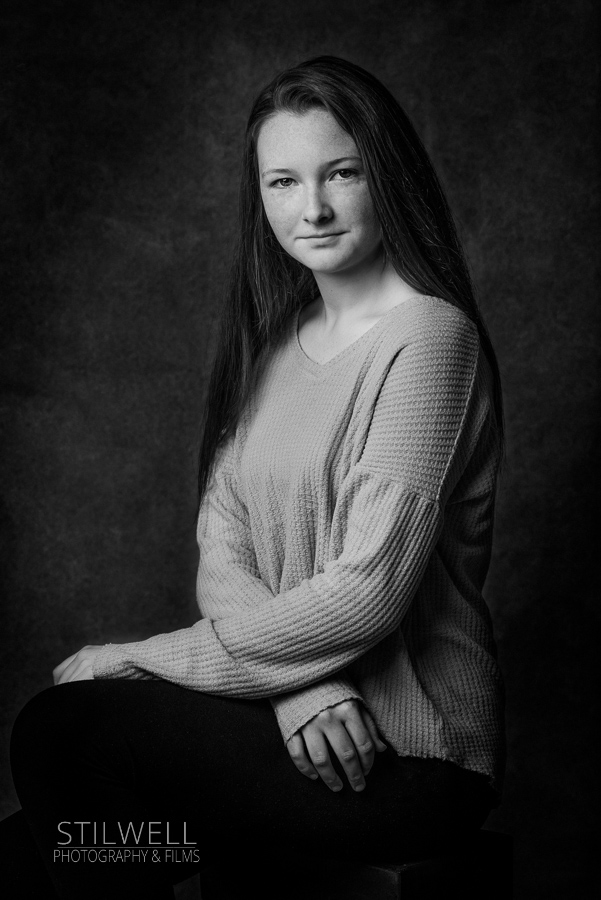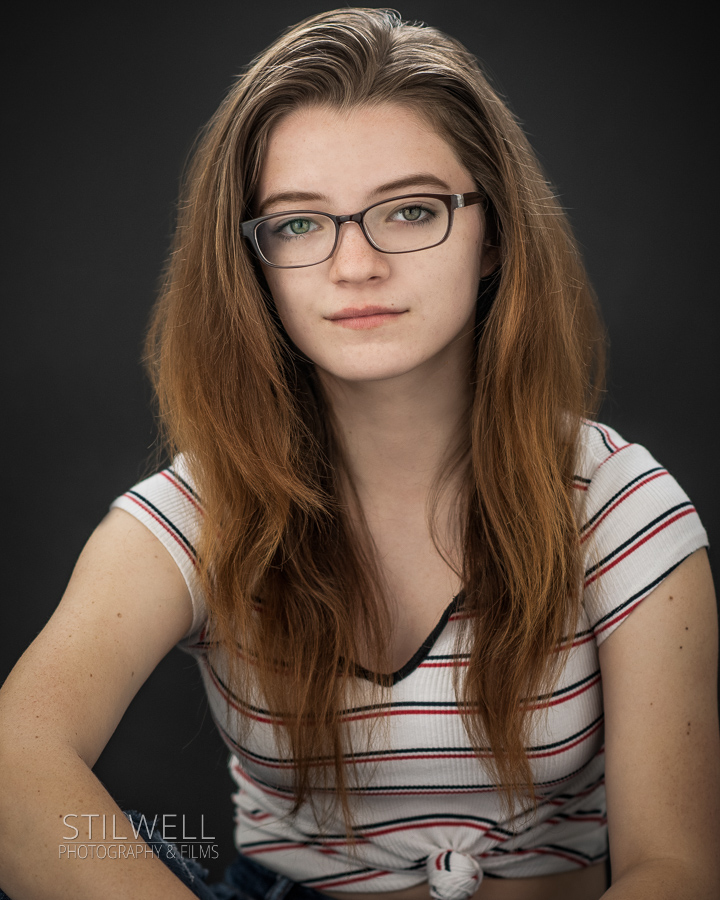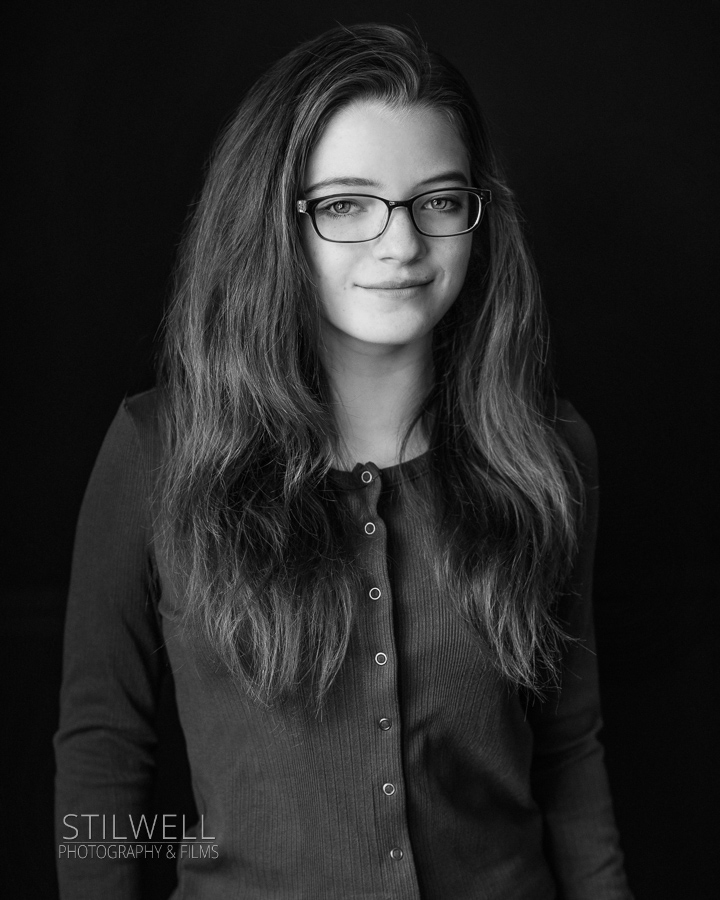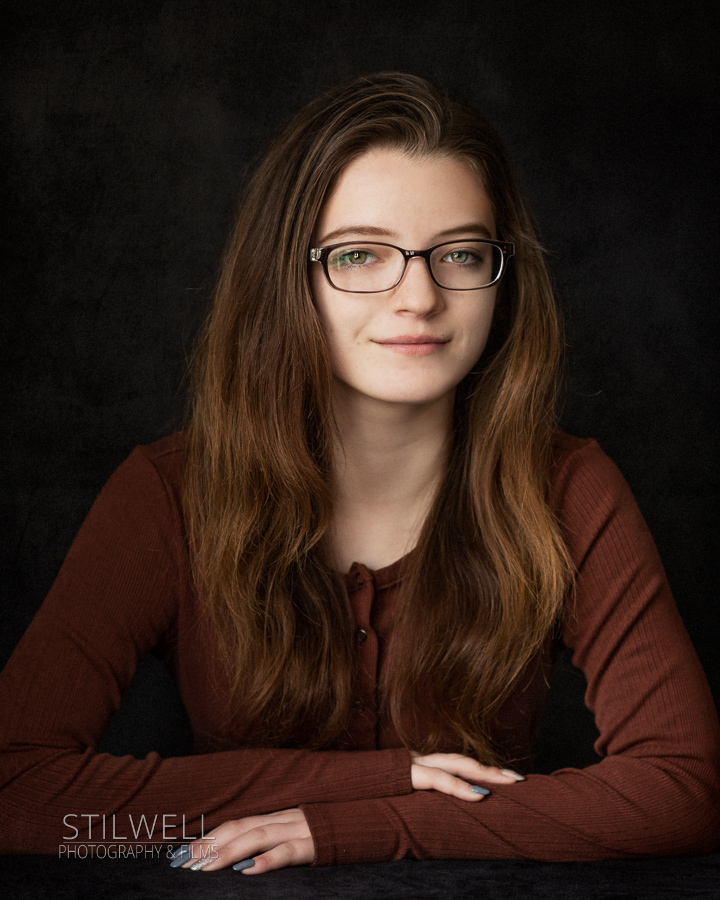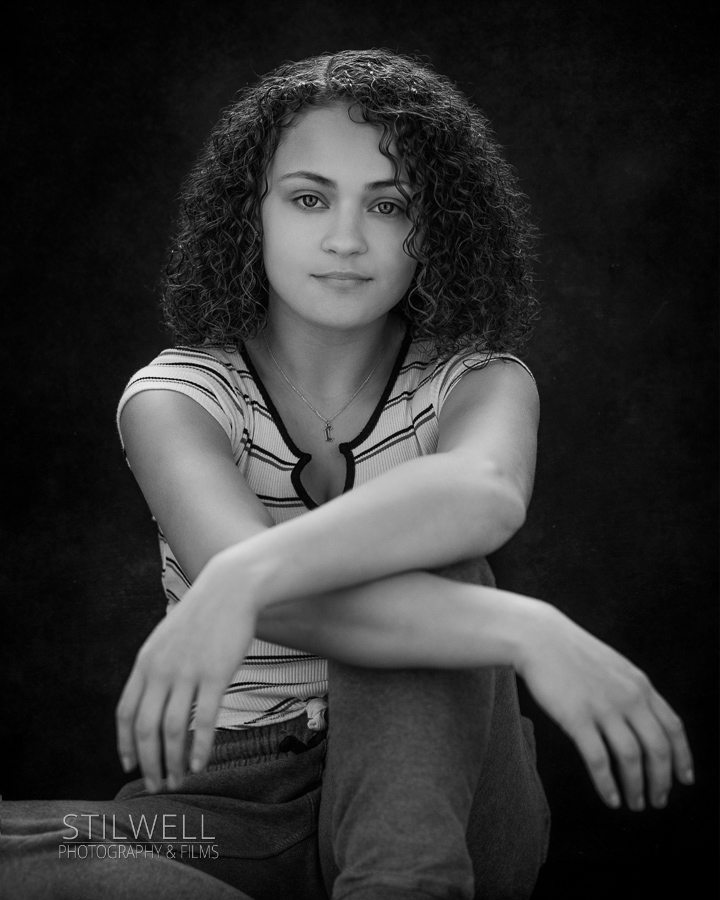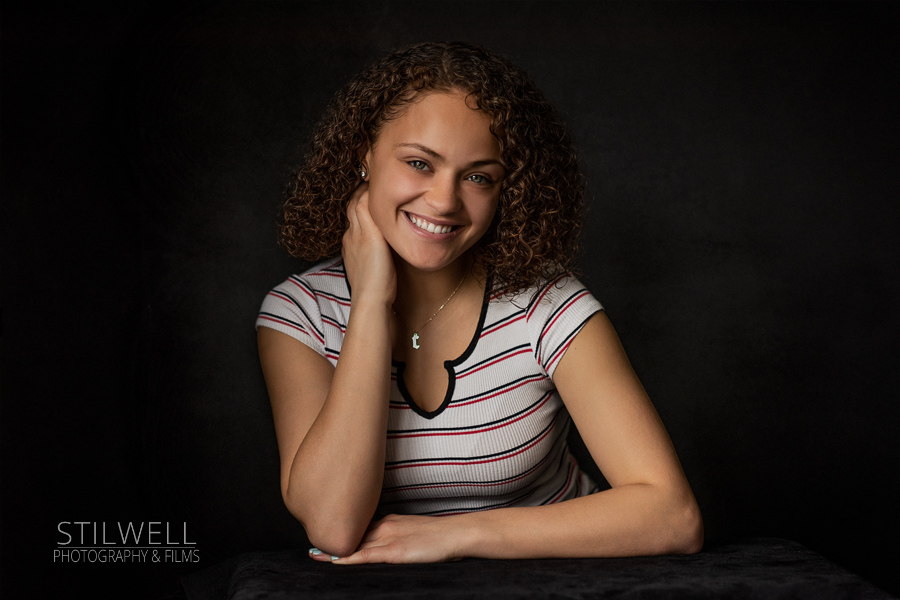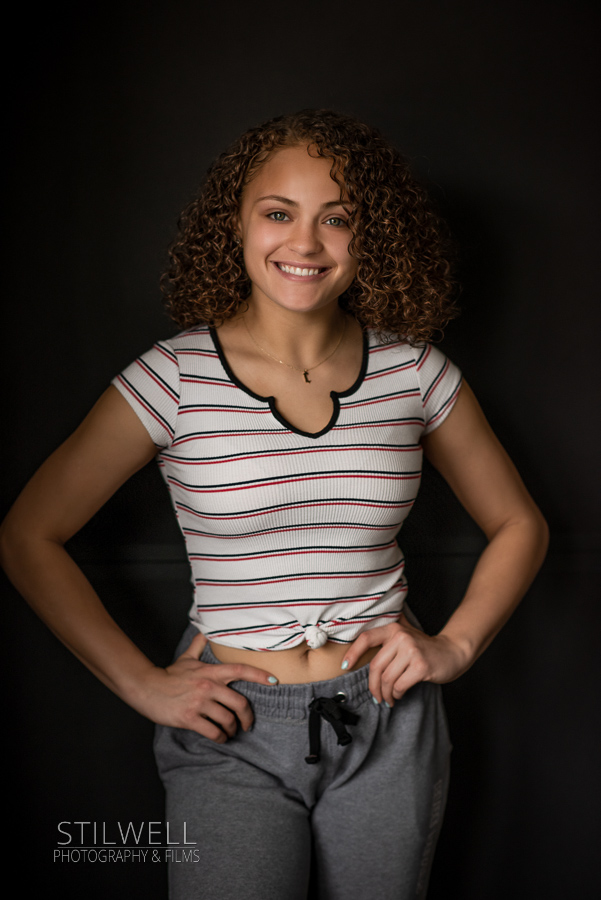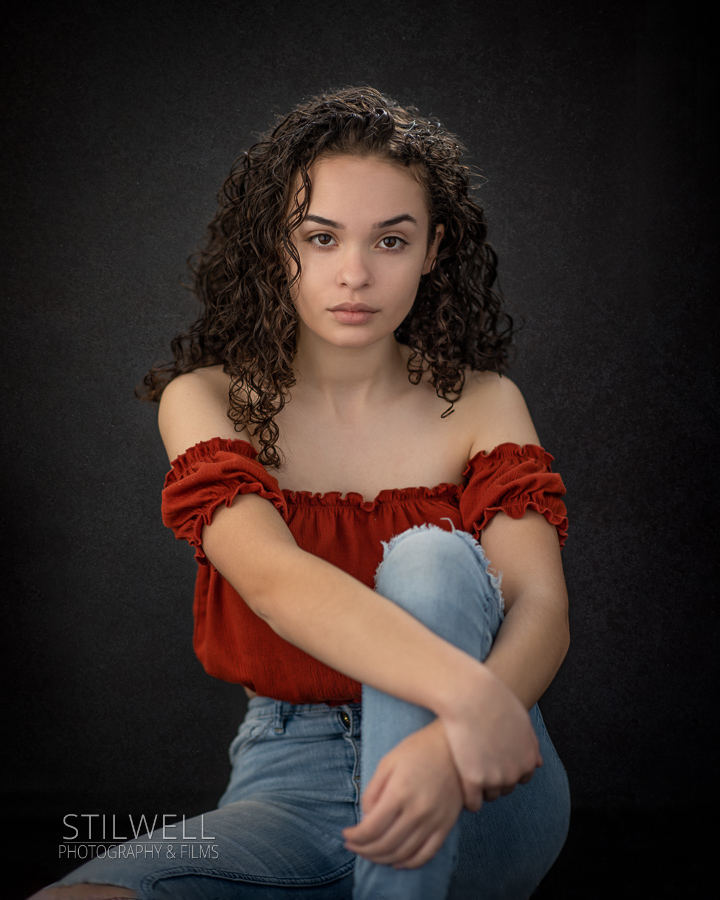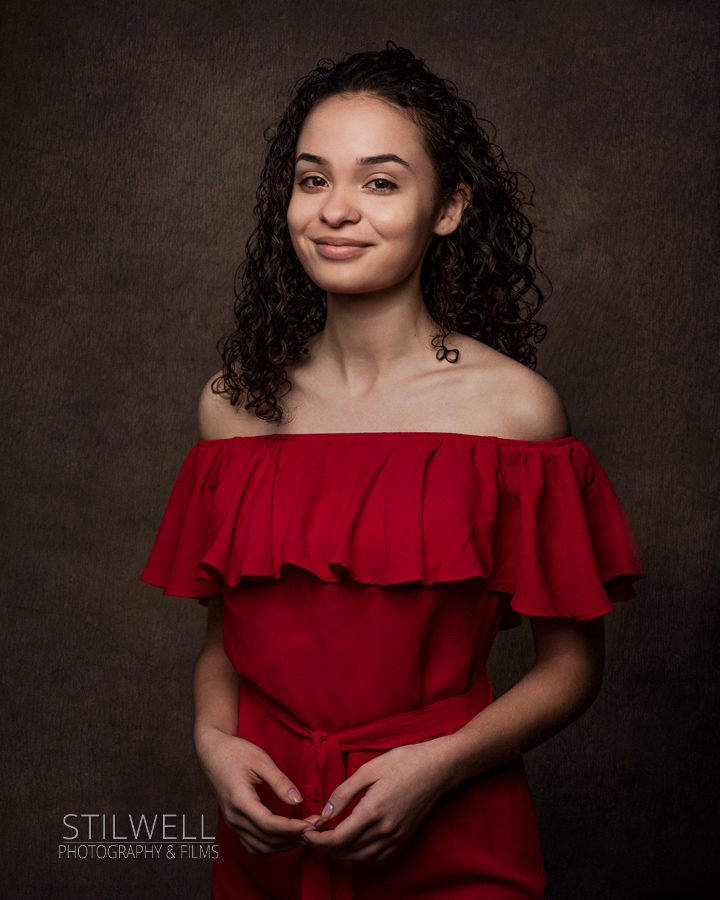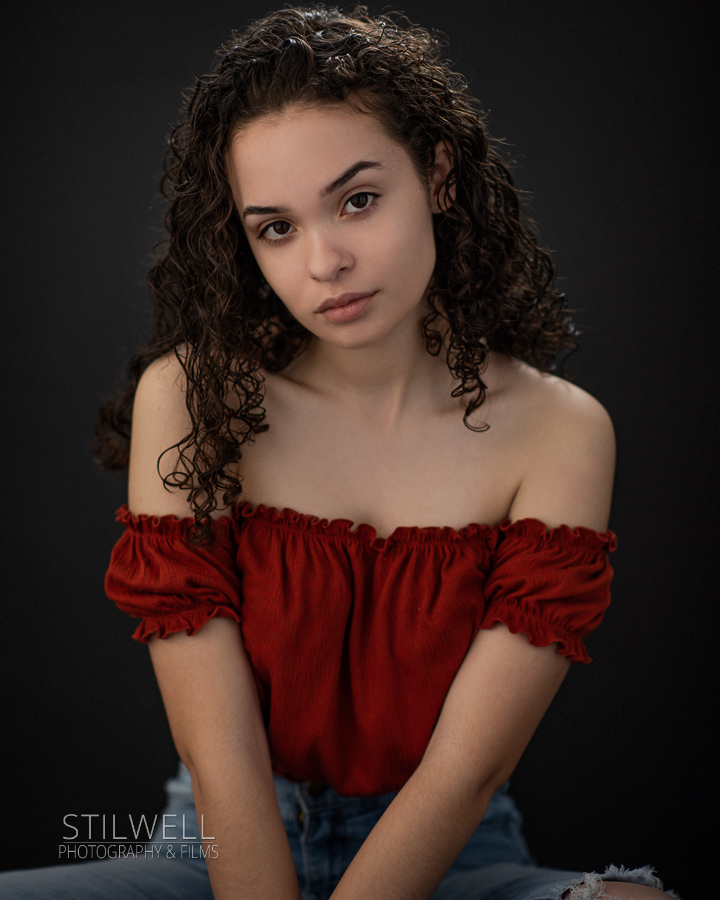 Be sure to follow us on Instagram for updates and the latest portrait photography in New York, New Jersey, and Connecticut.