Pine Bush NY Minimony Details
Ceremony and Dinner: Third & Company Lakeside, Pine Bush NY
Photography: Stilwell Photography & Films | Alisa Stilwell
Minimony – A Practical Plan for 2020
A minimony is a newly evolved term we've all become very familiar with this year, as a result from the global pandemic reality.  According to The Knot, a minimony can be defined as a mini ceremony held with your loved ones, usually under 10 people. I love the idea and everything that comes with it.
Cassandra and Joseph had planned and planned for their wedding. It was all set and supposed to be a huge celebration with all their friends and family. And like so many other couples this year, they were faced point blank with, "COVID. Now what?". They had already rescheduled a couple of times, and rather than waiting again for another year to pass until their wedding, they decided upon a minimony. When Cassandra told me what they were planning, I was so happy for them. They're going to follow it up next year with their sequel wedding, with the full on celebration they dreamed of.
They decided to have their wedding ceremony at a restaurant called Third & Company Lakeside in Pine Bush. Technically, it's in Walker Valley, but either way, it's a great place. It was perfect for Cassandra and Joseph and their small family gathering. There's a courtyard for the ceremony, a lovely lake with a fountain, which you can overlook from a rustic and private room separate from the main restaurant for socially-distanced dinner.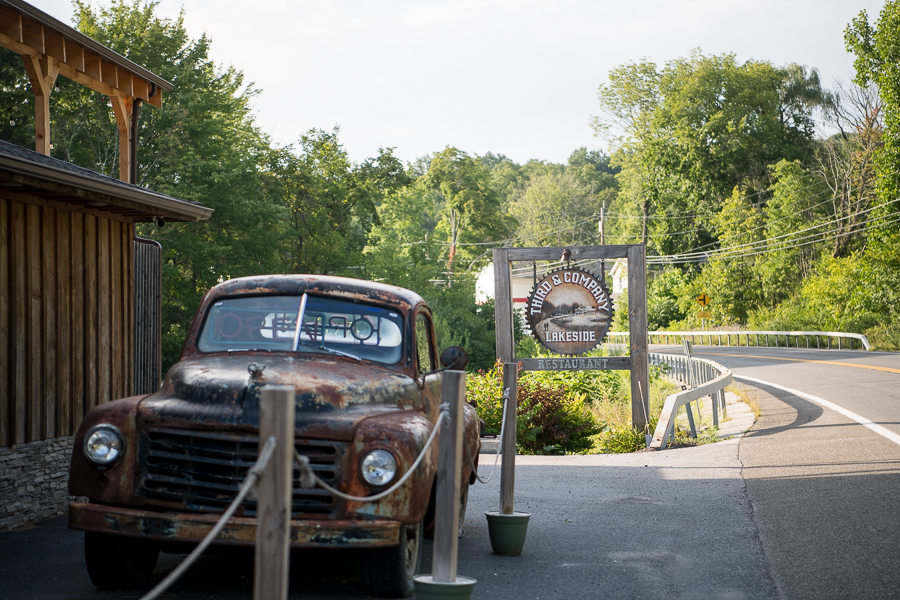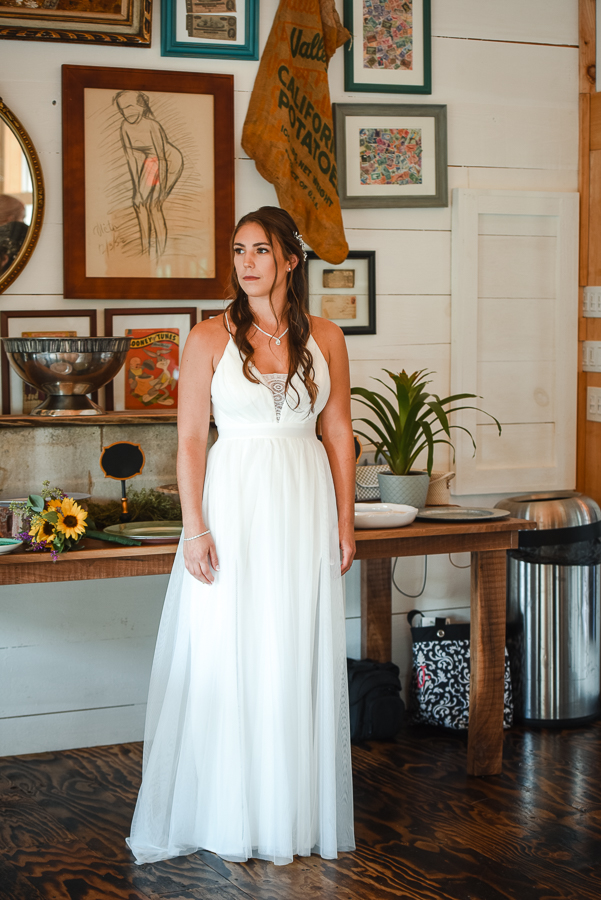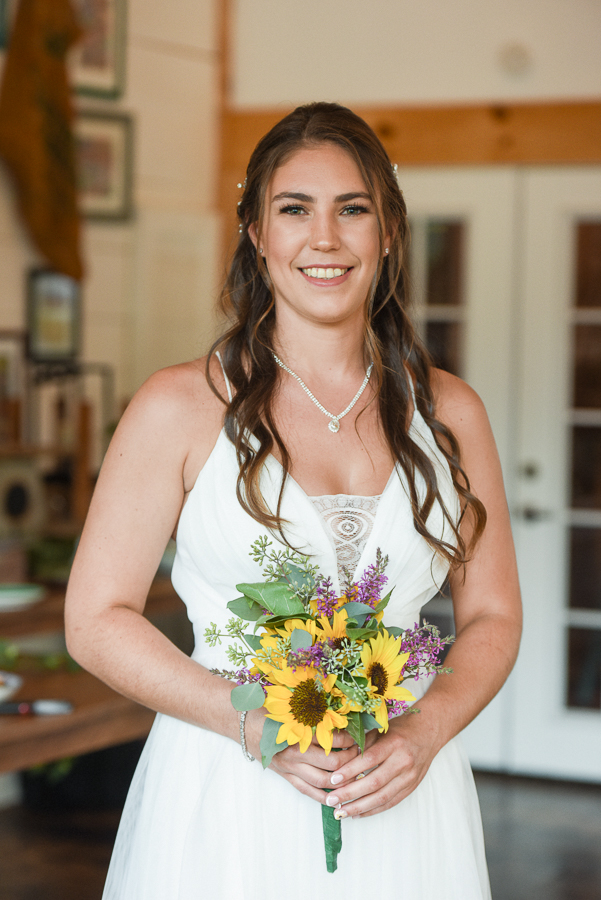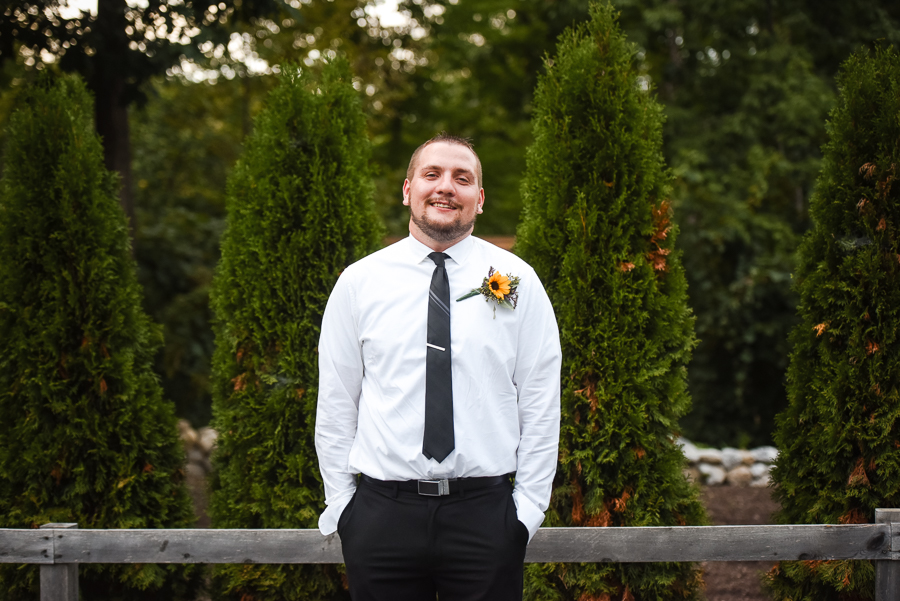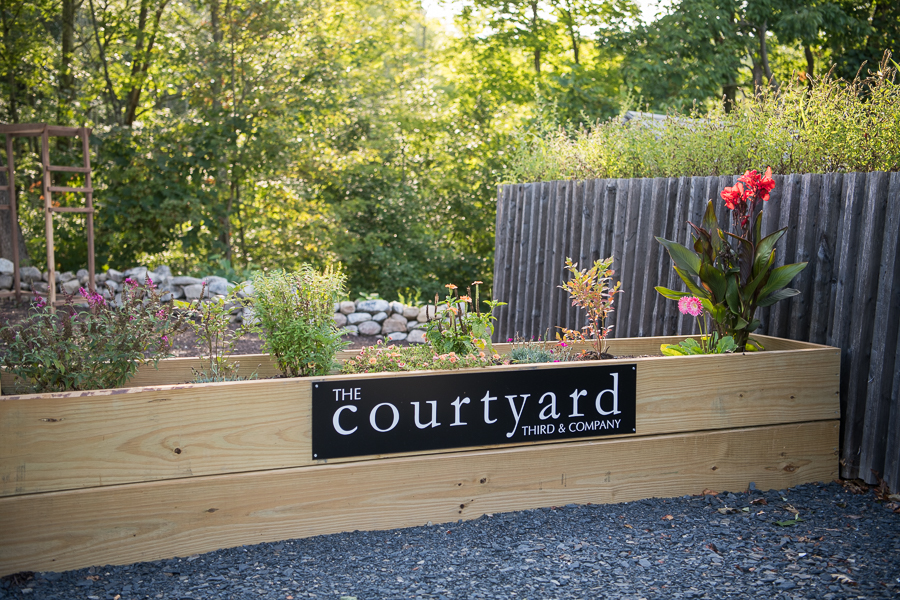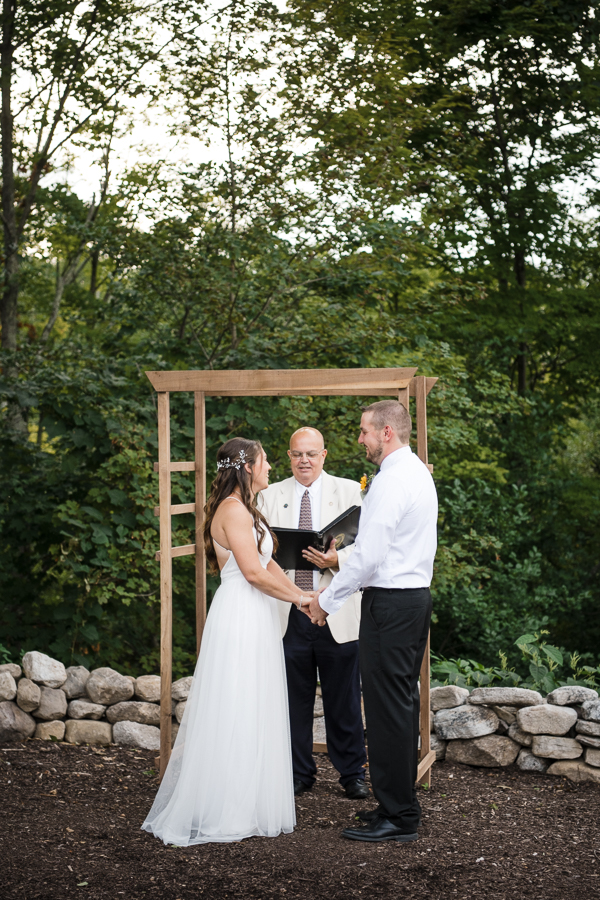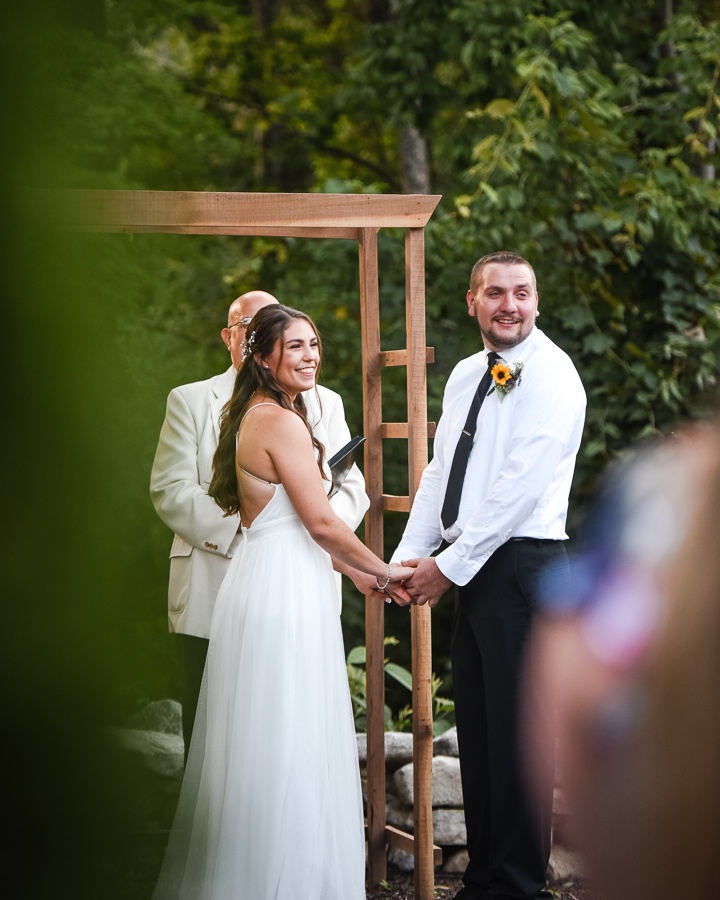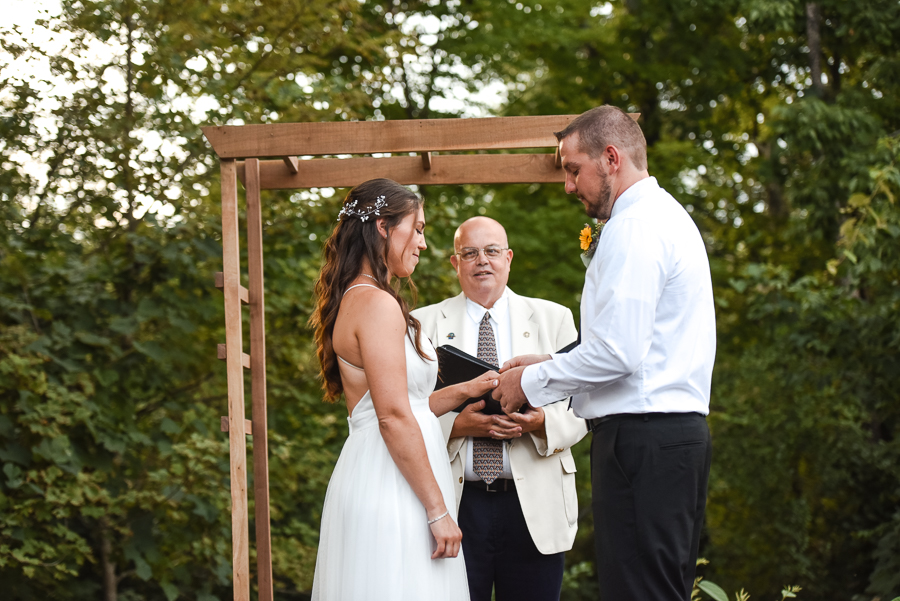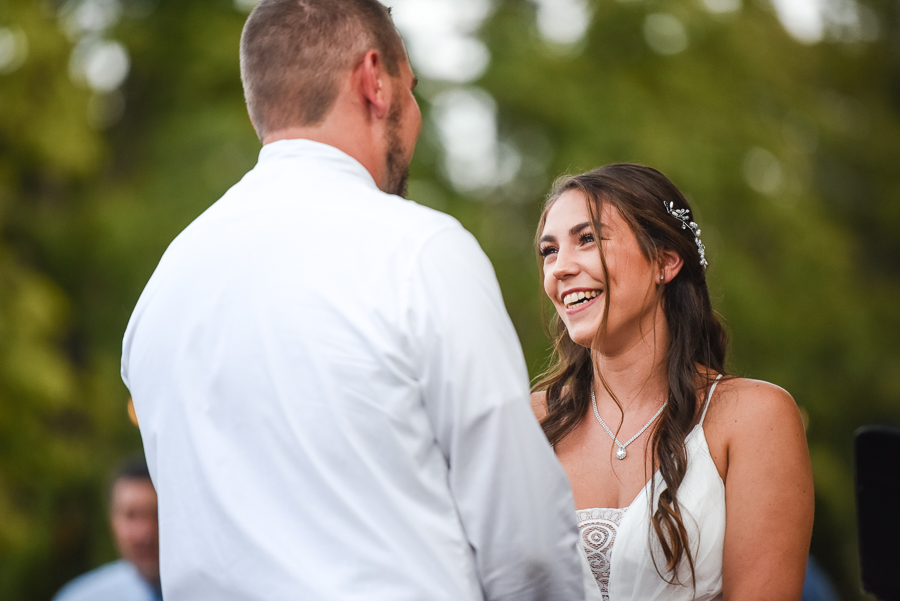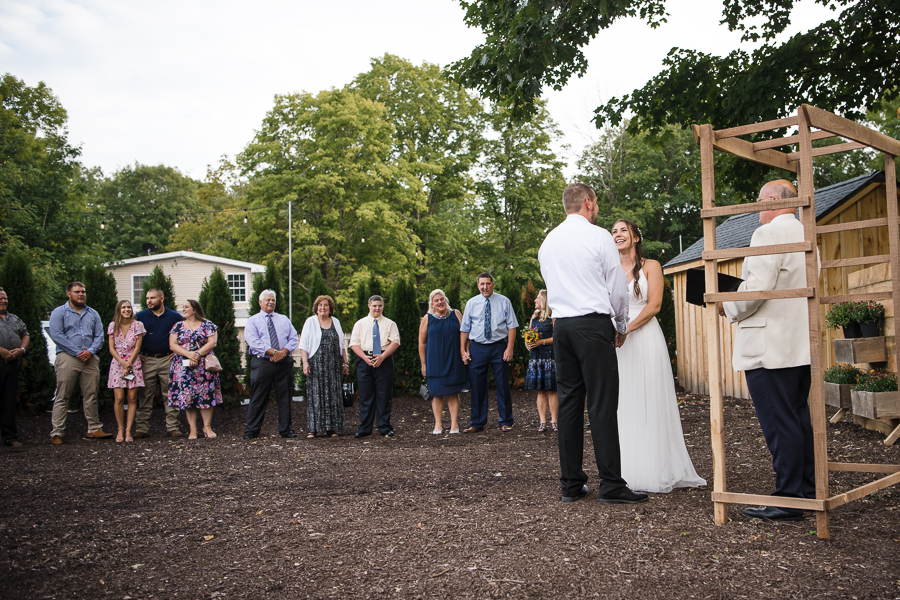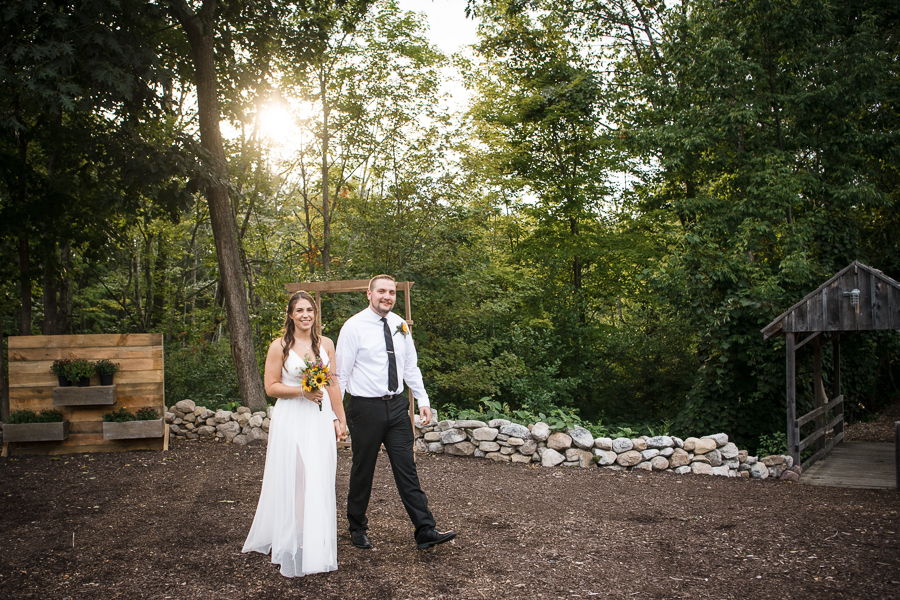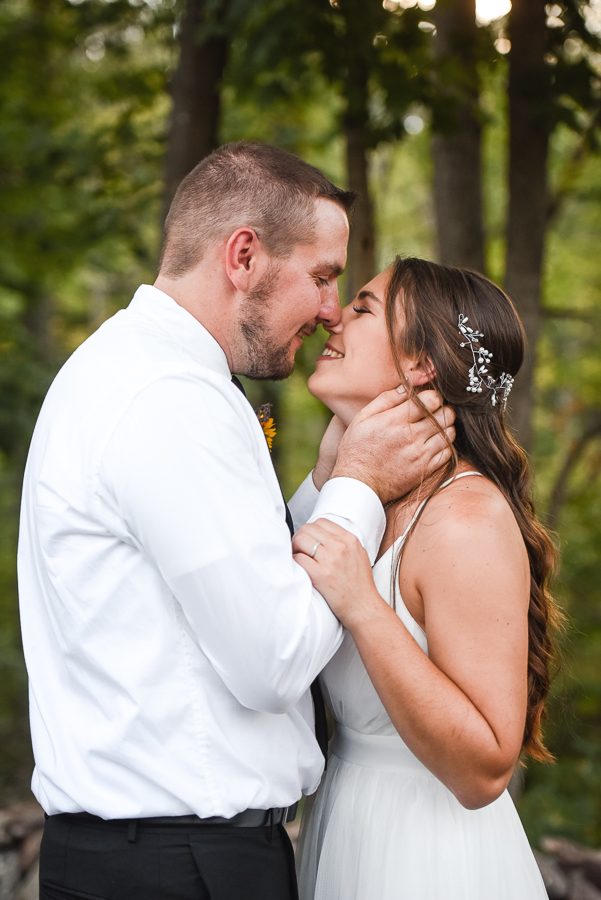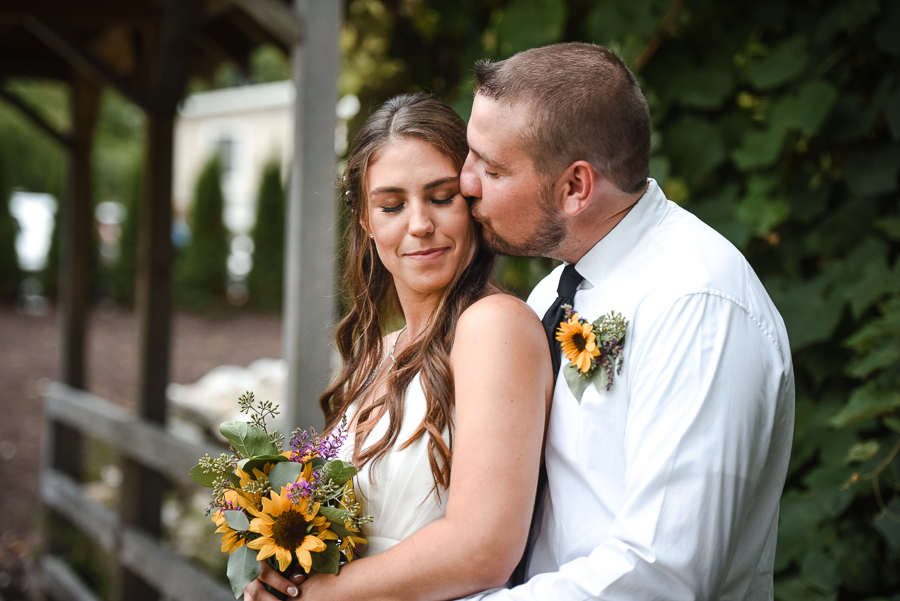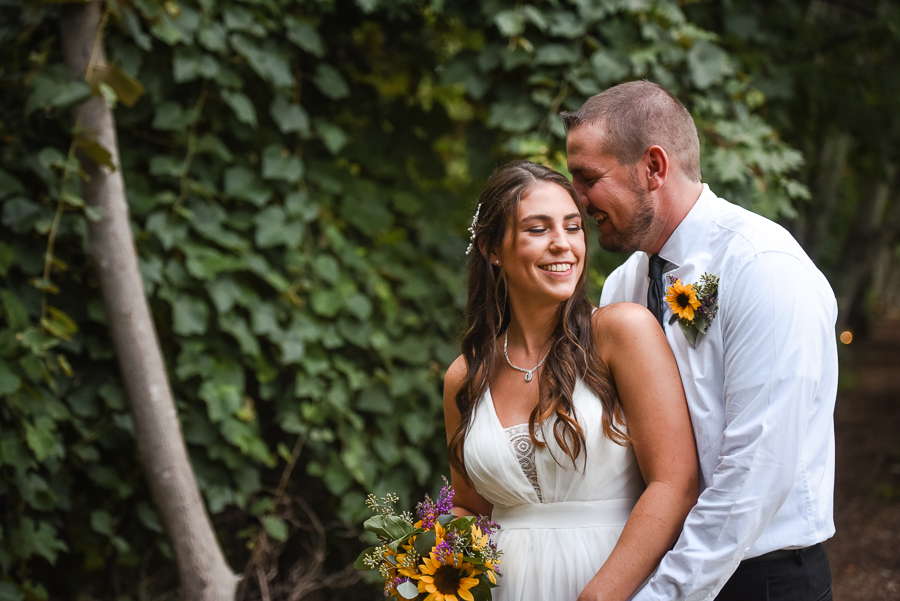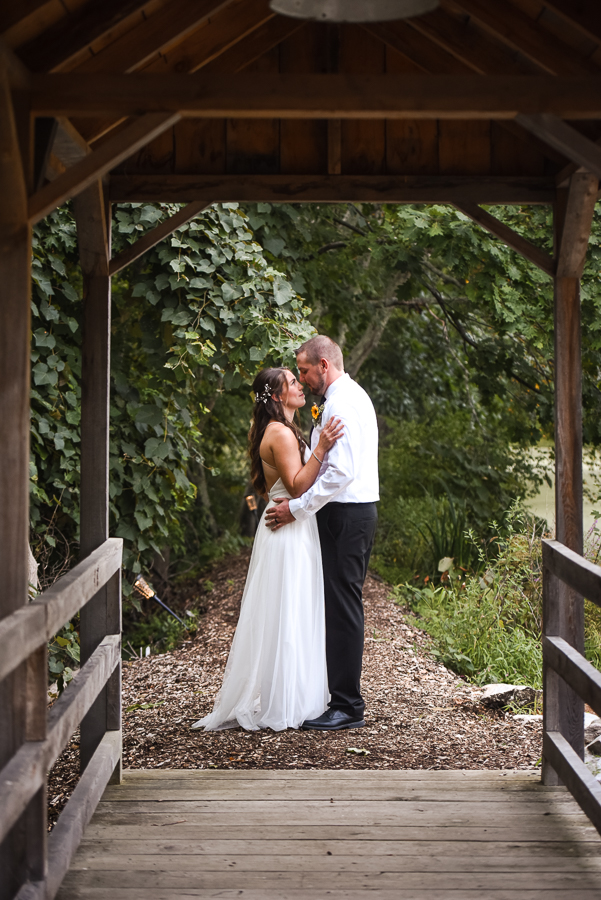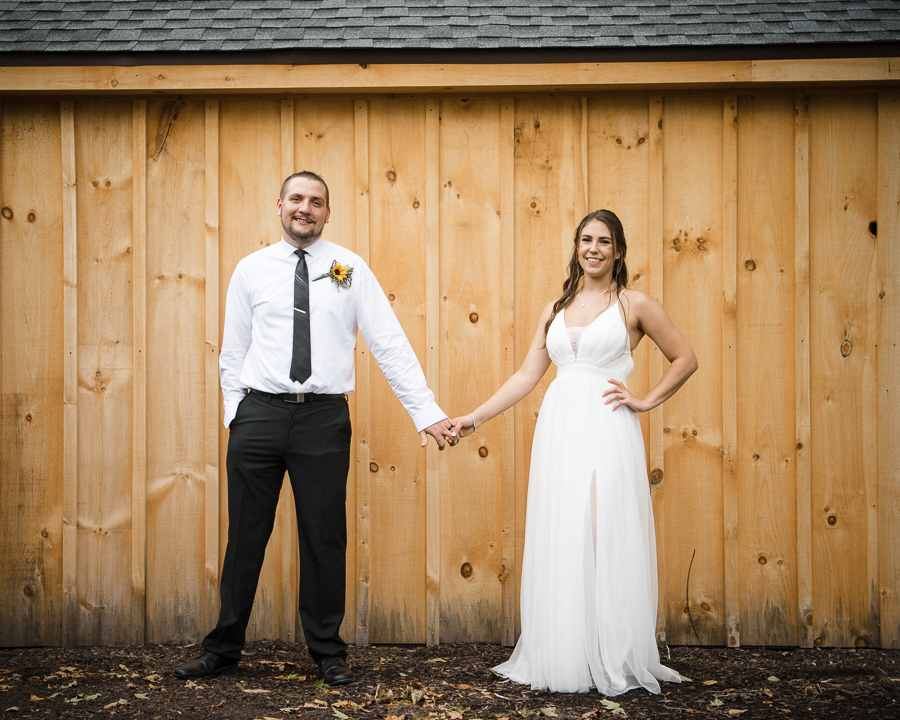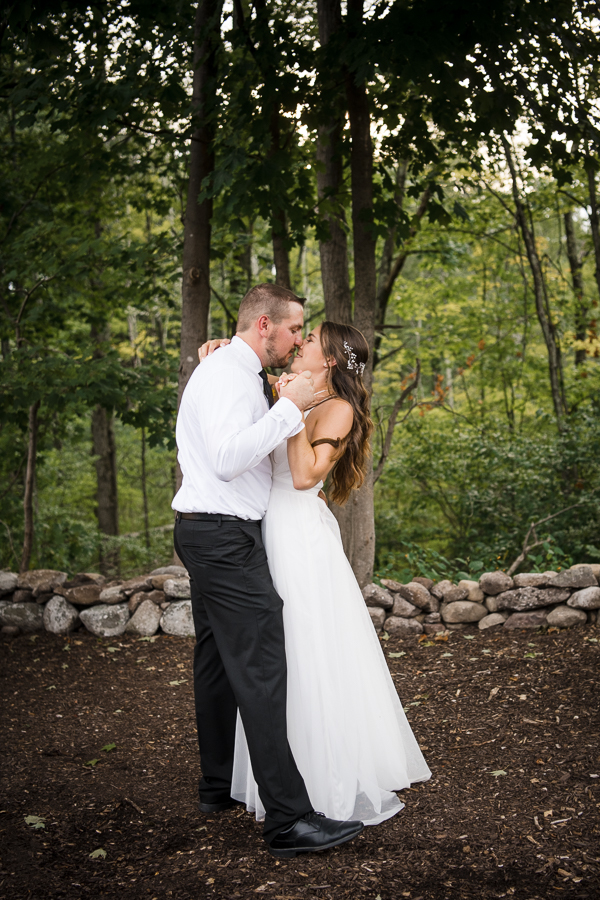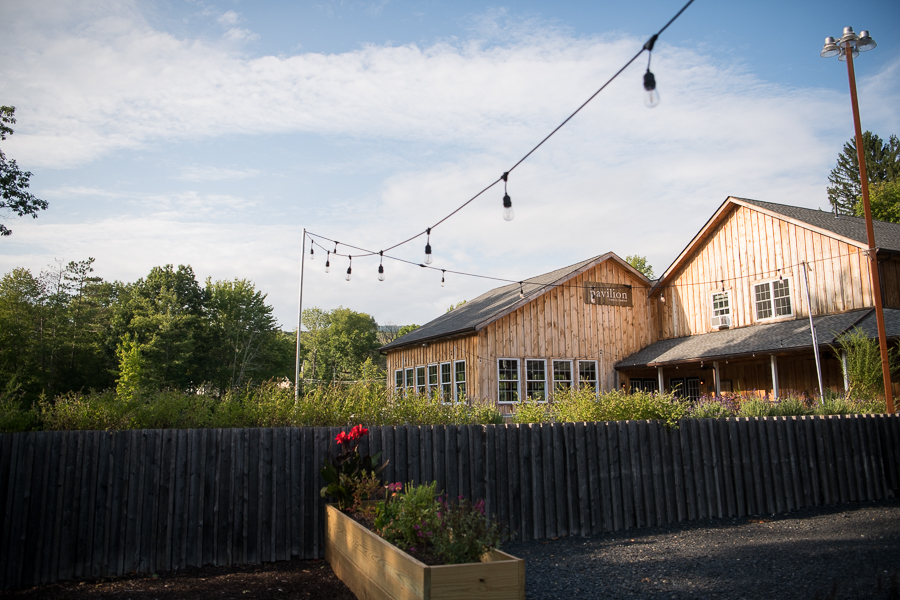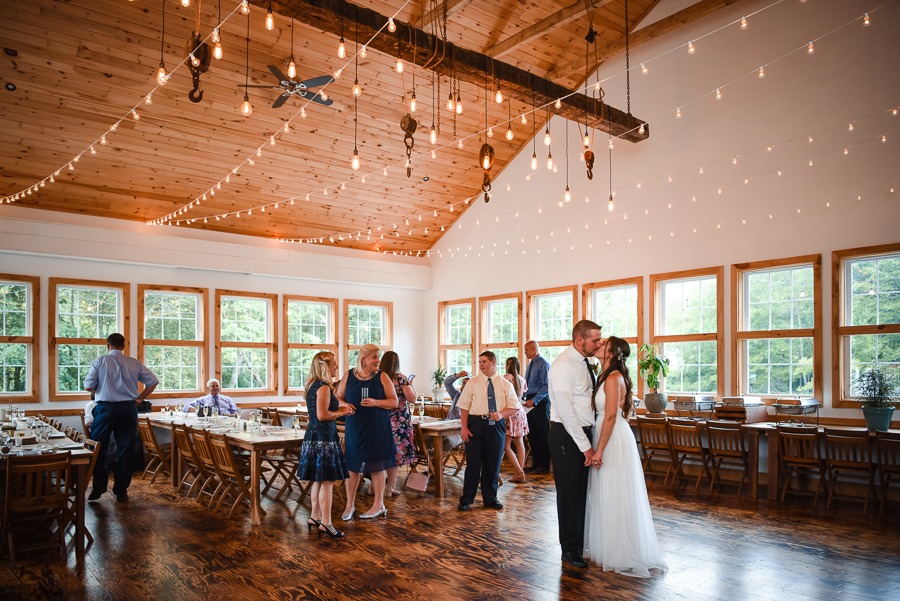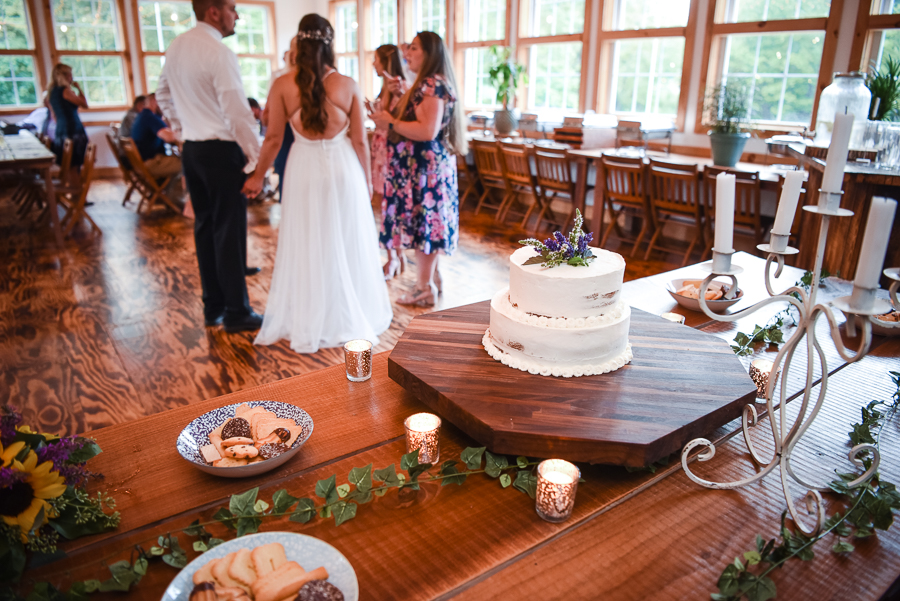 They are a wonderful couple, now newlyweds. I can't wait until their wedding part 2 next year!
Be sure to follow us on Instagram for updates and the latest wedding photography and cinematic wedding video in New York & New Jersey.