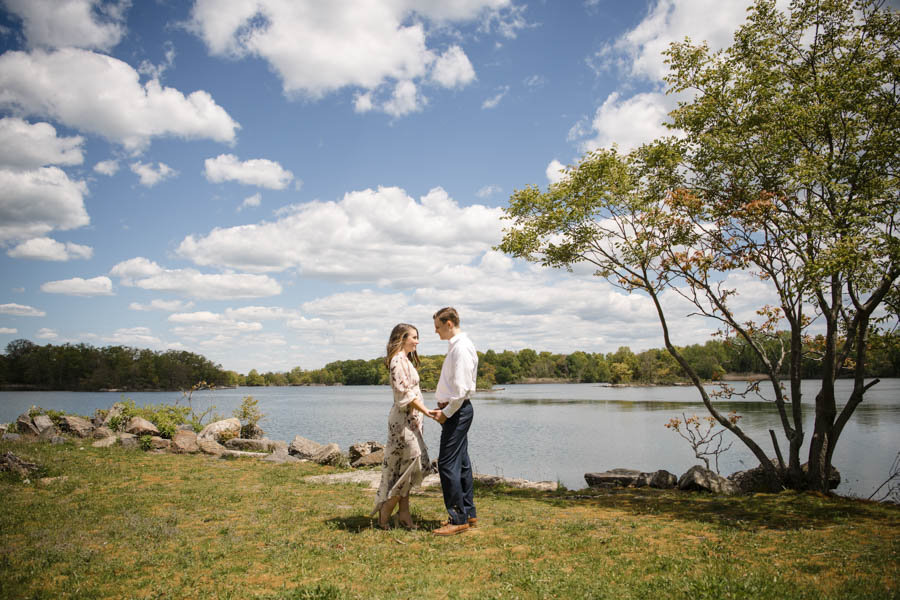 Edith G. Read Wildlife Sanctuary Engagement Session Details:
Engagement Photography: Stilwell Photography & Films | Alisa Stilwell
Location: Edith G. Read Wildlife Sanctuary Rye, New York
Talk about fun and relaxed! David and Samantha's engagement session at Edith G. Read Wildlife Sanctuary flew by so quickly because we were so into getting lots of pictures. I warned them ahead of time, I have a hard time knowing when to stop when we get into such a great groove with such picturesque scenery.
Samantha's top request from her wish list was to incorporate tall grasses. When we were talking about locations that have tall grasses, I assured her that we could make it work at this very overlooked and gorgeous area right behind the bustling Rye Playland. It was a bit challenging though. We had to park quite a distance from where we wanted to shoot, and they were such great sports for walking. As we made our way around the park, there was also very disruptive construction going on. You would never know it, from the smiles on their faces. They were truly naturals in front of the camera, up for more pictures (just like me!).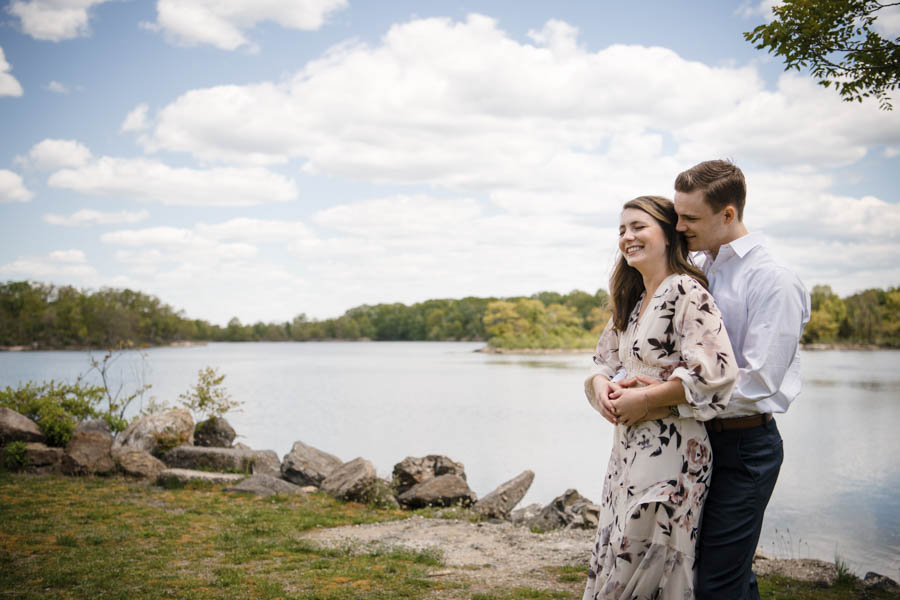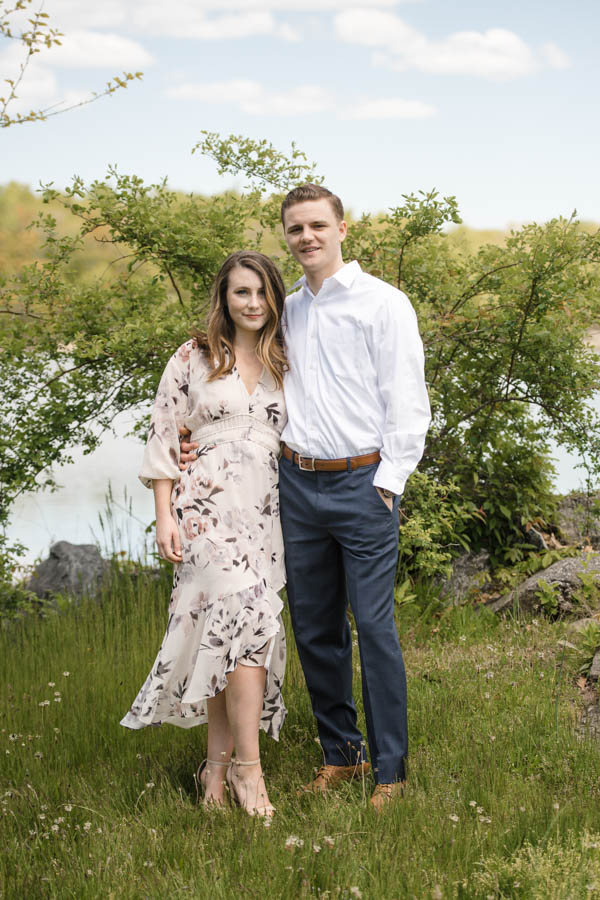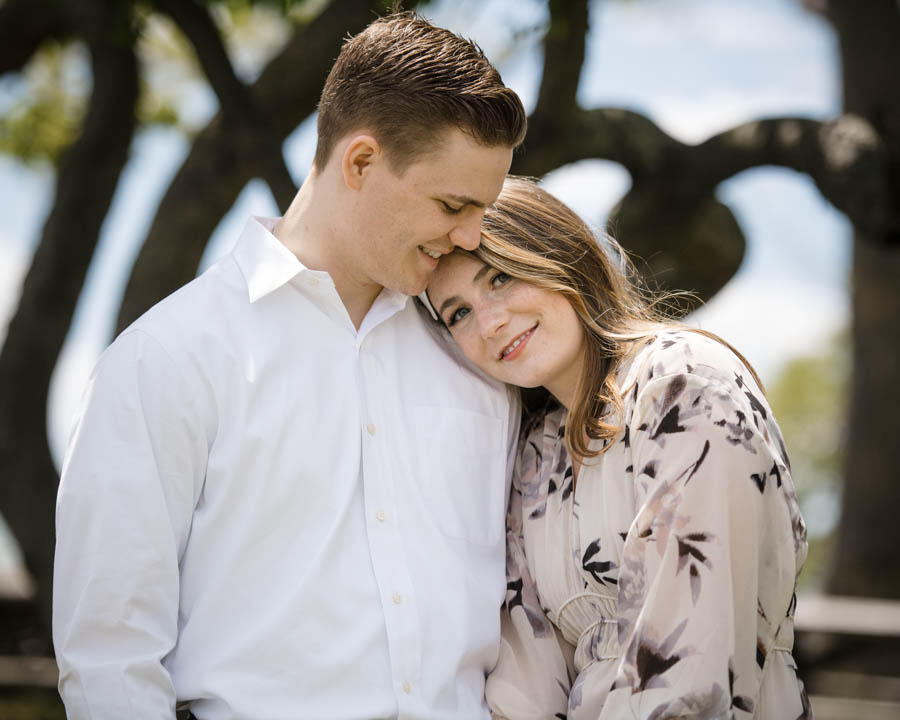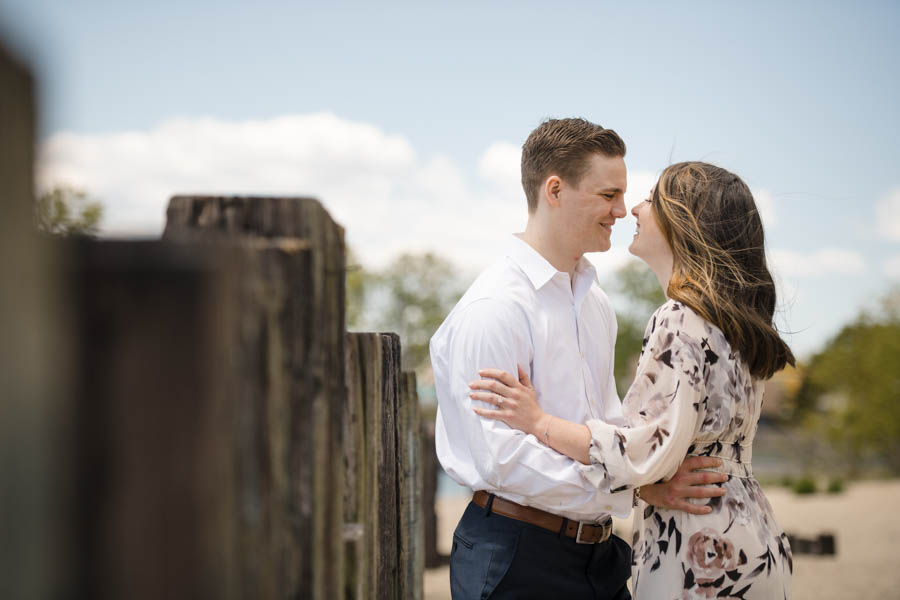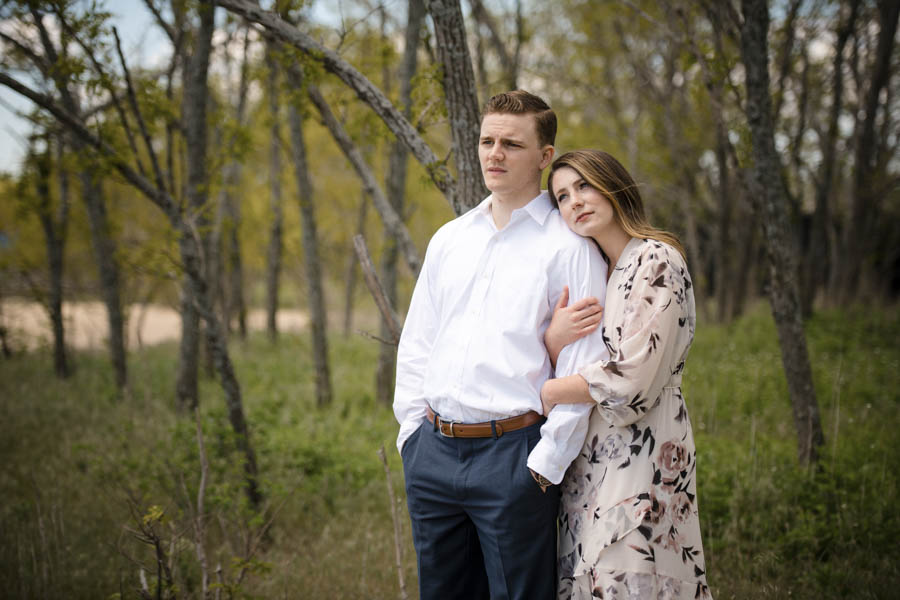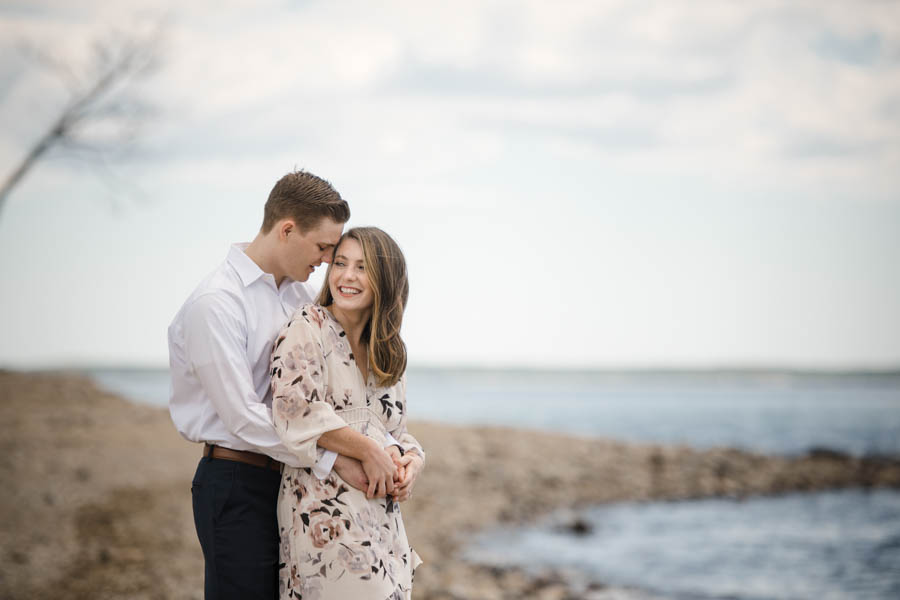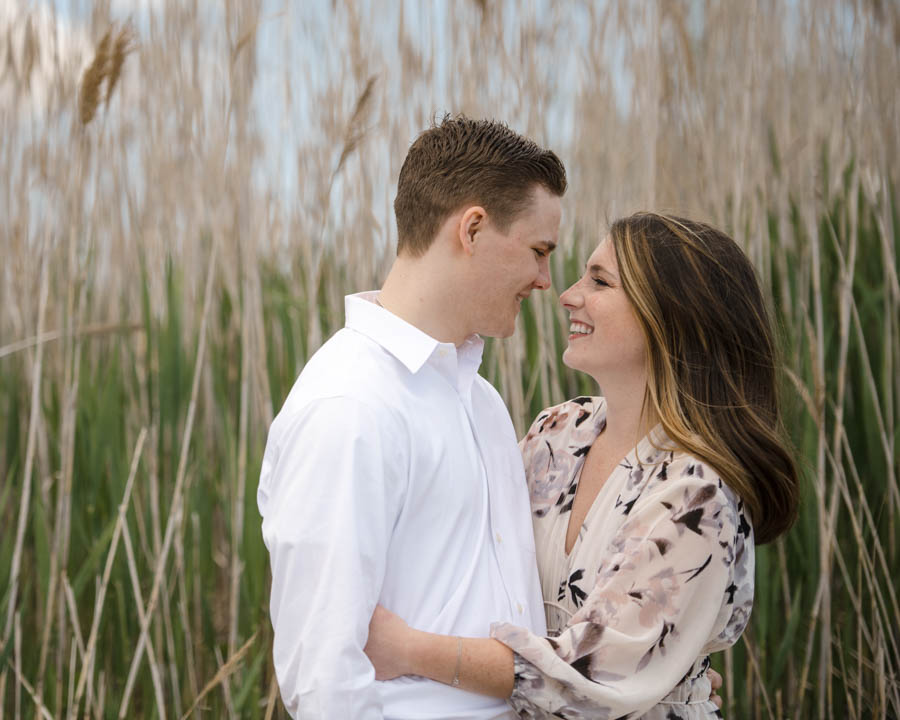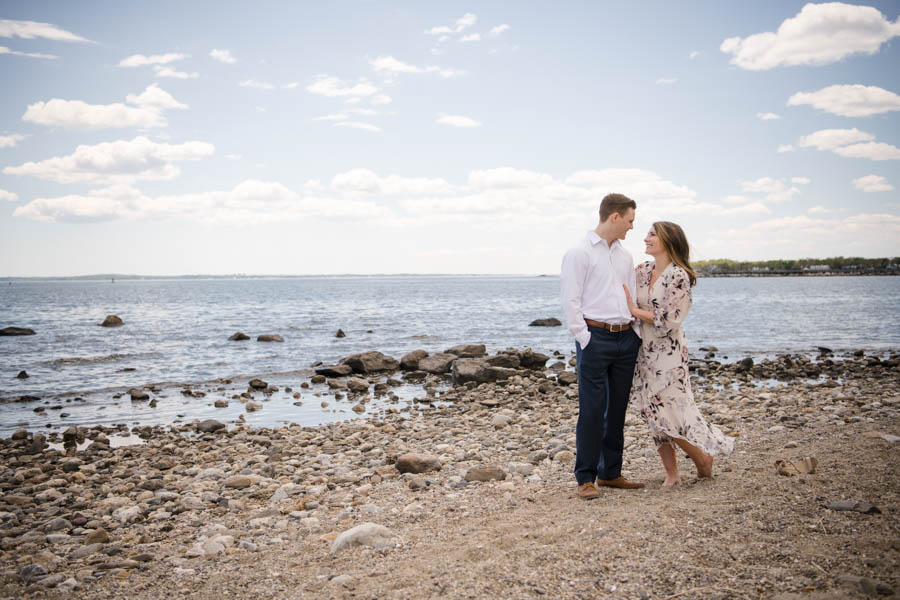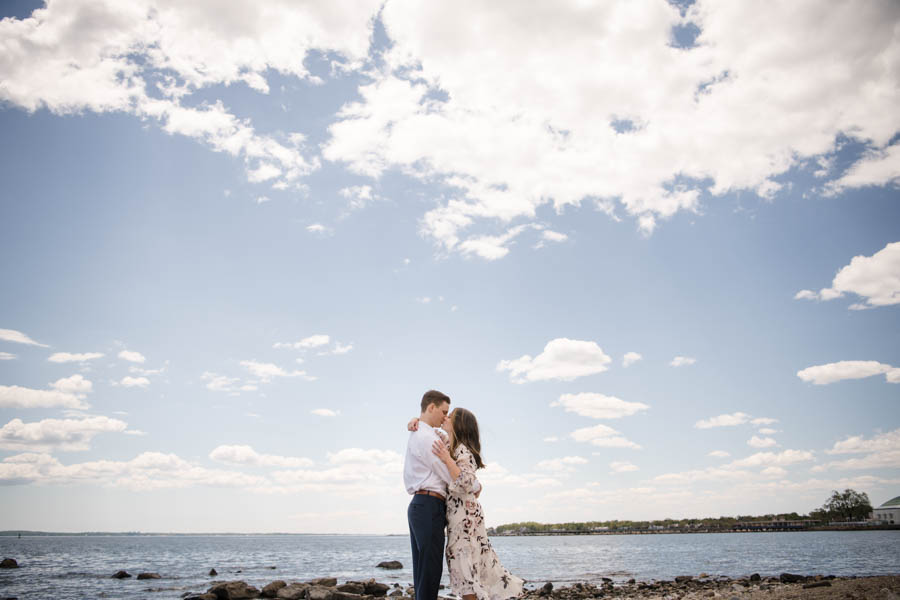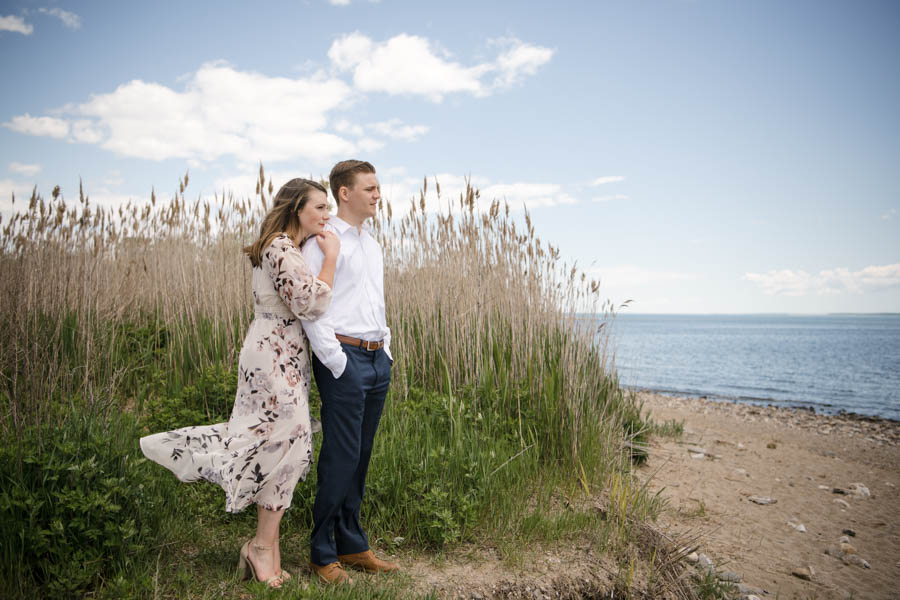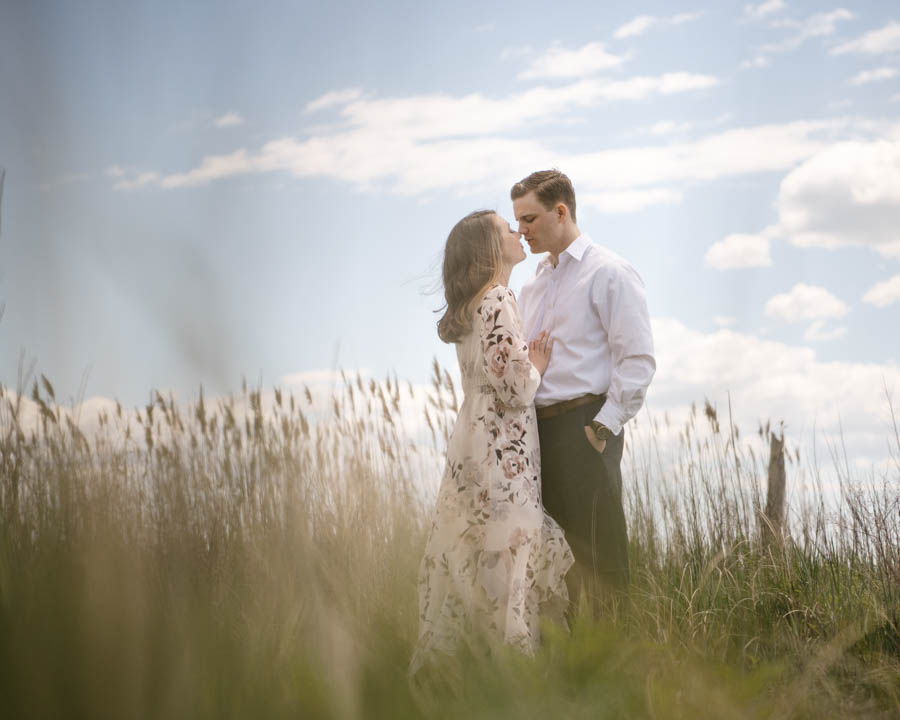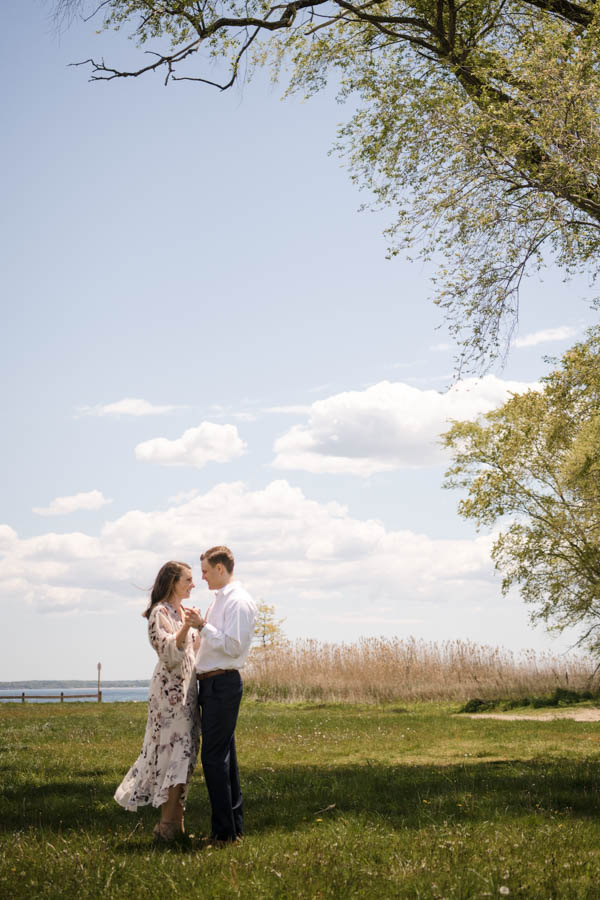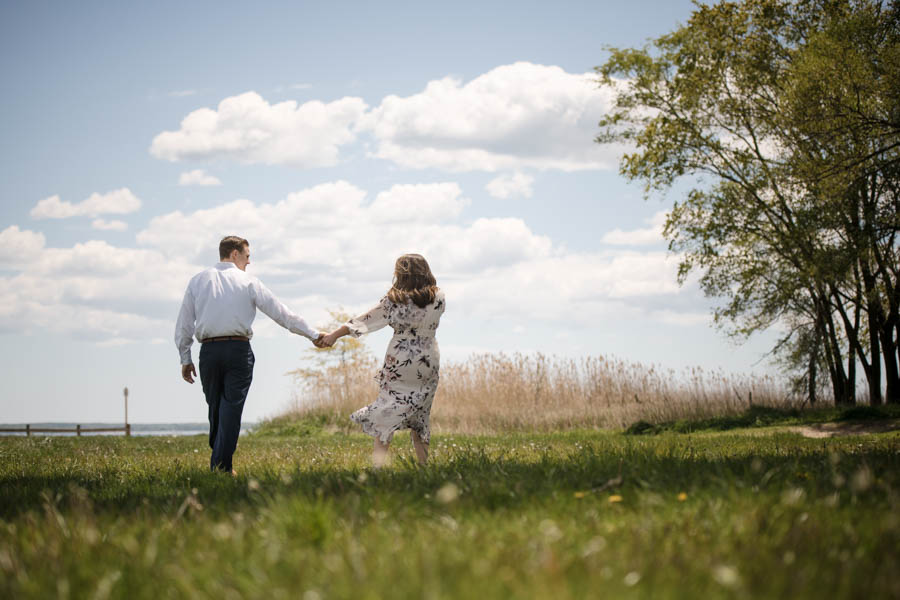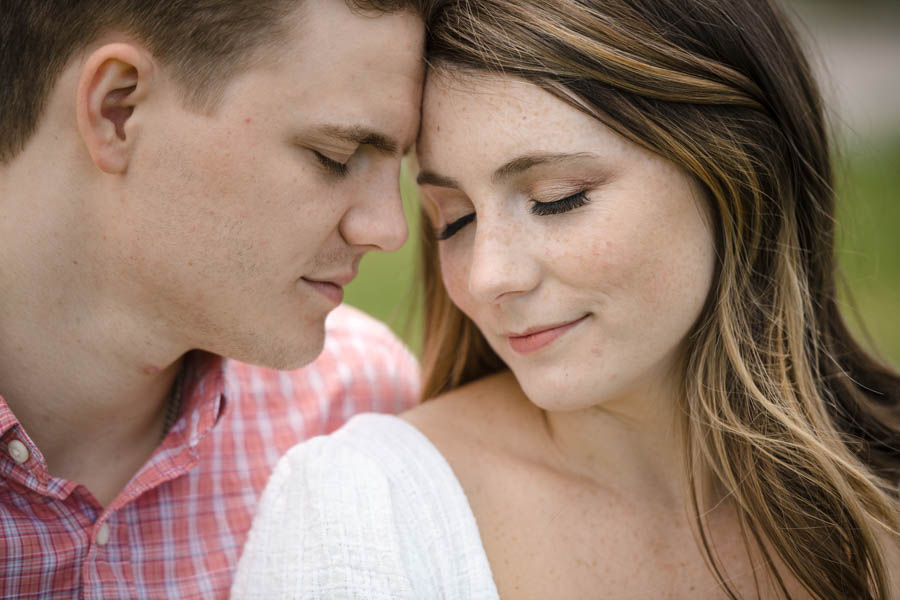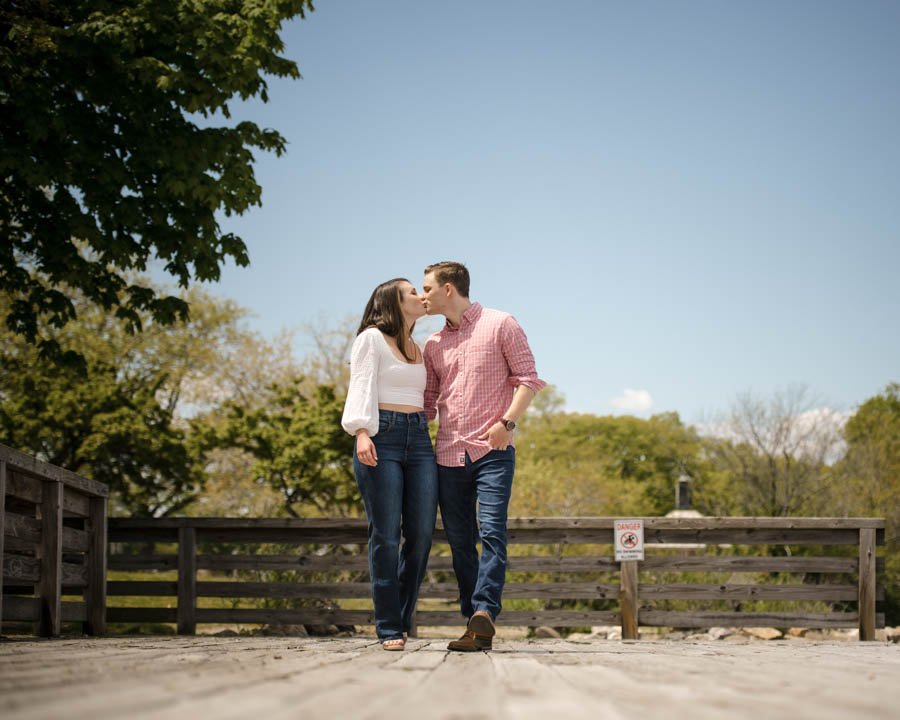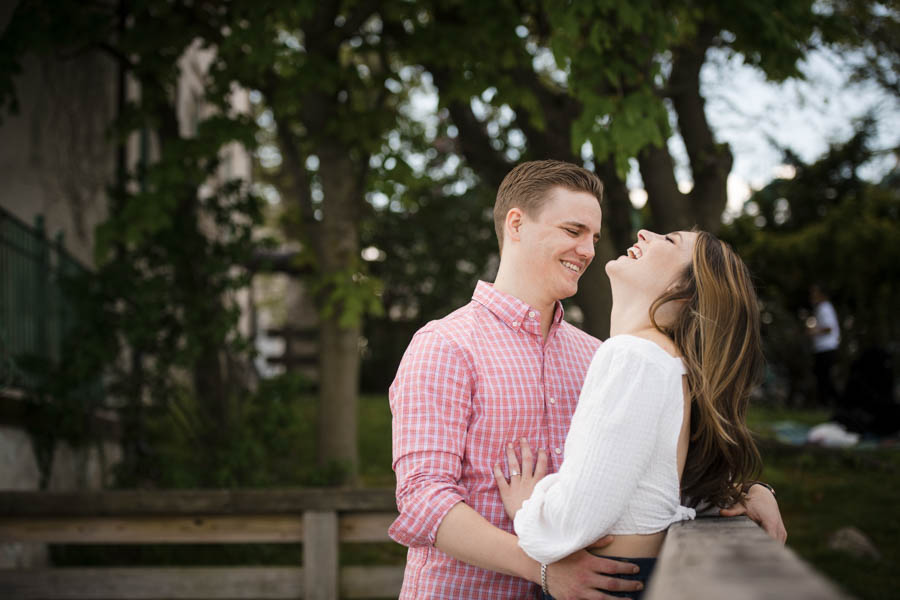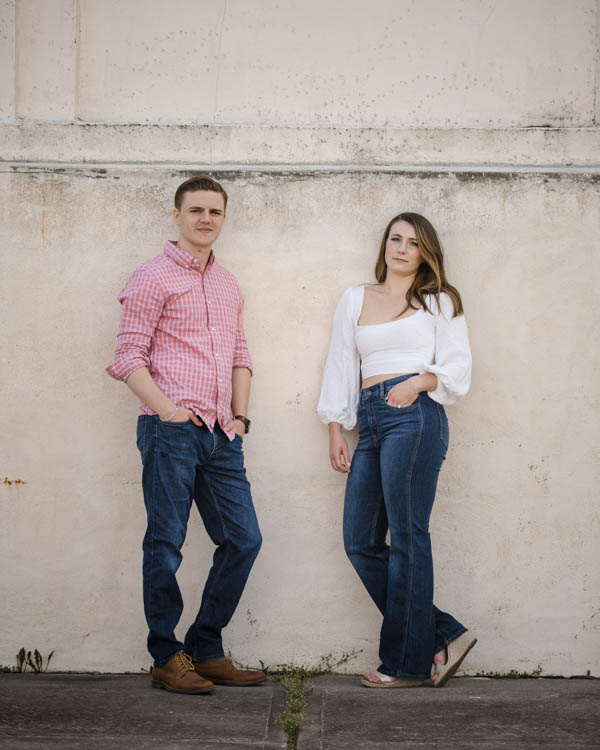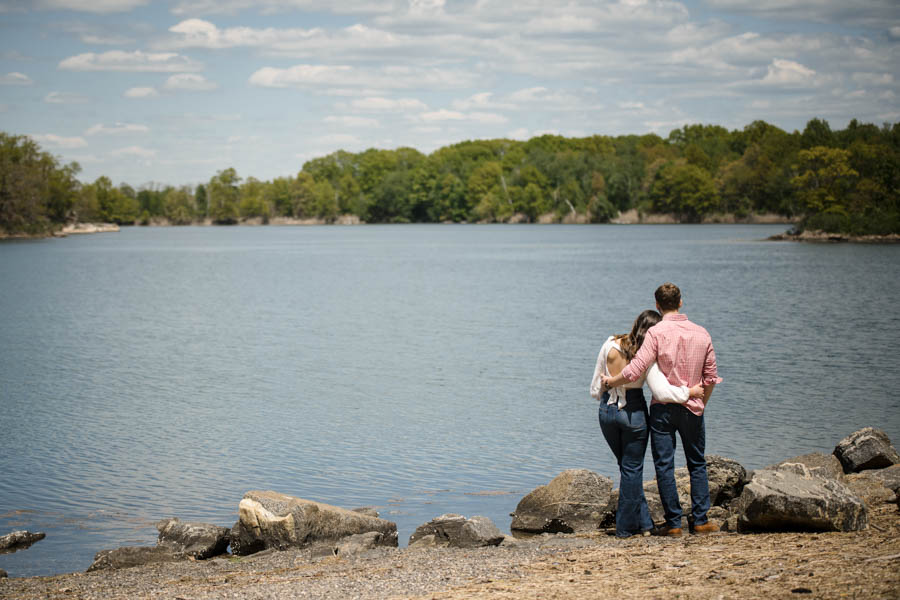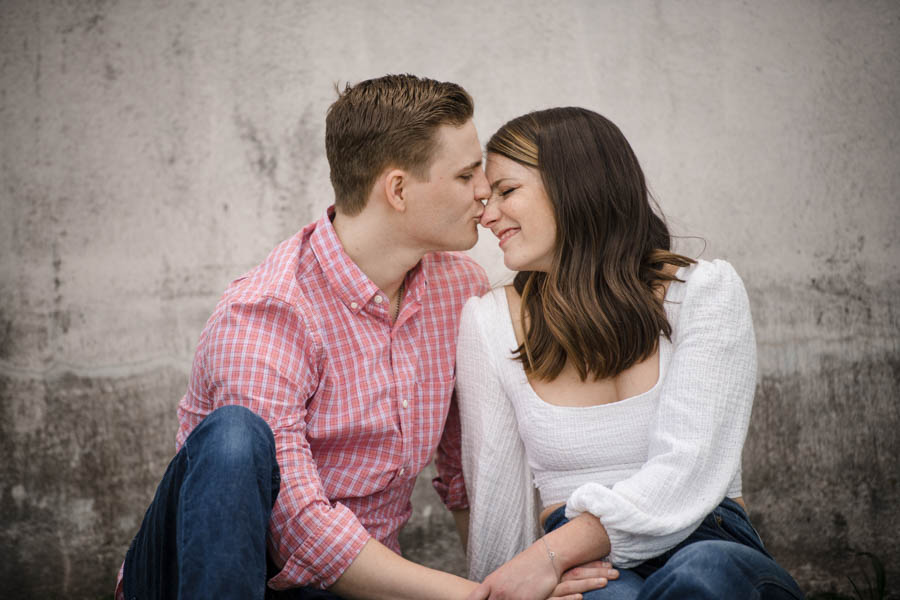 Be sure to follow us on Instagram for updates and the latest portrait photography in New York, New Jersey, and Connecticut.