Kim and Anthony's Thayer Hotel at West Point Wedding was an amazing day. There are few other venues in the Hudson Valley that offer such an historic and picturesque backdrop like The Thayer Hotel.
Kim and Anthony's wedding was on a particularly cold day in late September, and they were ready for anything. As they were getting ready, there was wonderful energy taking place outside The Thayer Hotel as fans arrived and tailgated waiting for the Army West Point vs. Texas El Paso, and there was a threat of rain all day. Kim was excited as she was getting ready with the help of her sister and her mom, as her grandmother smiled the whole time watching. Anthony stayed calm and confident in a nearby suite, knowing this was a memorable day. 
The ceremony took place outside overlooking the Hudson River. Despite the windy, chilly, misty weather, Kim and Anthony were so locked to one another I bet they didn't feel a thing. After the ceremony, we took a quick ride to Trophy Point to take the fastest family and couple portraits I've ever taken, done in about 5 minutes. Kim and Anthony are such a beautiful couple, they had no choice but to have fun at their wedding.
It goes without saying that their reception was tons of fun, including the full range of emotions from sentimental & happy tears to wacky & definitely memorable. I loved every minute of this wedding, and I wish all the best to these awesome newly-weds!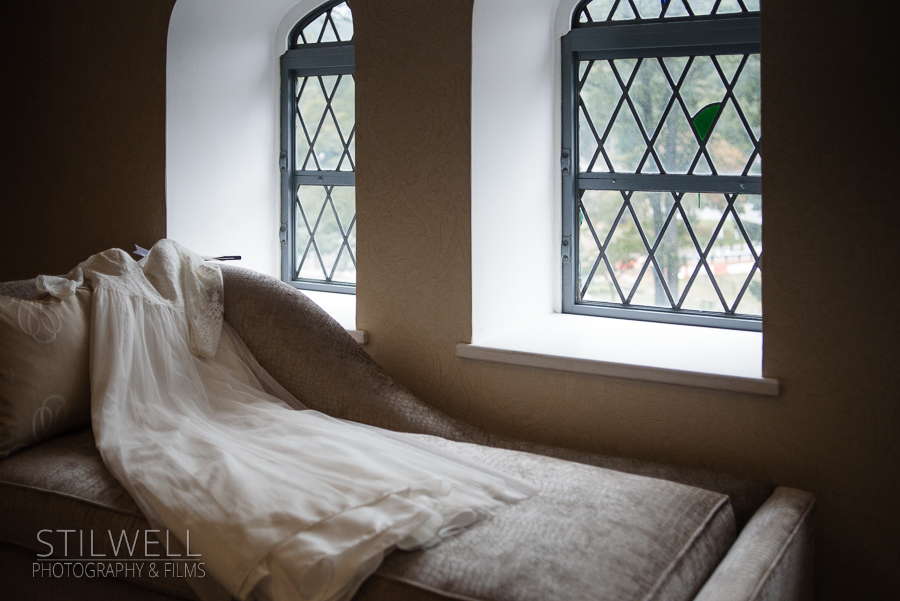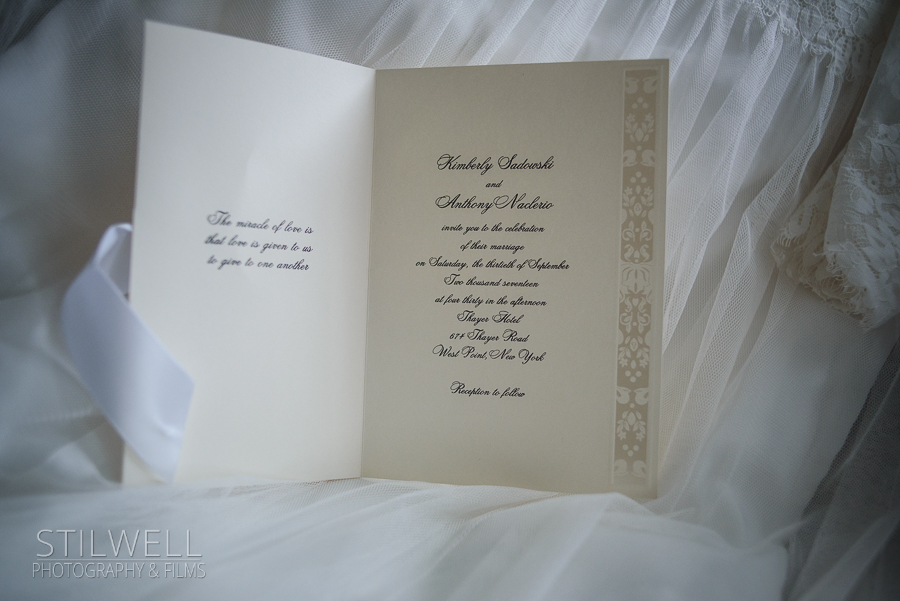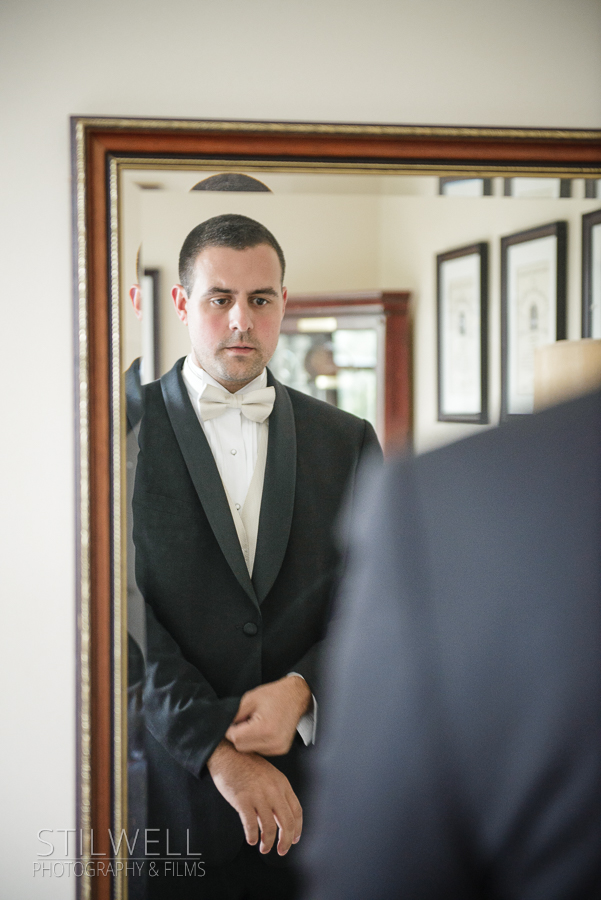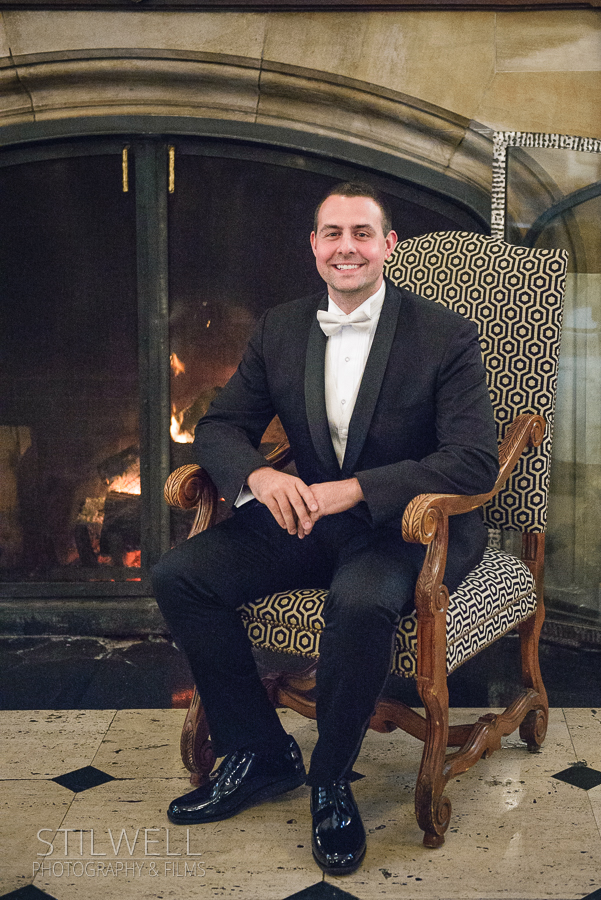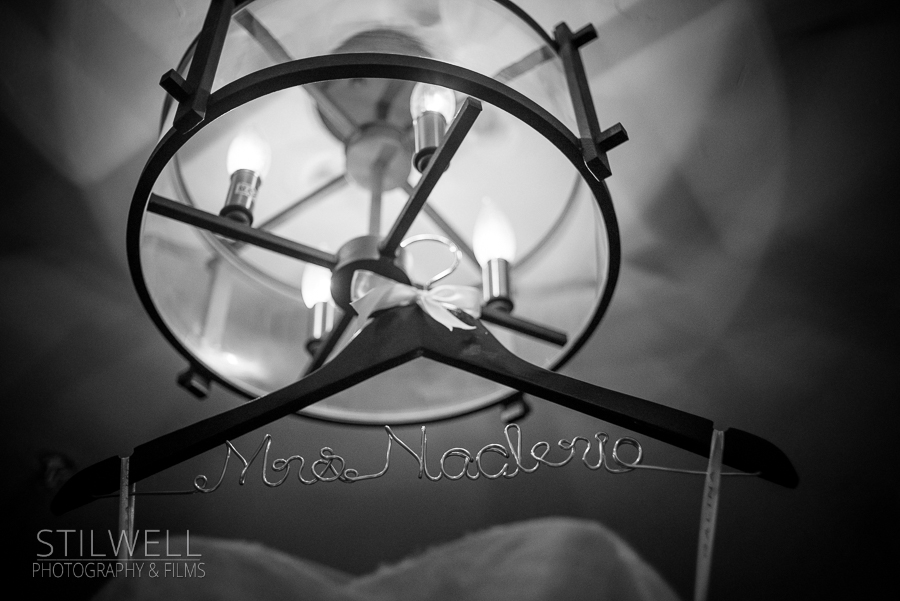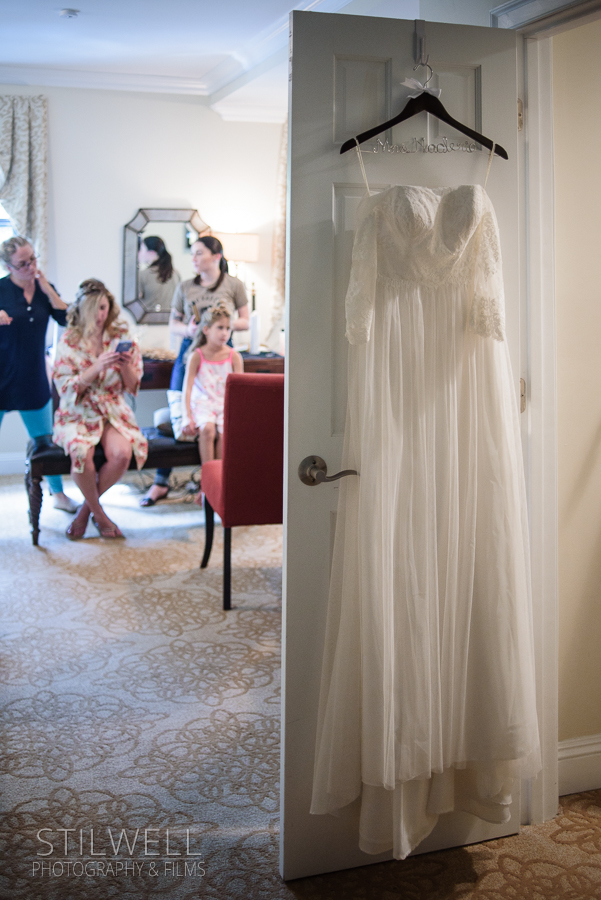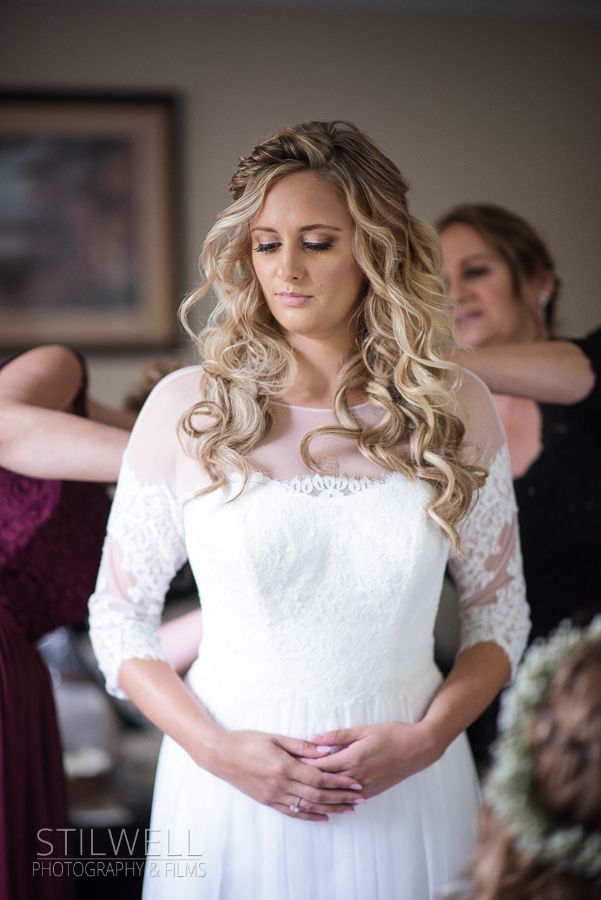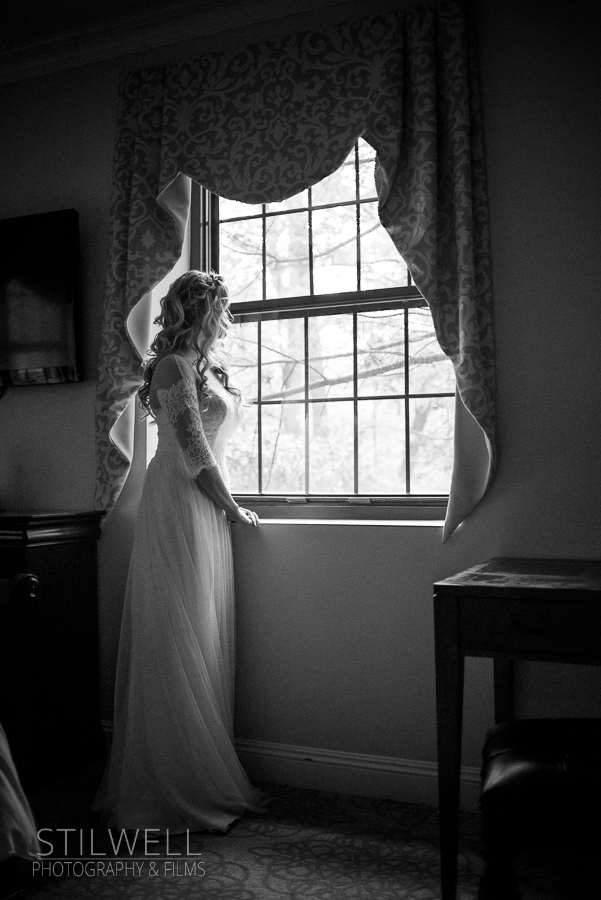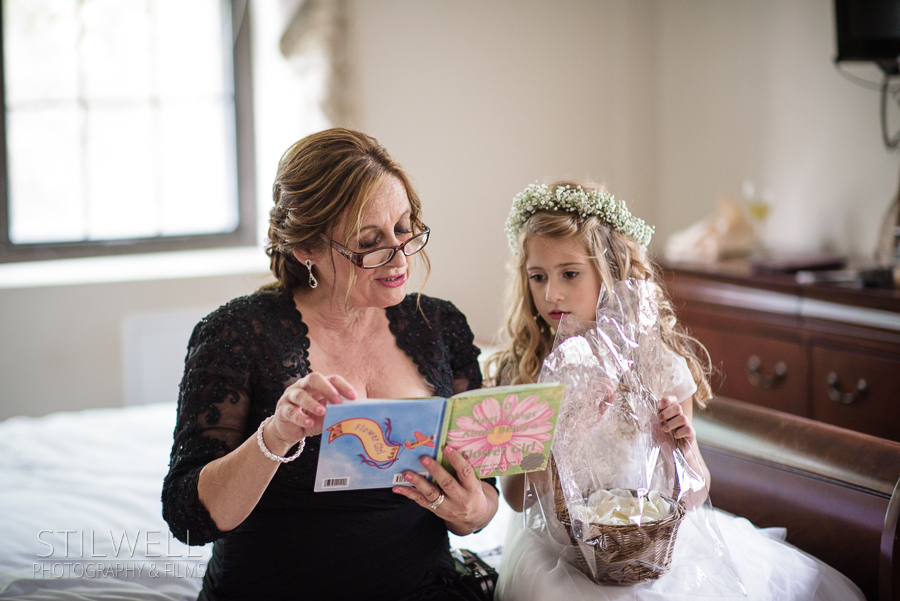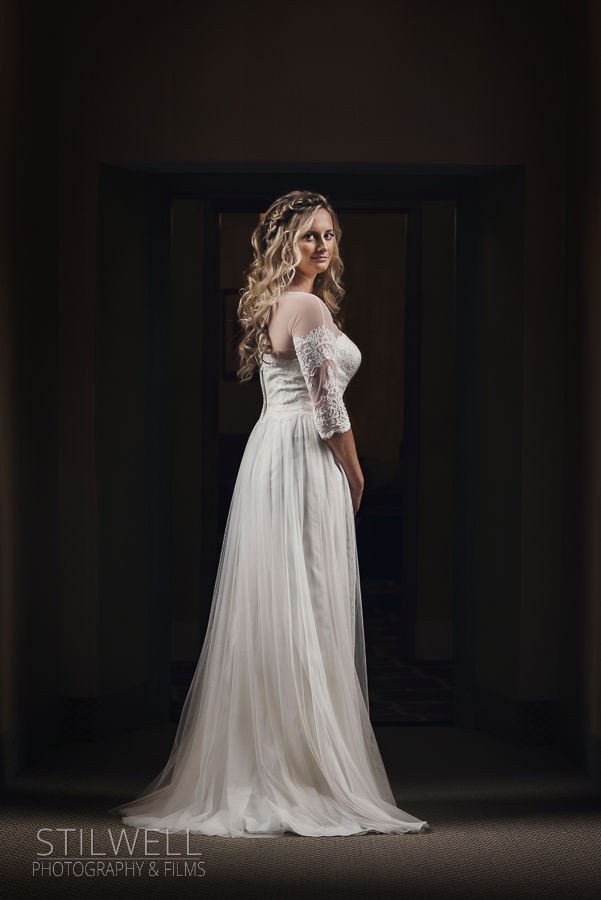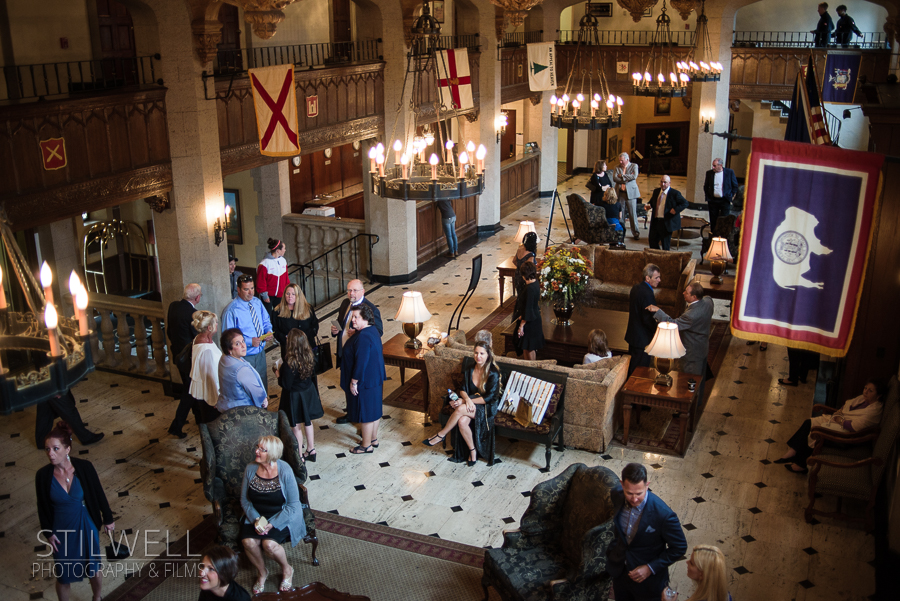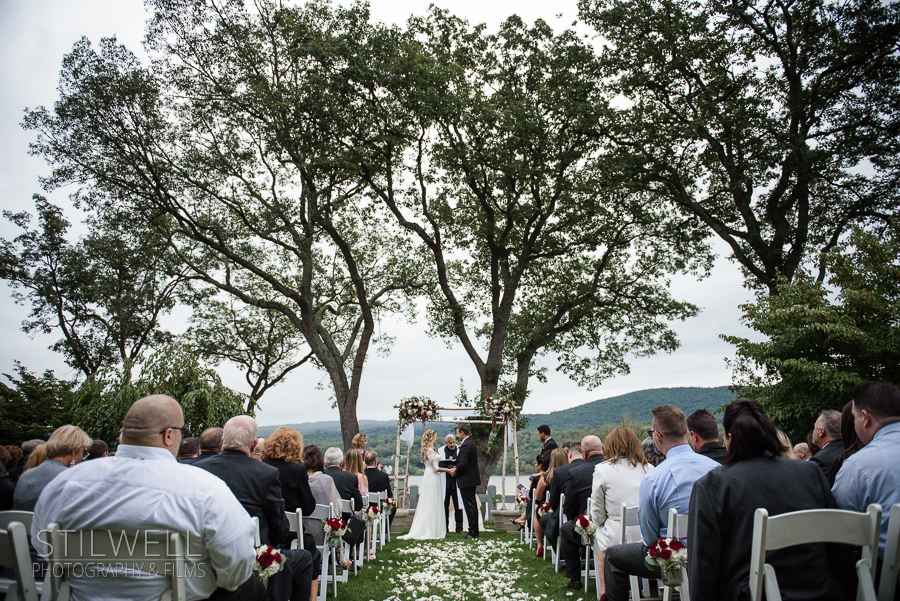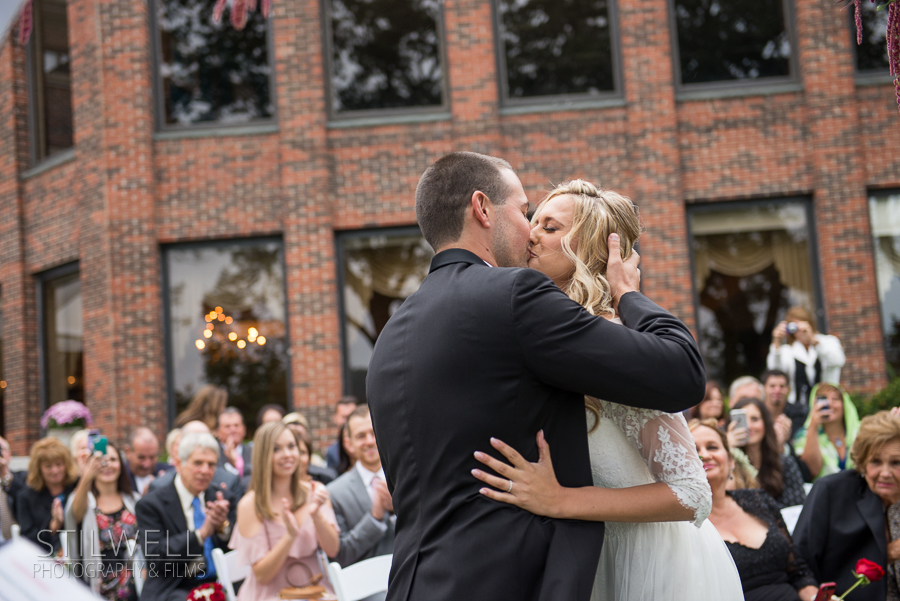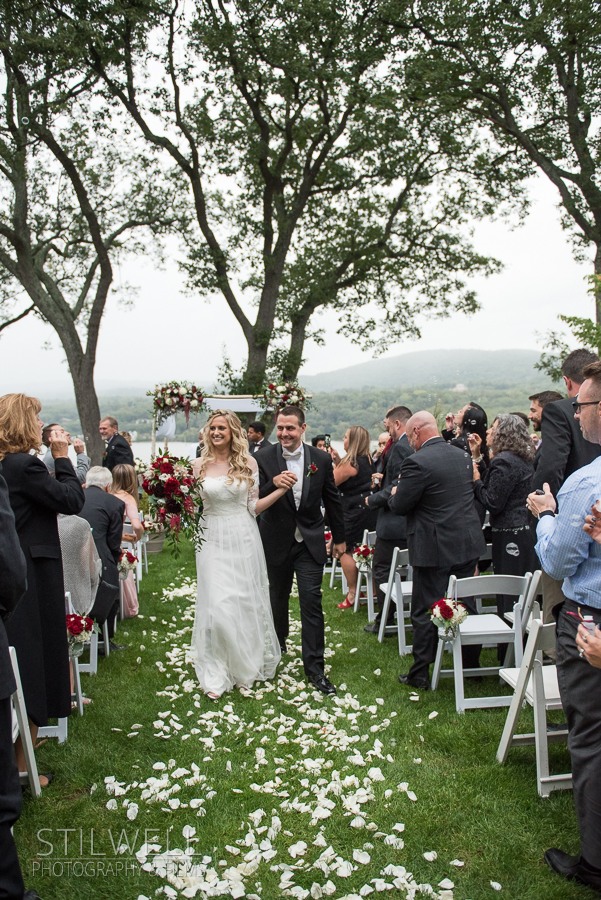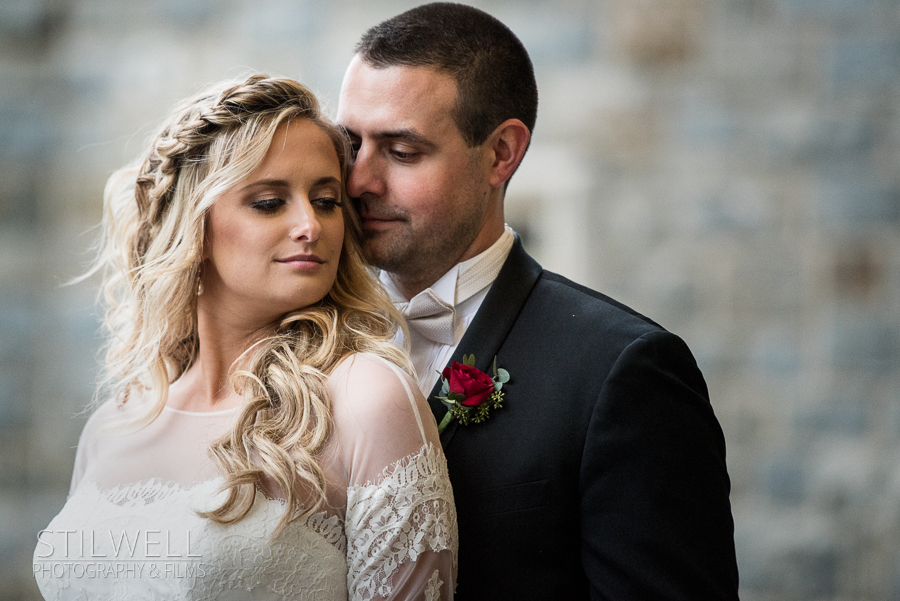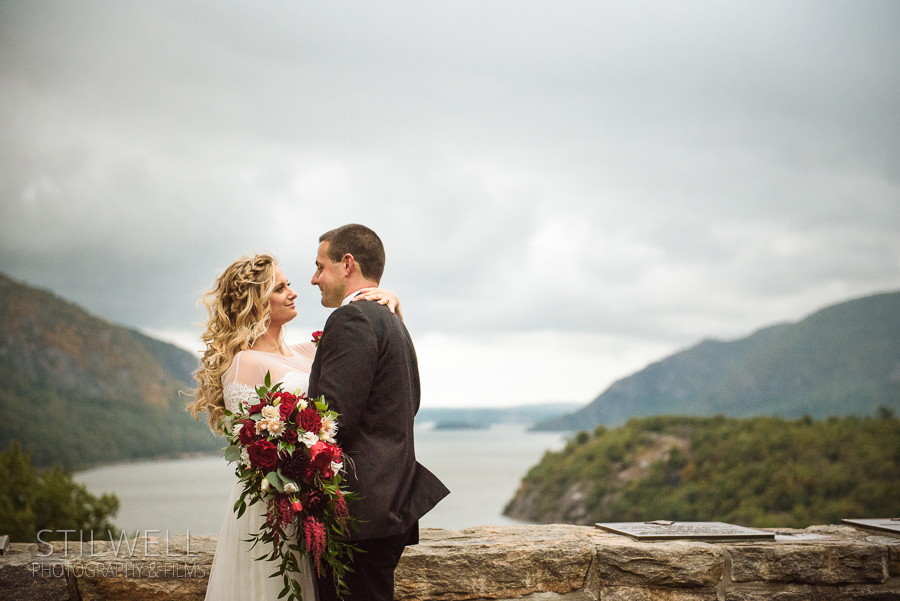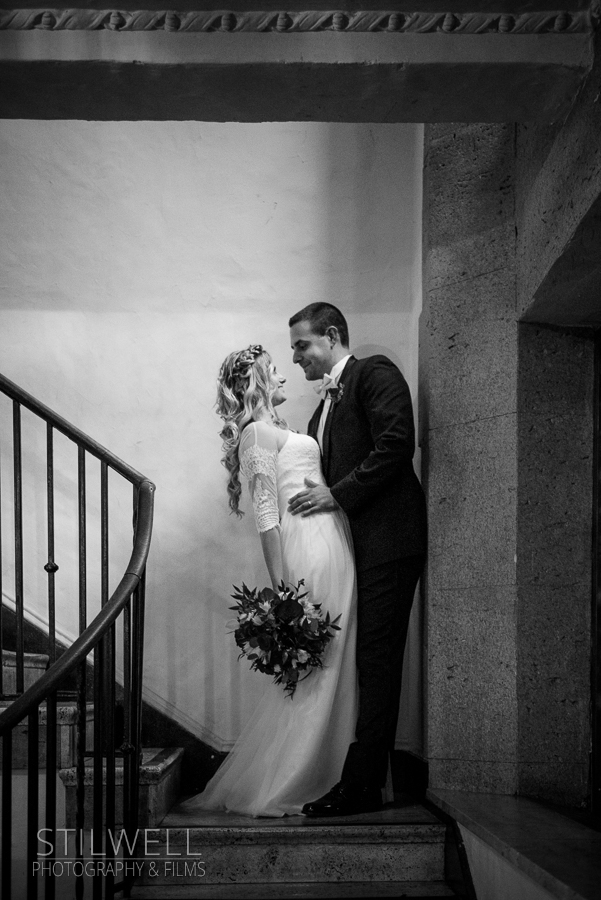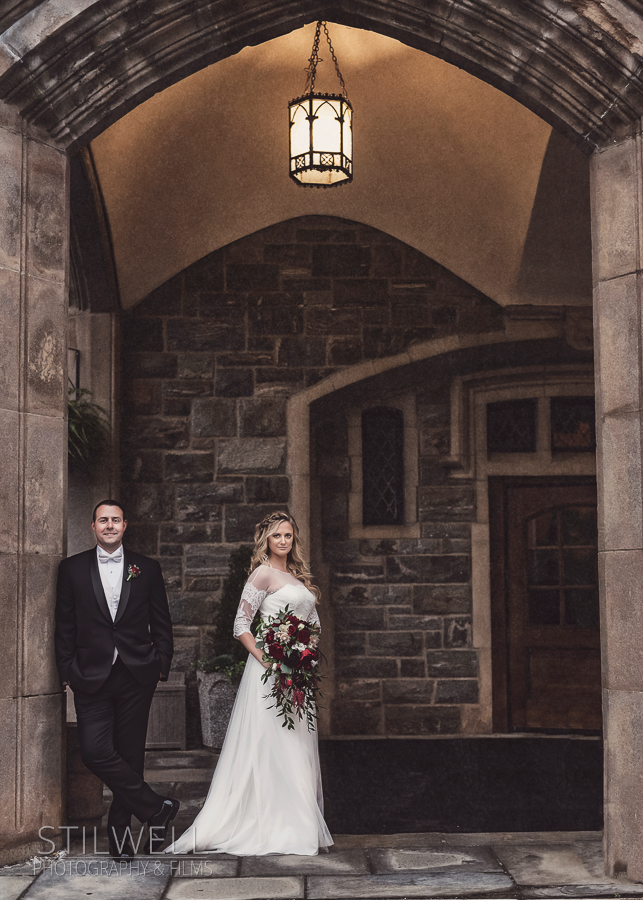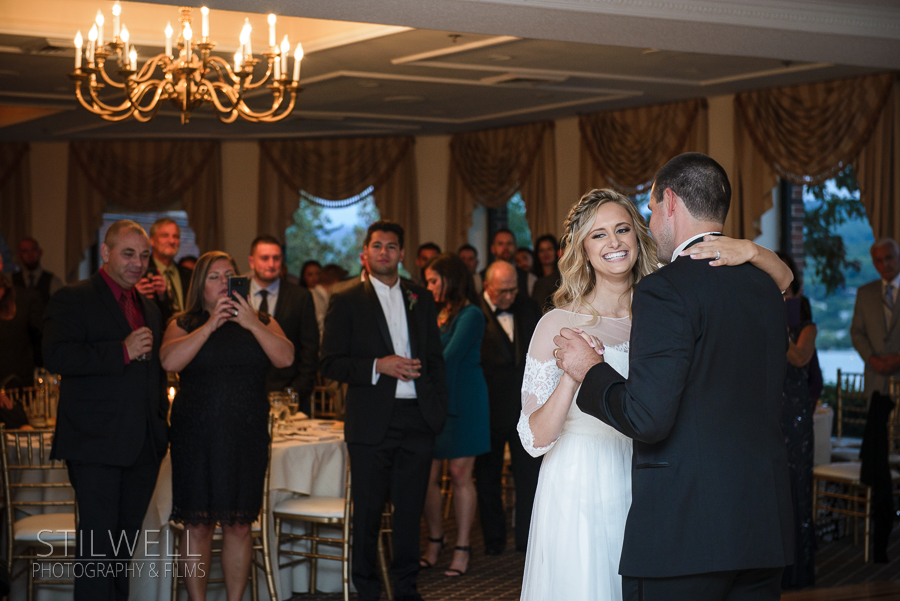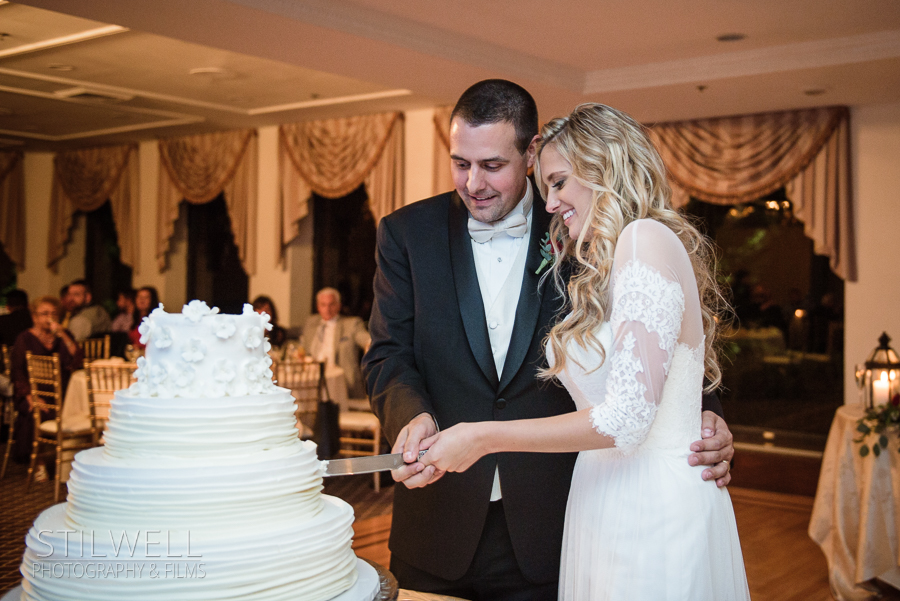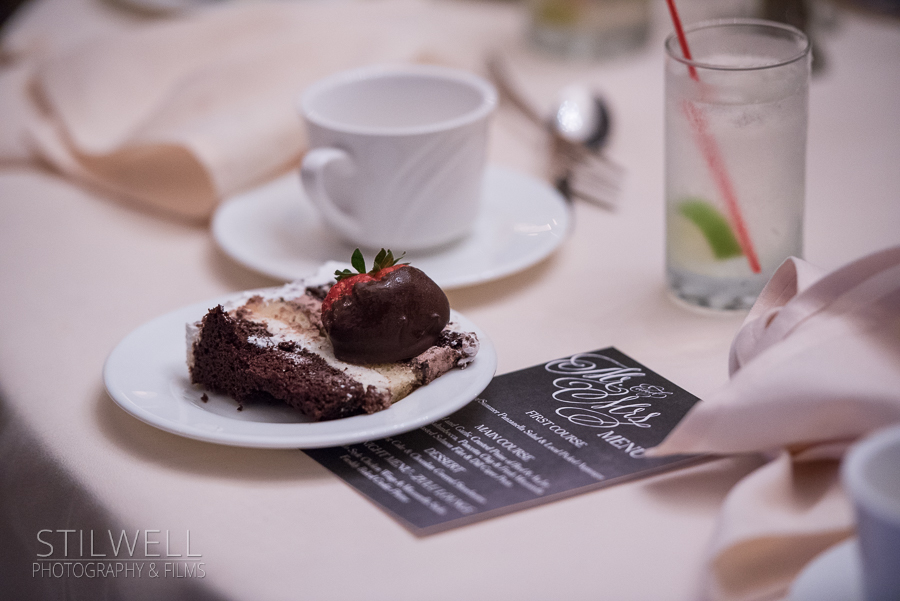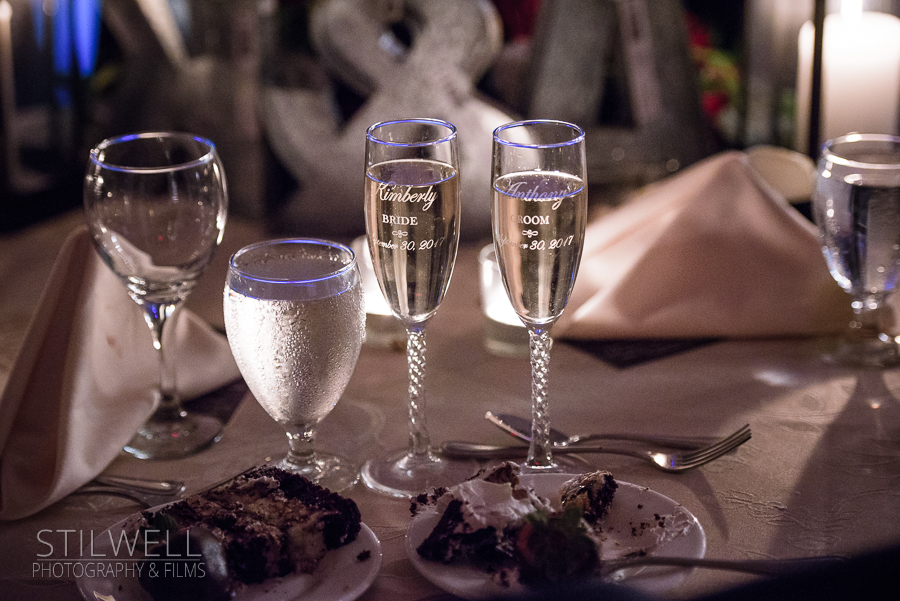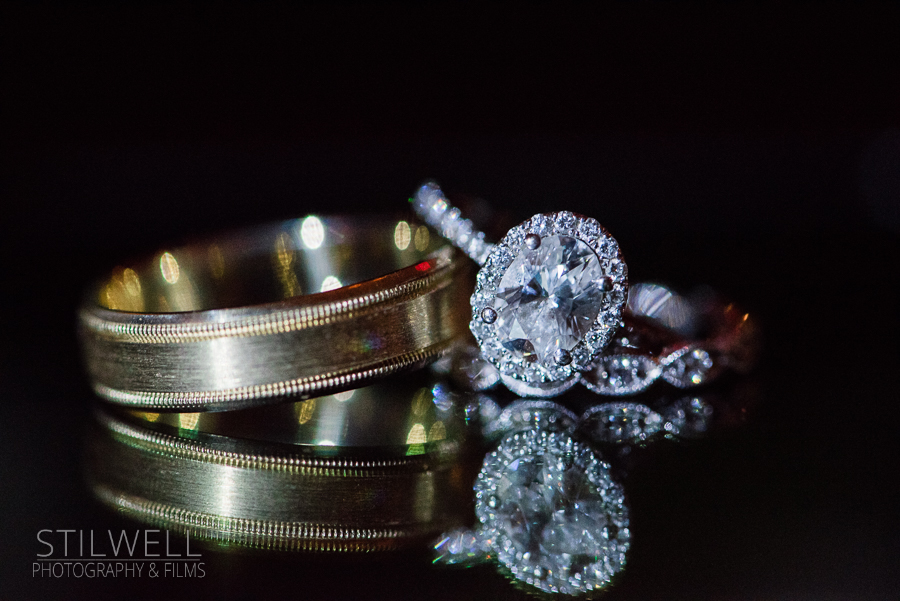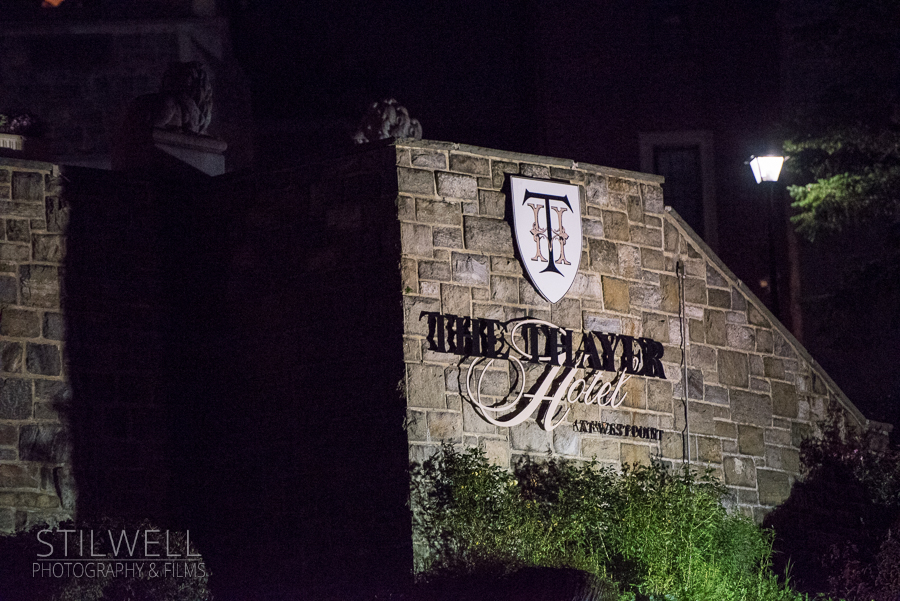 Wedding at The Thayer Hotel at West Point Details
Couple: Kim & Anthony
Photography: Alisa Stilwell, Alison Daniels
Ceremony & Reception: The Thayer Hotel, West Point NY 
Officiant: Hudson Valley Officiants
Floral Design: Flowers by Jo-Anne, Washingtonville NY
Entertainment: Digital Musicians DJ
Also, be sure to follow us on Facebook and Instagram for updates and the latest photography and video in Hudson Valley. 
For more info on Stilwell Photography and Films, please contact us via our Contact Page. We'd love to set up an appointment for you to come by and see our albums, meet the team, and find out more about our other services, including wedding photography and portraits.