We loved this stunning Hudson Valley wedding at The Grandview of Kimberly and Kyle (Short Film version).
"You are the most beautiful bride. I can not wait to see you walk down the aisle today, as I wait for you at the end. I have tried to imagine so many times, in my head how gorgeous you will look today, but I know that I have not even come close to the real thing. It will surely my greatest memory and an image that will last a lifetime".
– Kyle's note to his bride Kimberly on their wedding day.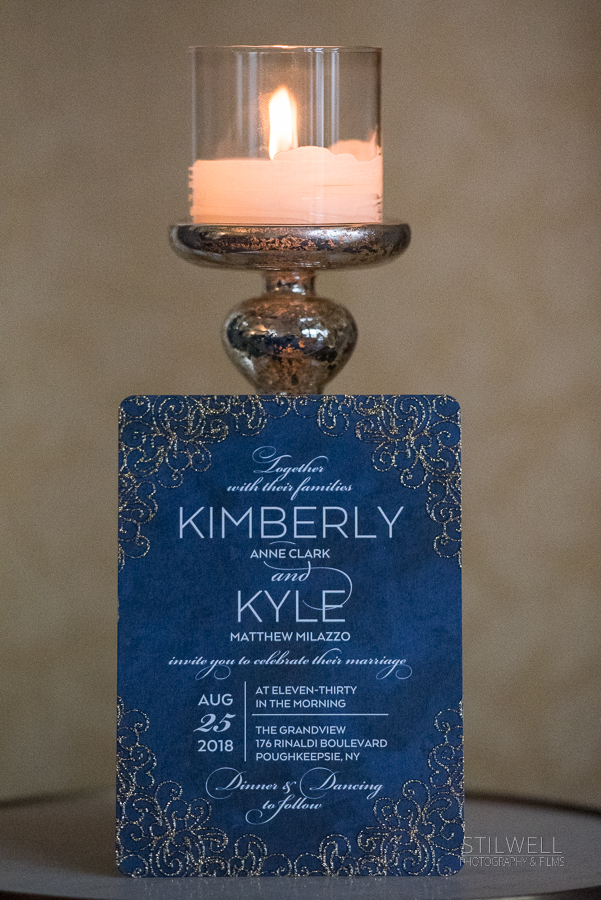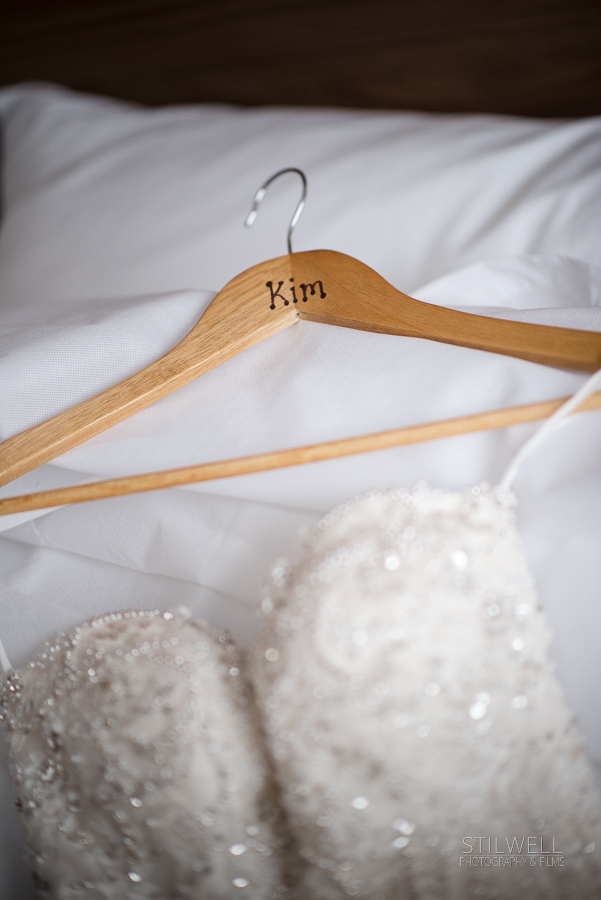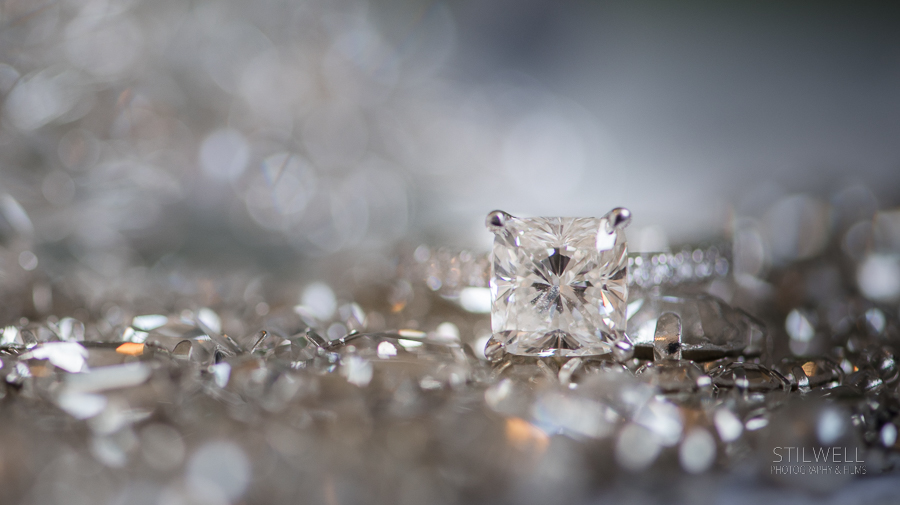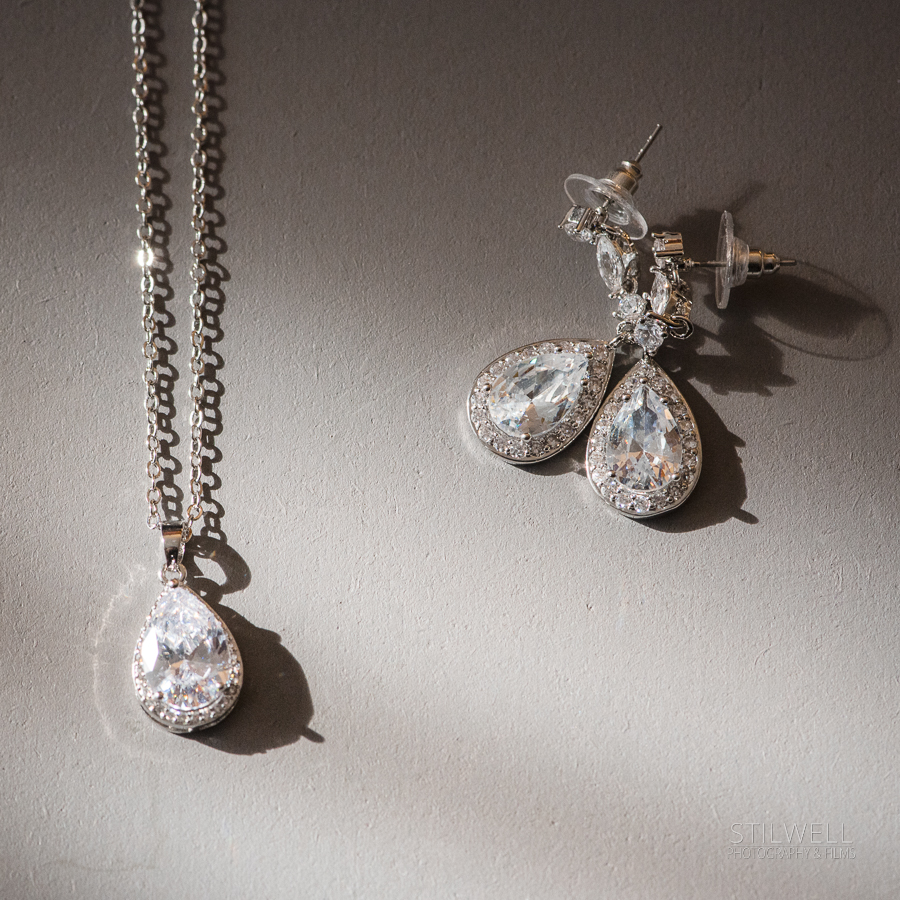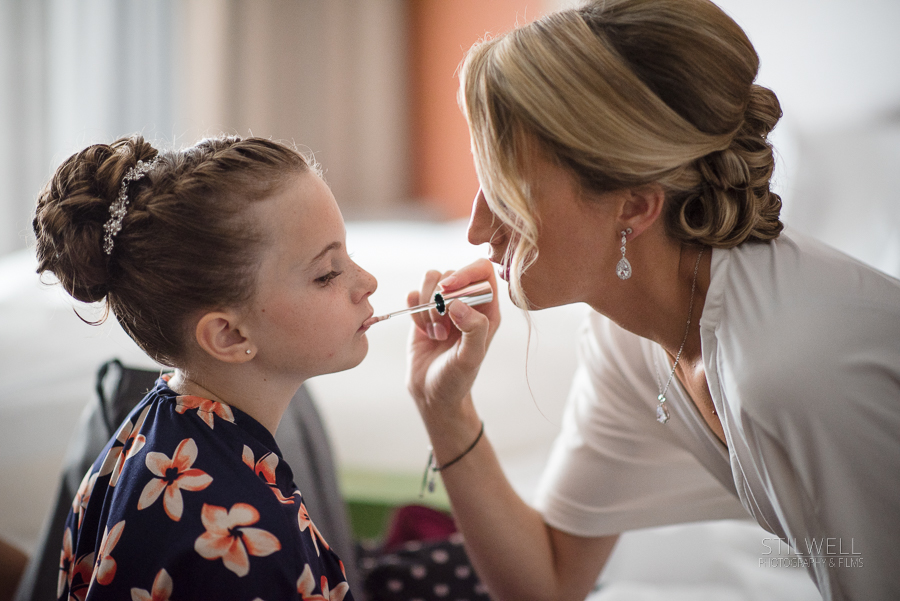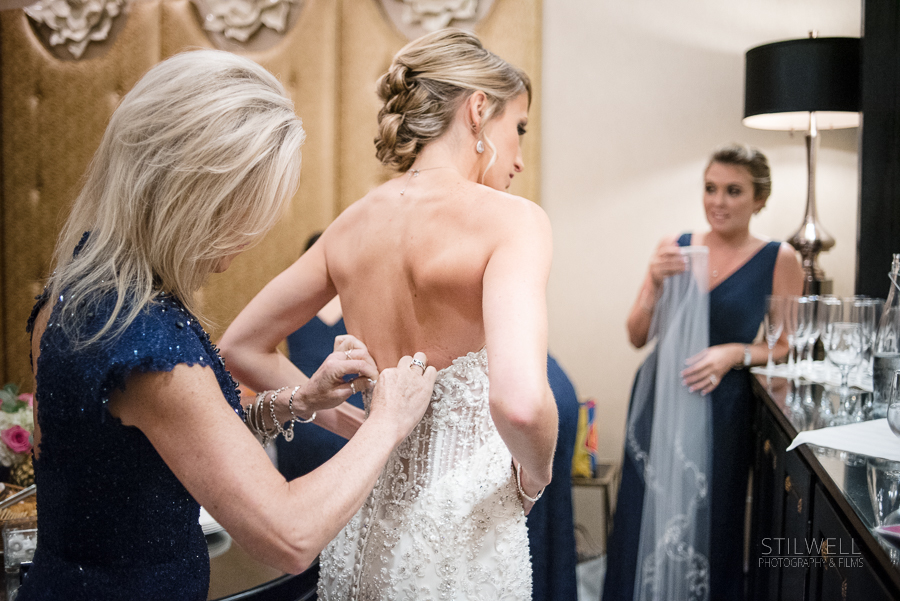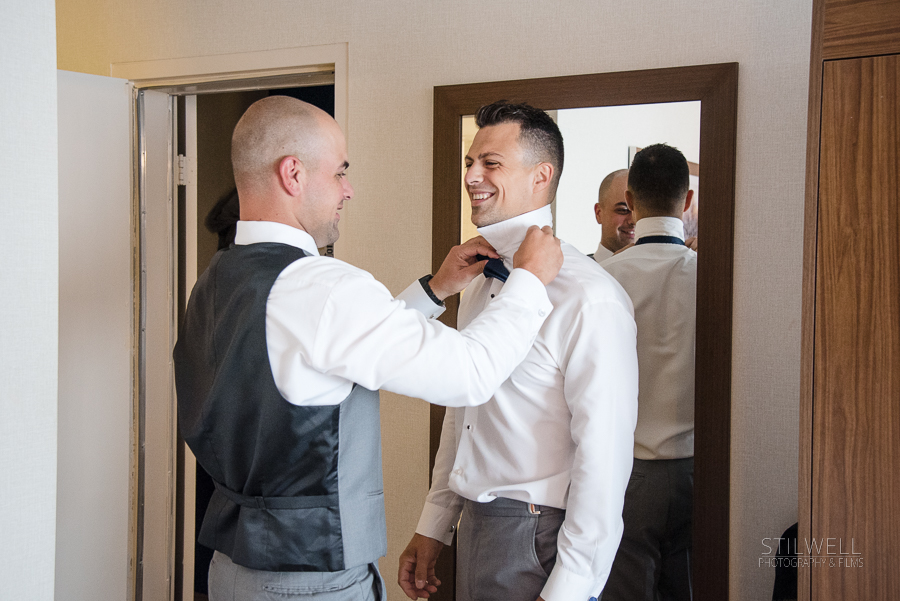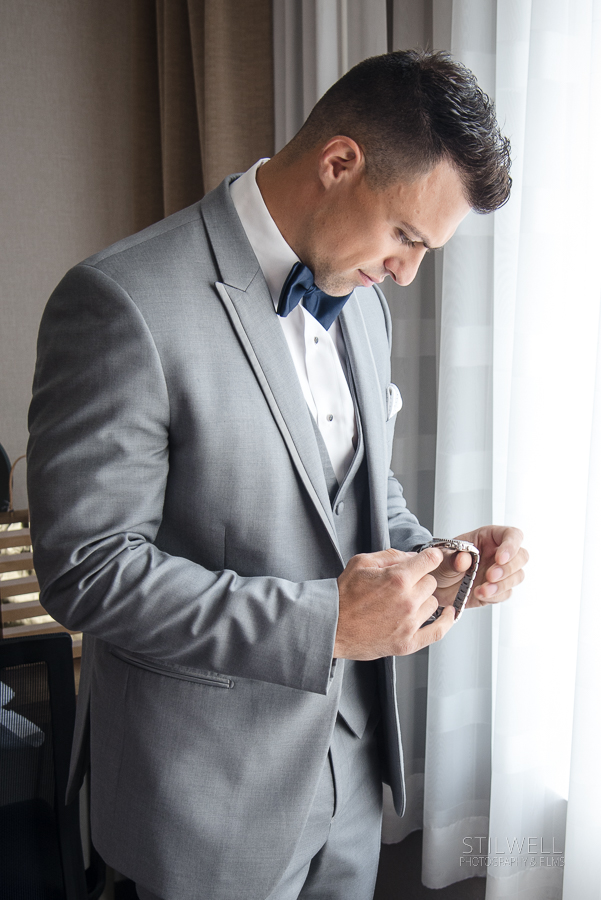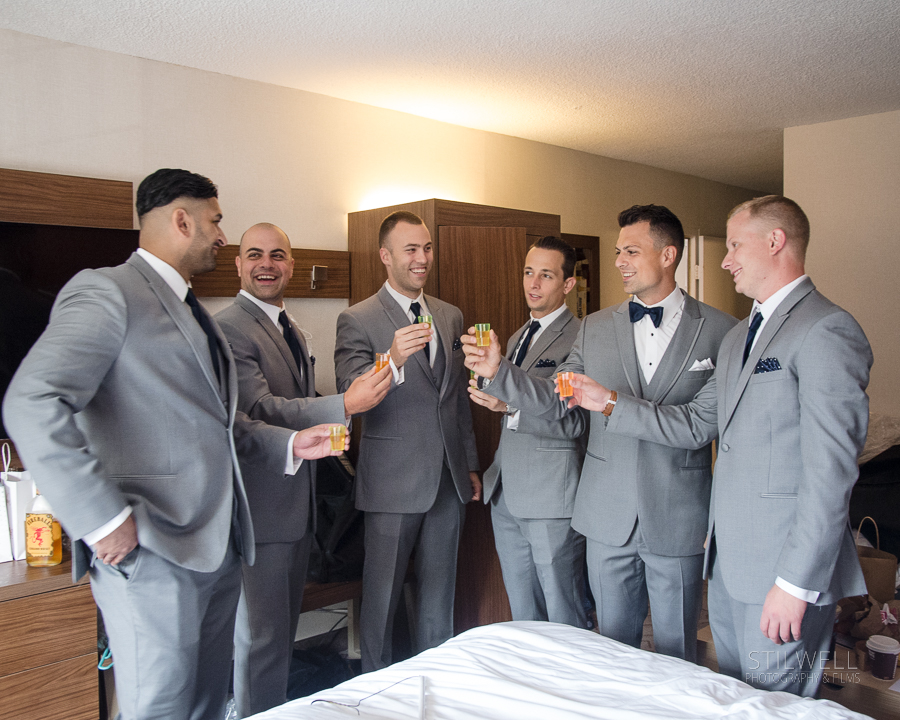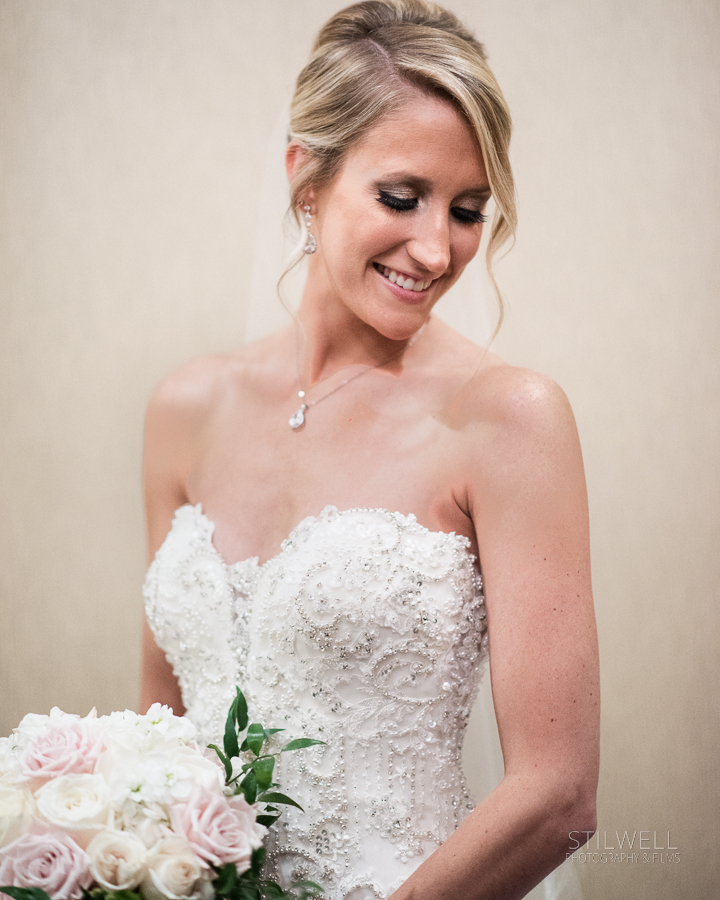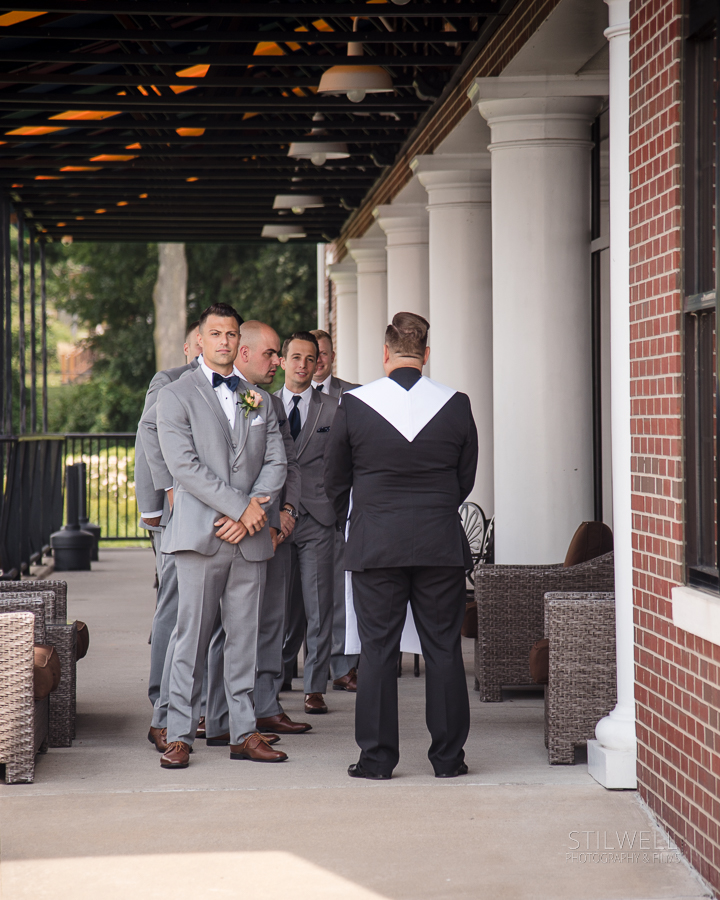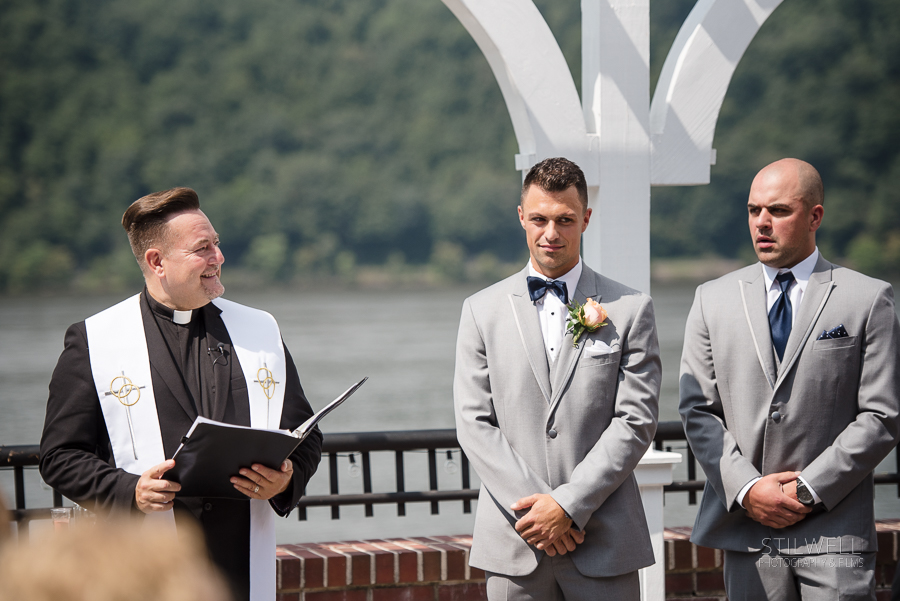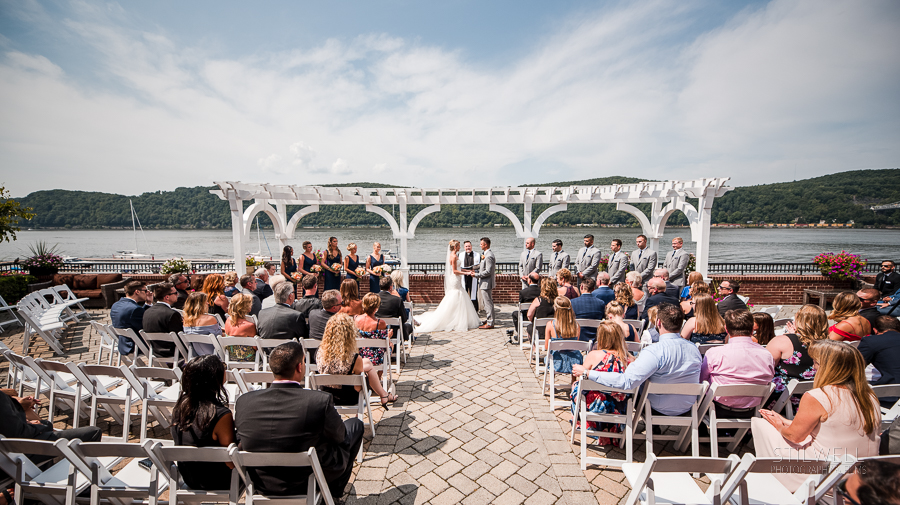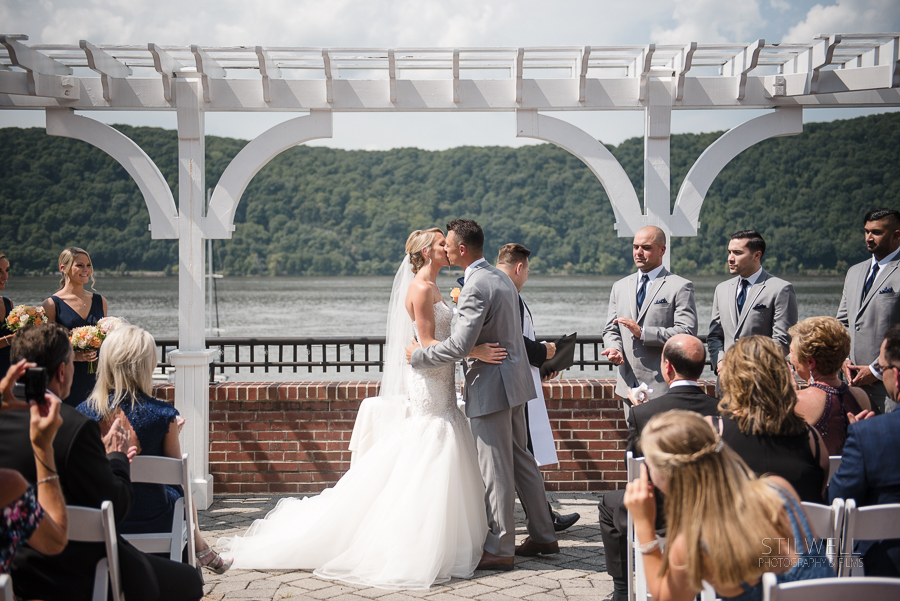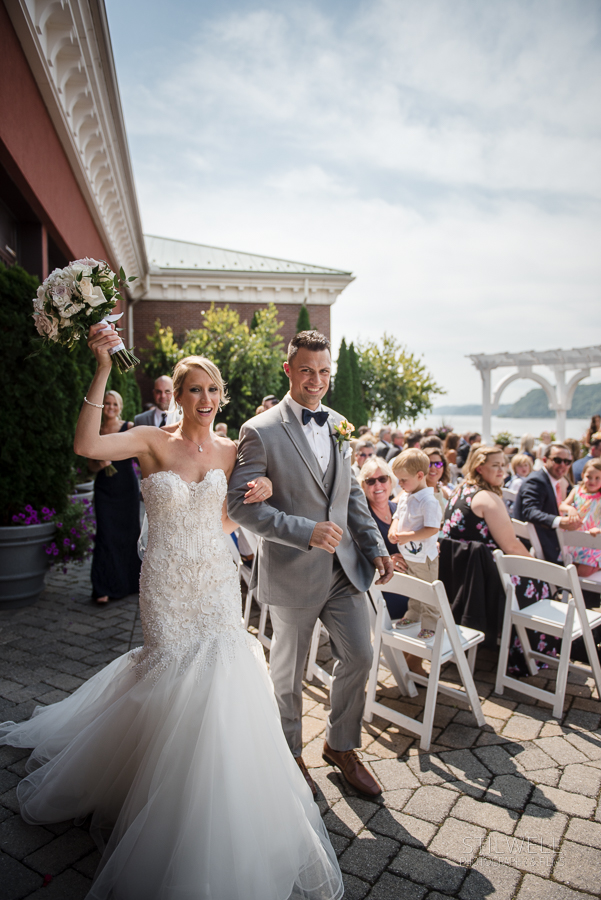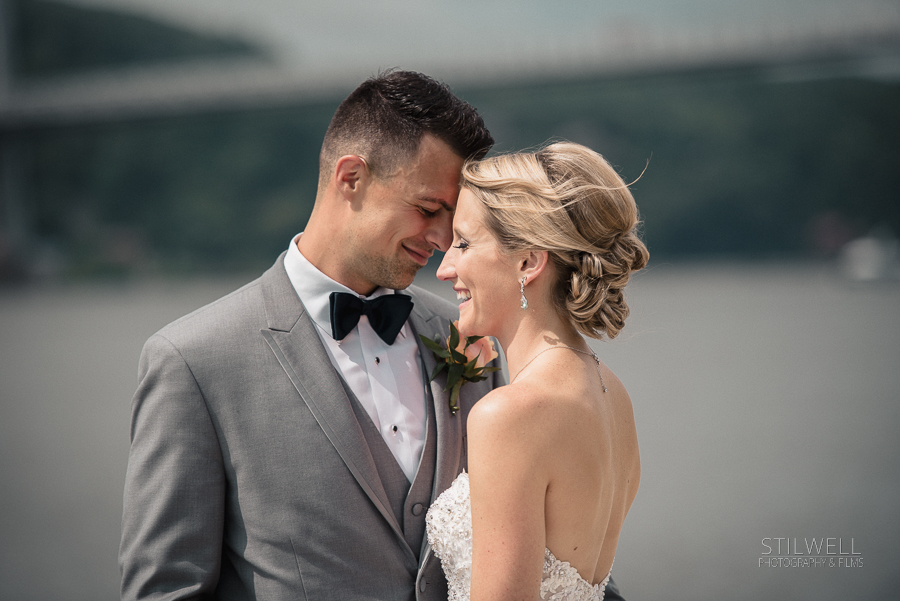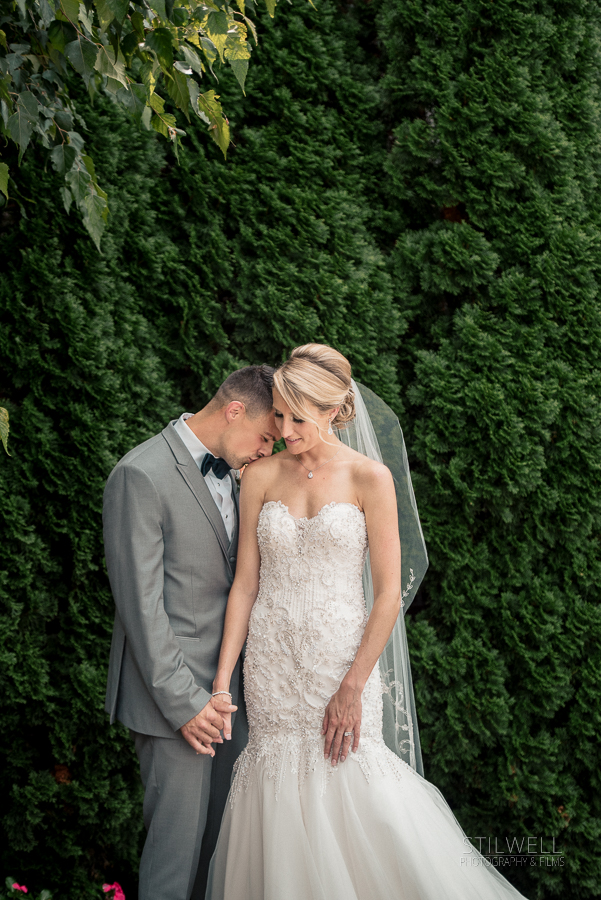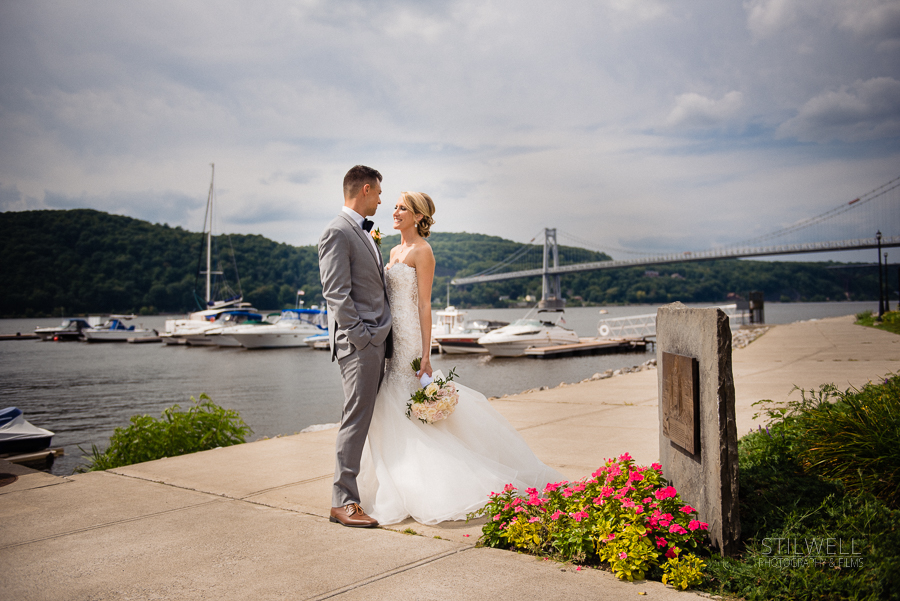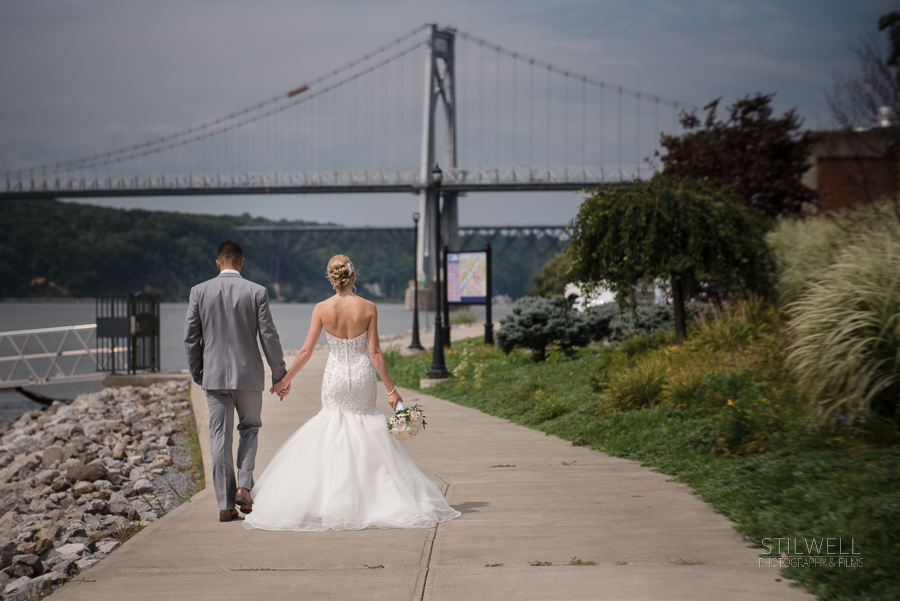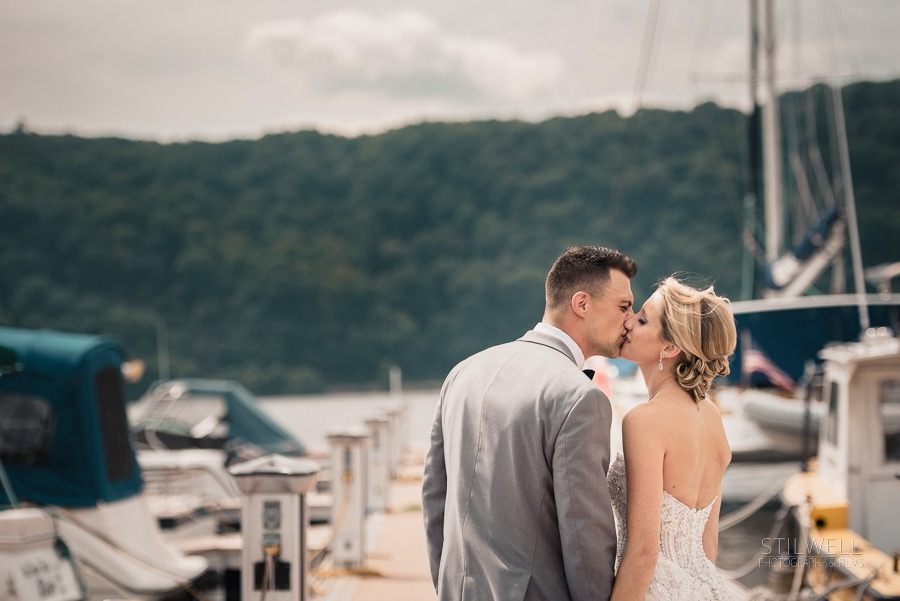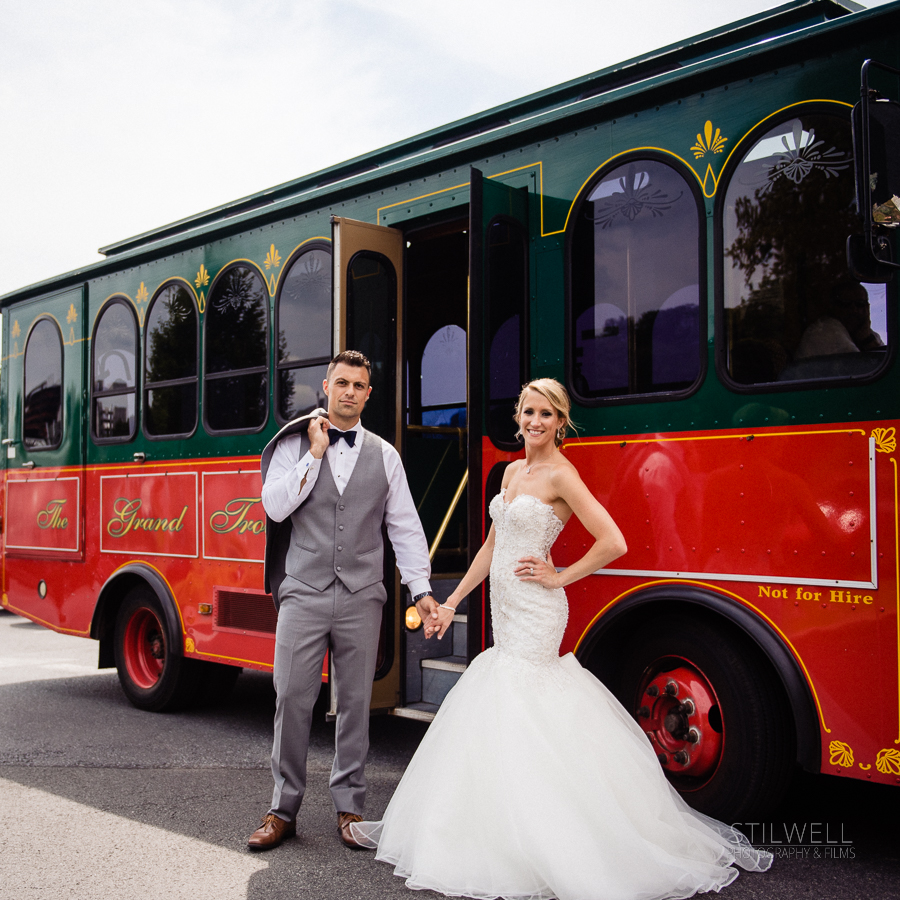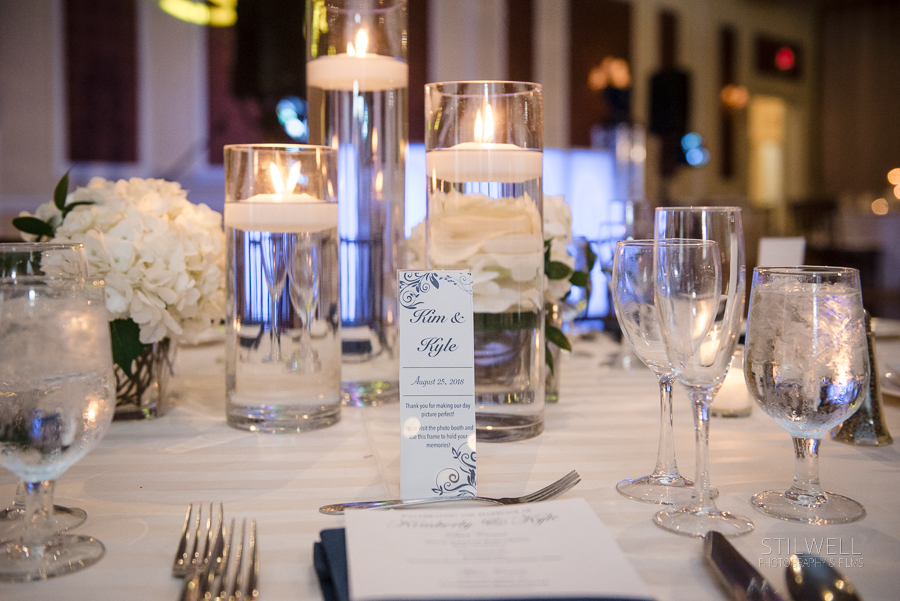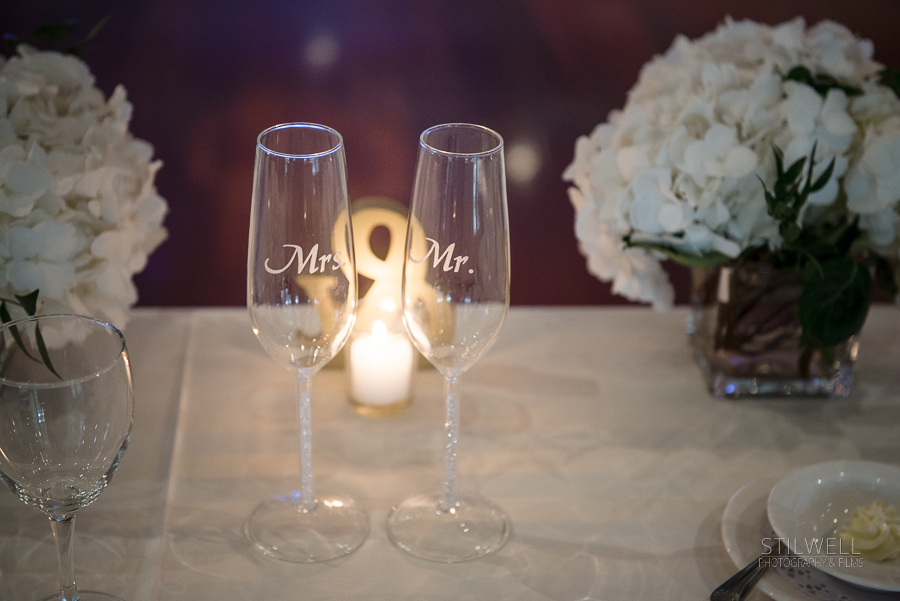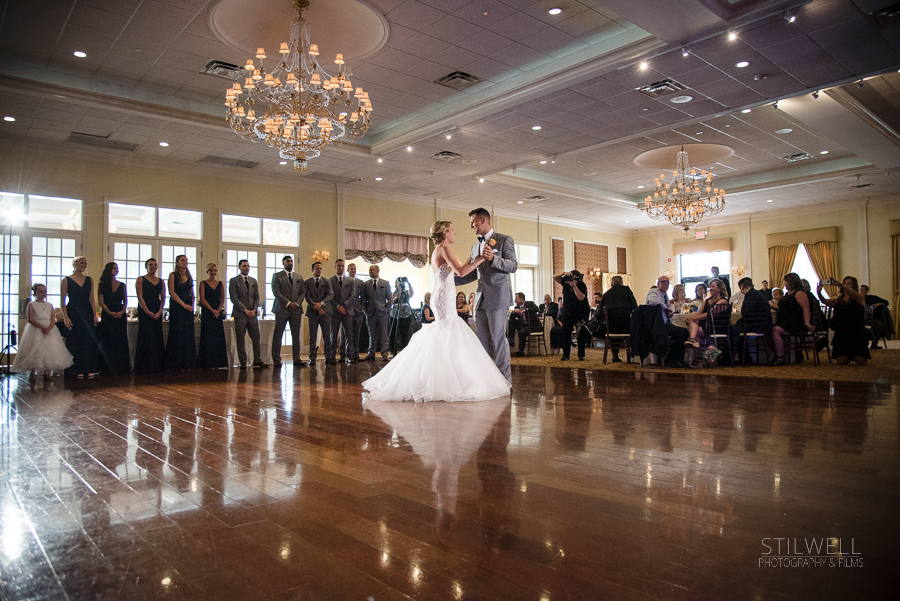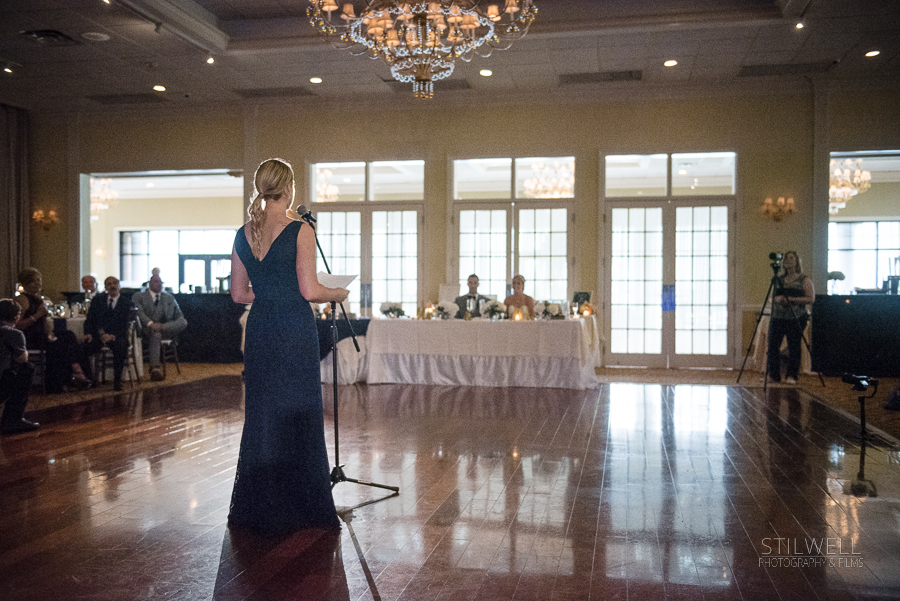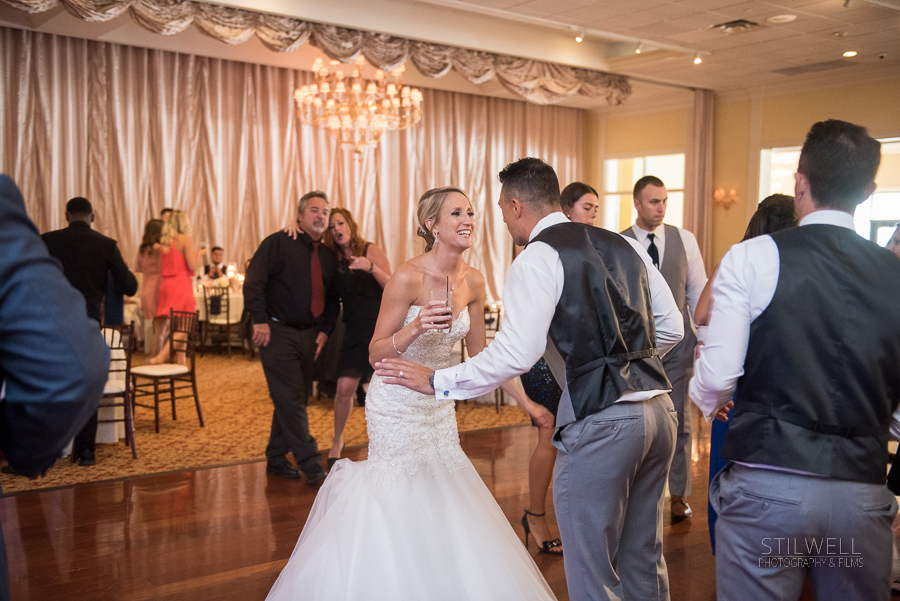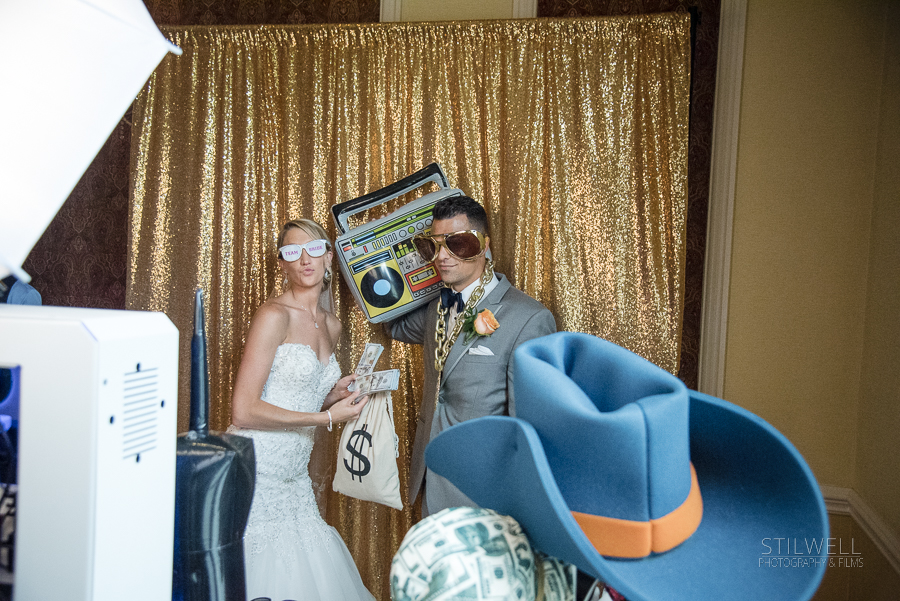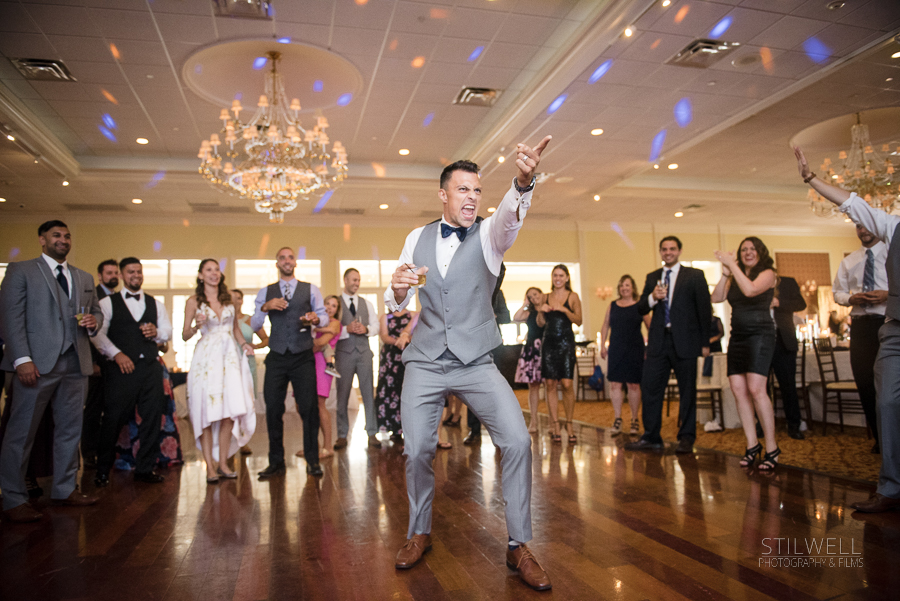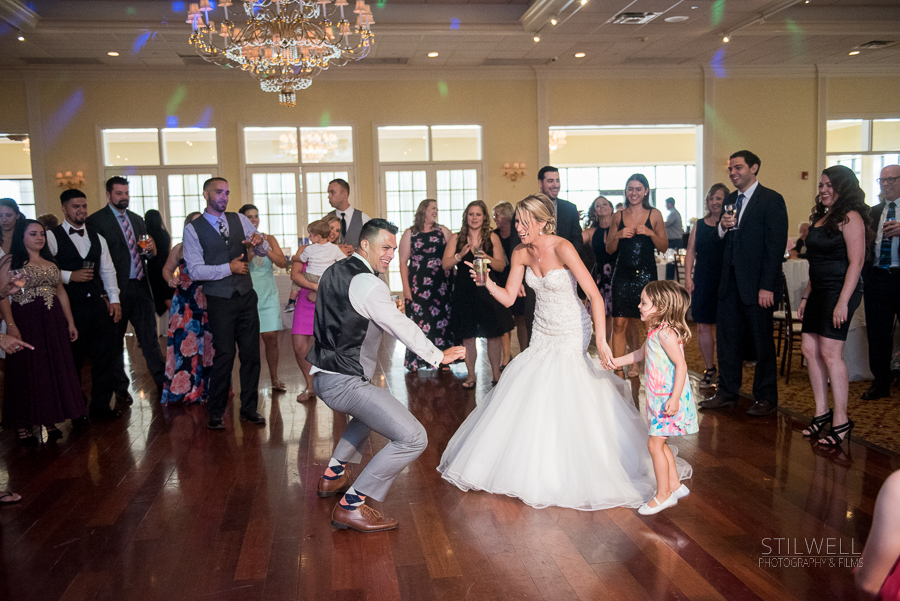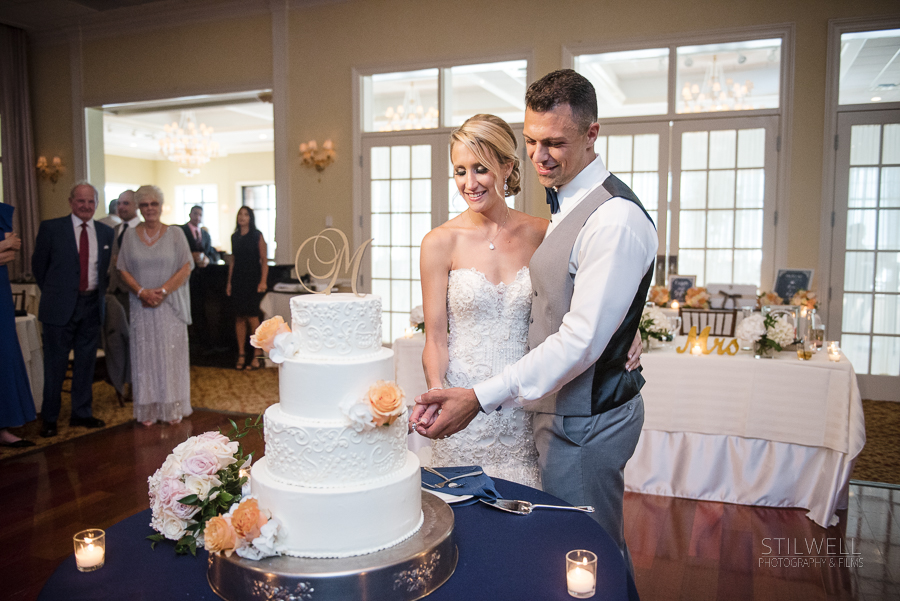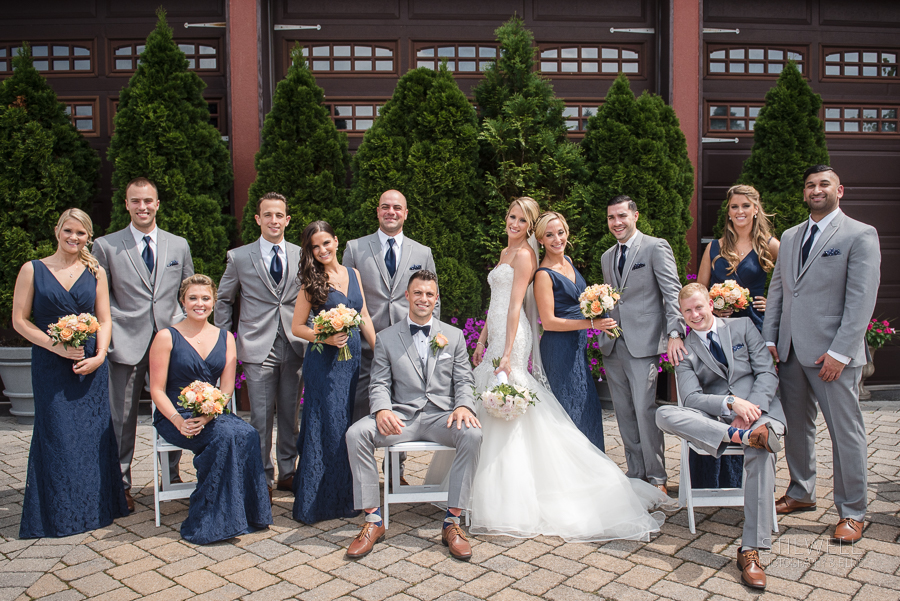 The Grandview Wedding Details:
Wedding Video by: James Ardito, Stilwell Photography and Films
Assistant Cinematographer: Julie Ardito
Photography: Alisa Stilwell, Rachel Nagy
Wedding Reception Location: The Grandview | 176 Rinaldi Blvd, Poughkeepsie, NY 12601
Bride and Groom prep location: Holiday Inn Express Poughkeepsie
Ceremony location: Outdoors at The Grandview
Ceremony Officiated by: Reverend Louis, Hudson Valley Officiants
Florist: David Anthony
Hair Stylist: Salon Lucere
Makeup Stylist: Caitlin Arneth , Cait's Customs Brows
DJ: Brian Stylez – Stylez Entertainment
Be sure to follow us on Instagram for updates and the latest cinematic wedding films in Poughkeepsie and the Hudson Valley.