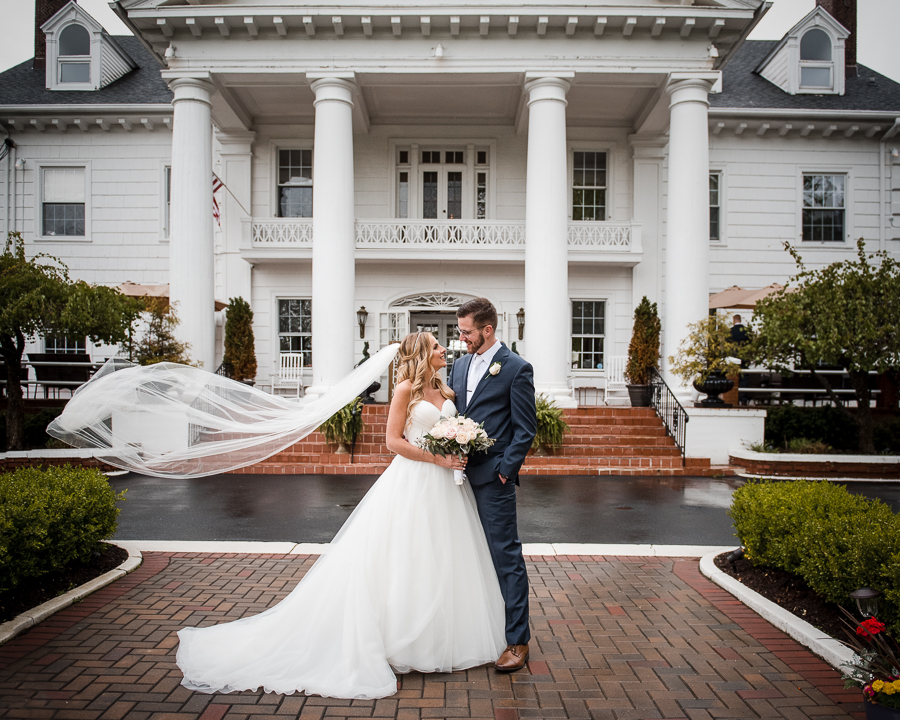 The Briarcliff Manor Wedding Details
Ceremony and Reception: The Briarcliff Manor, Briarcliff Manor, NY 
Wedding Party Accommodations: Sheraton Tarrytown, Tarrytown, NY 
Hair Stylist: Brittany Weiss, BW Bridal 
Makeup: Makeup by Jillian 
Shoes: Kate Spade
Florist: Decor by Vincenza
Photography: Stilwell Photography & Films | Alisa Stilwell
Additional Photographer: Alison Daniels
Cinematography: Pioneer Media
Officiant: Rev. Louis Zeppone, Hudson Valley Officiants
Entertainment: Magical Memories Entertainment
---
Amanda & Rich
The Briarcliff Manor Wedding for Amanda & Rich was going to be wonderful, I knew it as soon as I met them. It was during that first meeting that I could see they were good people and fun to be around. It was only confirmed months later when we shot their engagement session at a location we were not allowed to shoot at without an unnecessary permit process and spending money. They were on board with staying covert, which added a crazy element of uncertainty to the session. Looking at the images, however, you'd never know we were trying to not be seen by anyone. All I could see from what we shot that day was their true and beautiful connection to one another.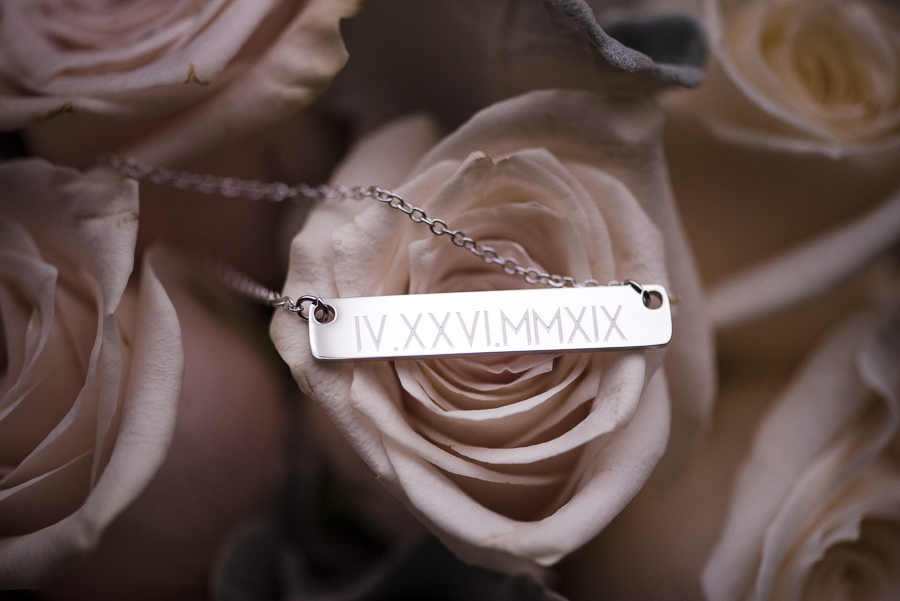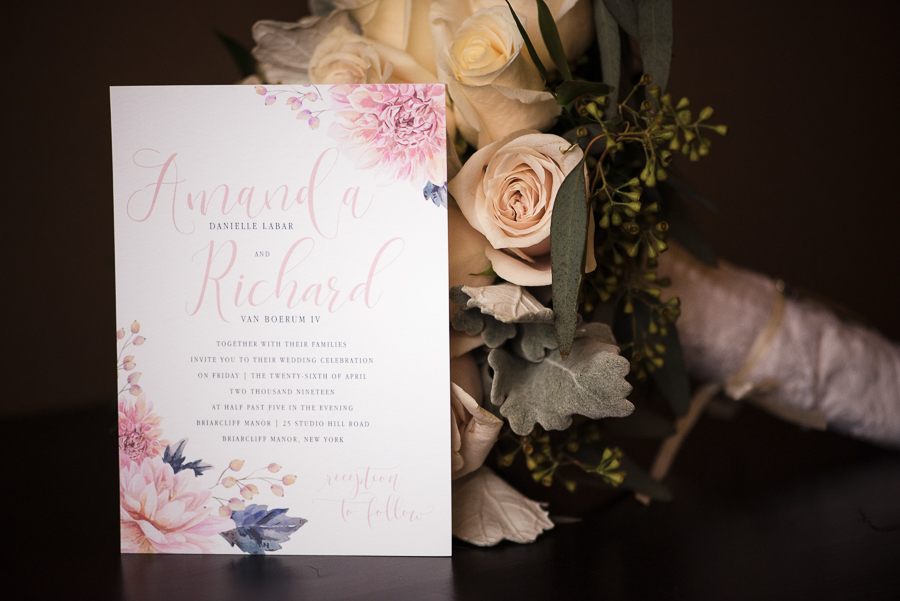 Getting Ready
The bustling Sheraton Tarrytown is where Amanda and Rich and their wedding party got ready for the wedding. They and everyone with them all seemed centered and very excited about the day ahead. It was especially touching when tears flowed as each read their exchanged letters, filled with devotion. Rich wins for the most surprising gift to his bride- an engraved stethoscope.
The weather, however, was not our friend that day. It threatened us the whole time, but they sky darkened and continued with a heavy rain storm, which eliminated the plans to go to the Lyndhurst Castle for First Look and formals. Sometimes the perfect plan is knocked off course and plan B takes hold.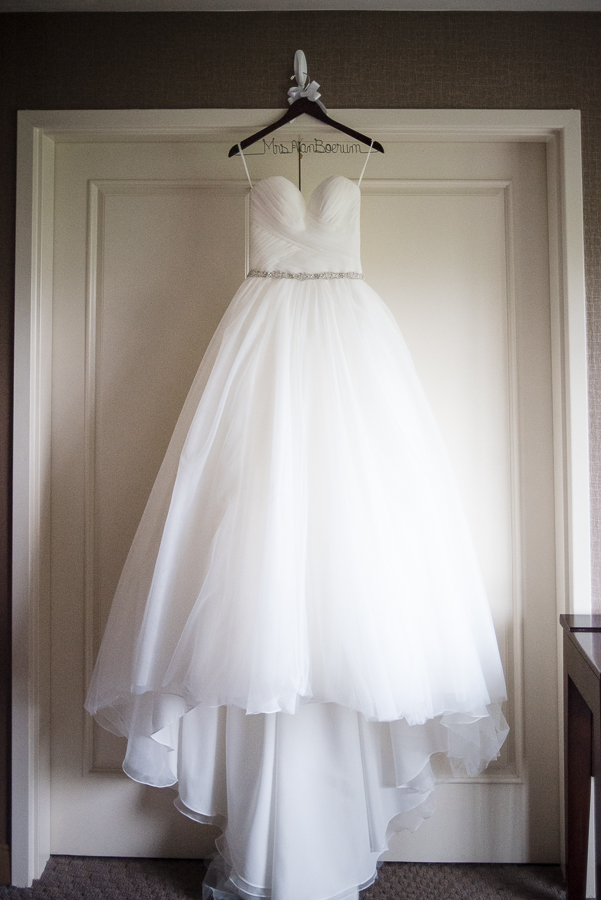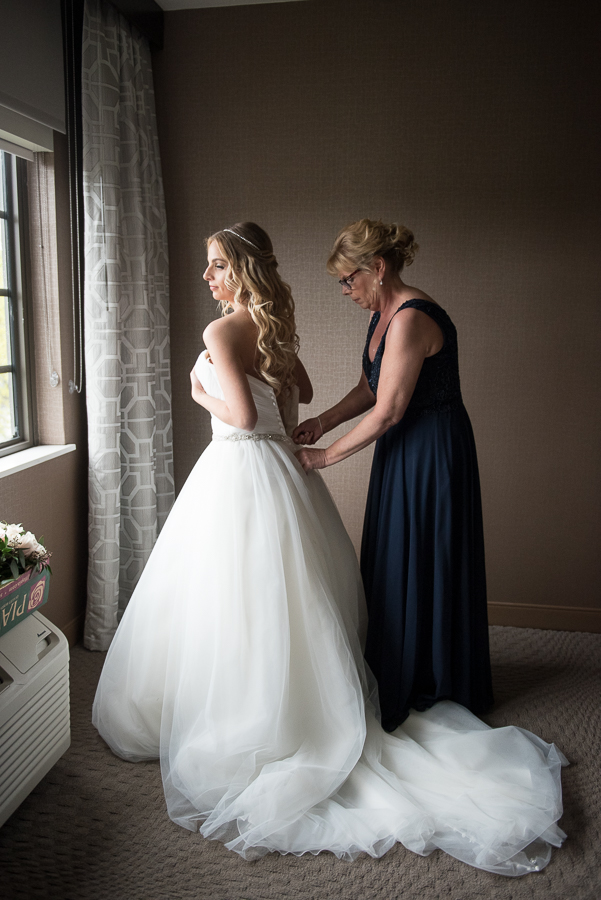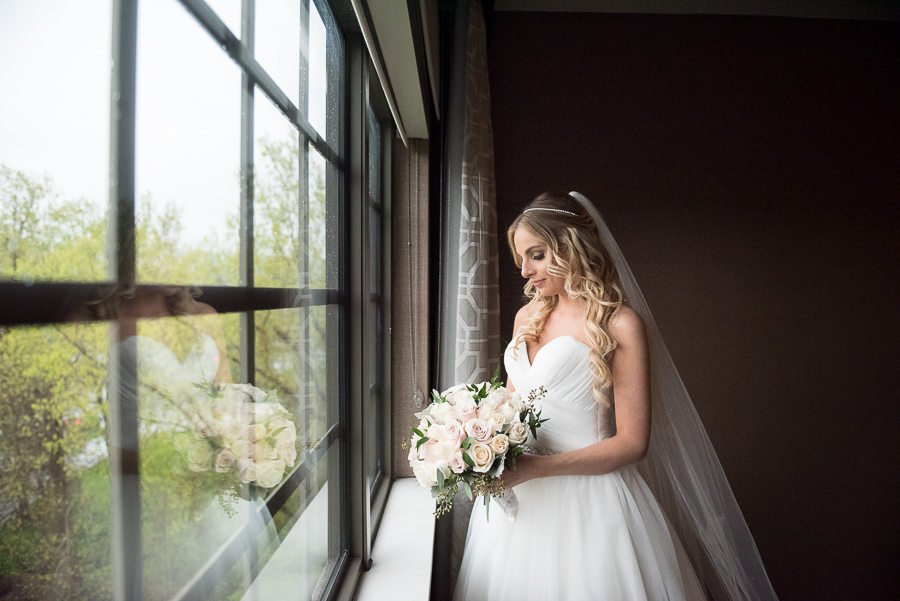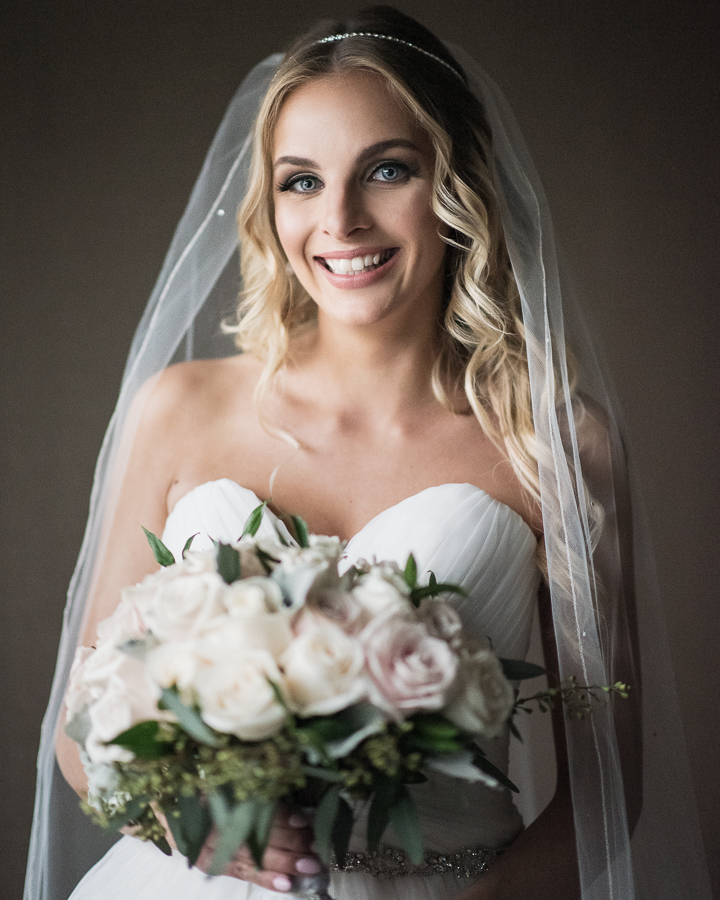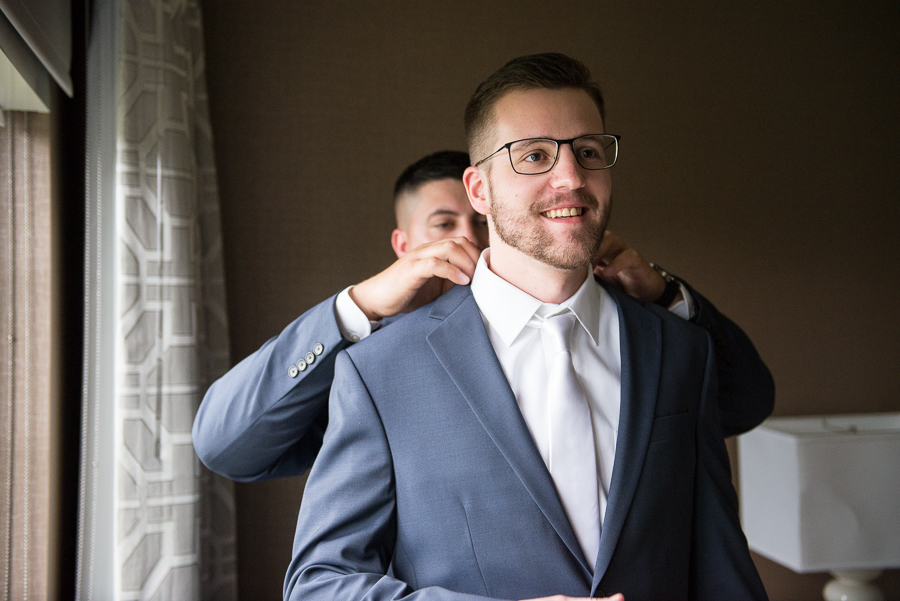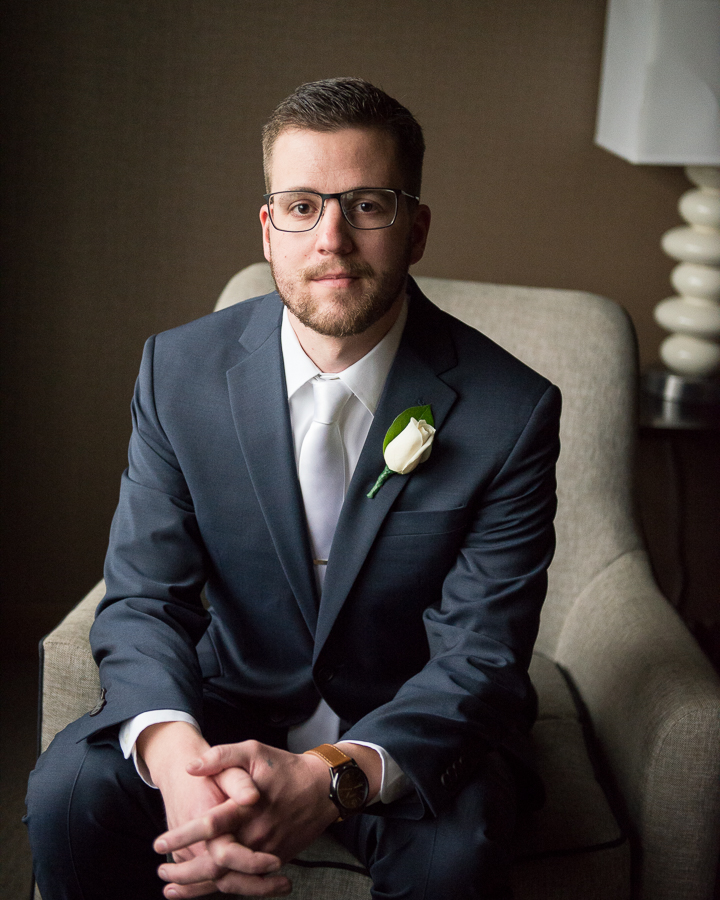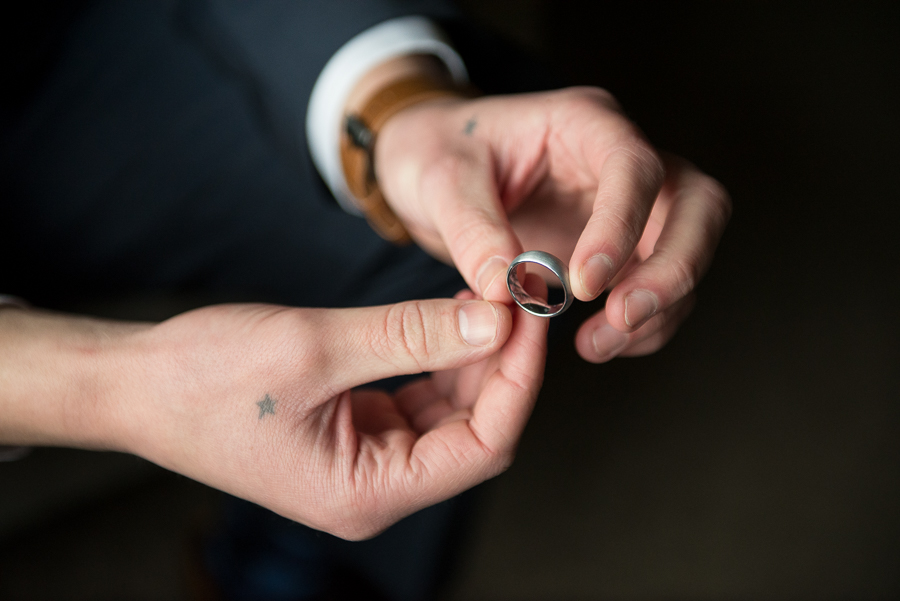 First Look + Portraits
We were lucky to have a break in the big rain long enough for their First Look. Rich hid it well, but he was fidgety to see Amanda. Of course she was beautiful, and the joy washed over both of them as he turned around. Smiles and laughter were easy at that point, and they enjoyed every solitary moment together.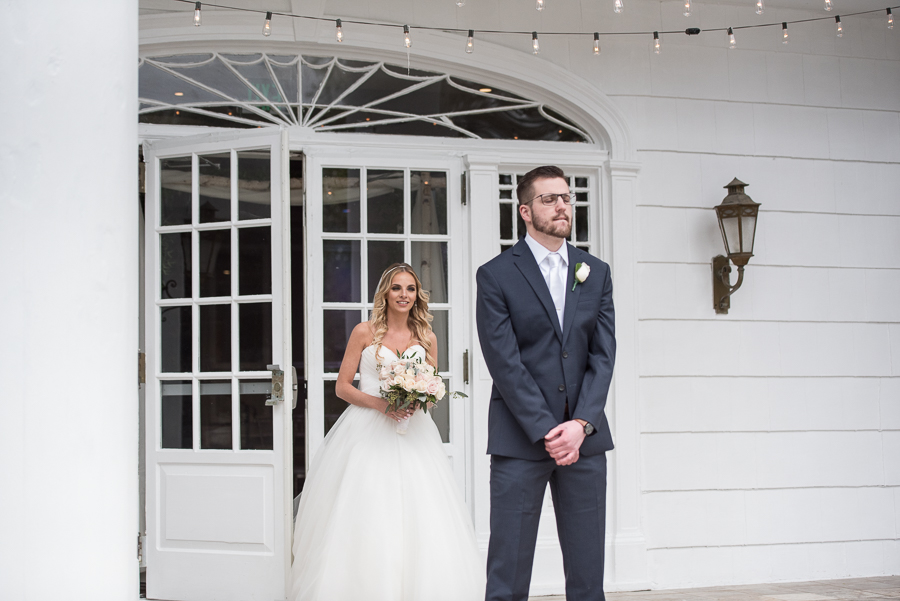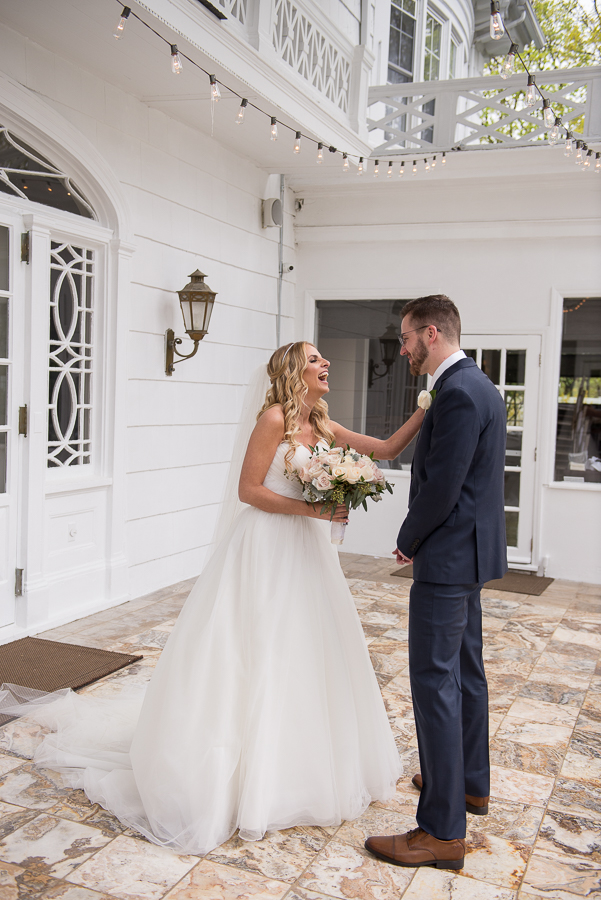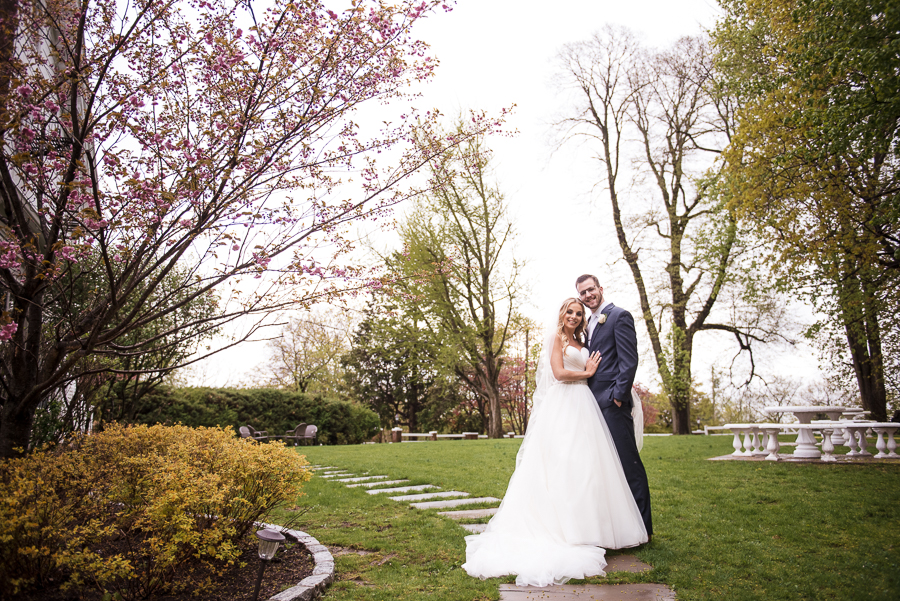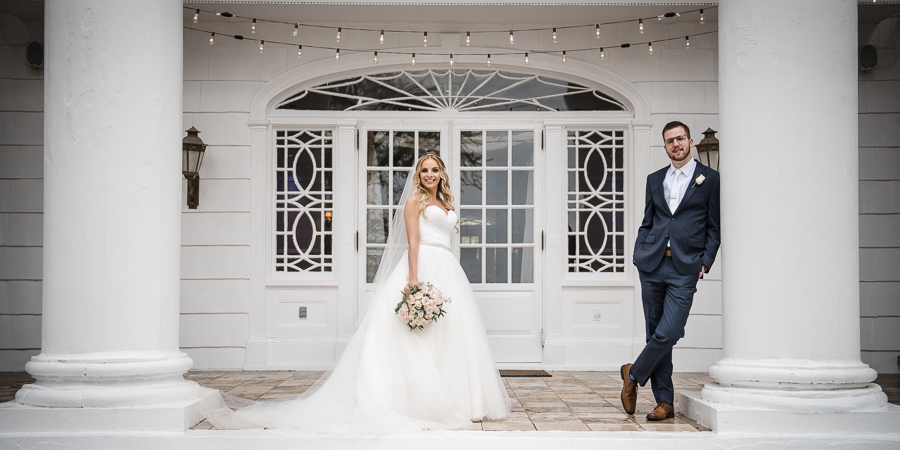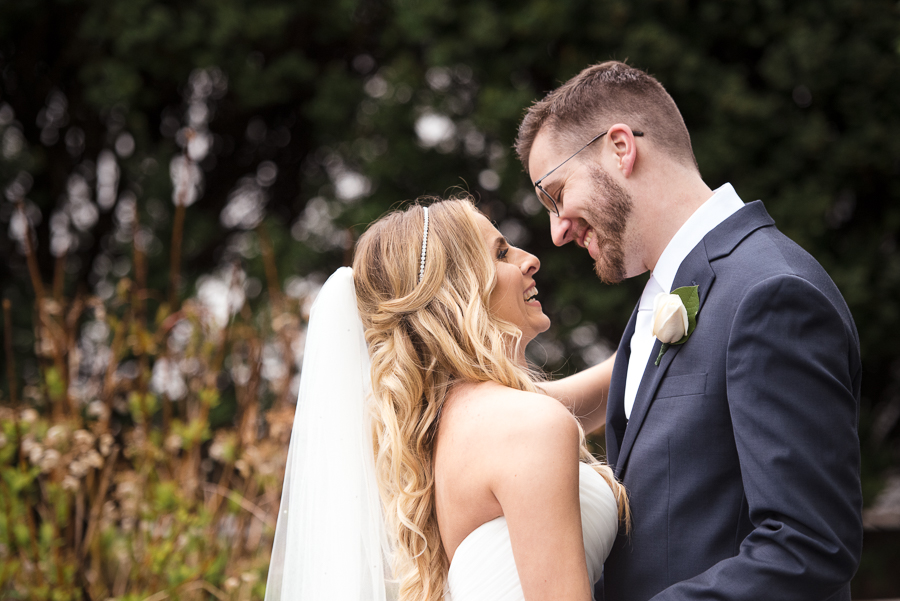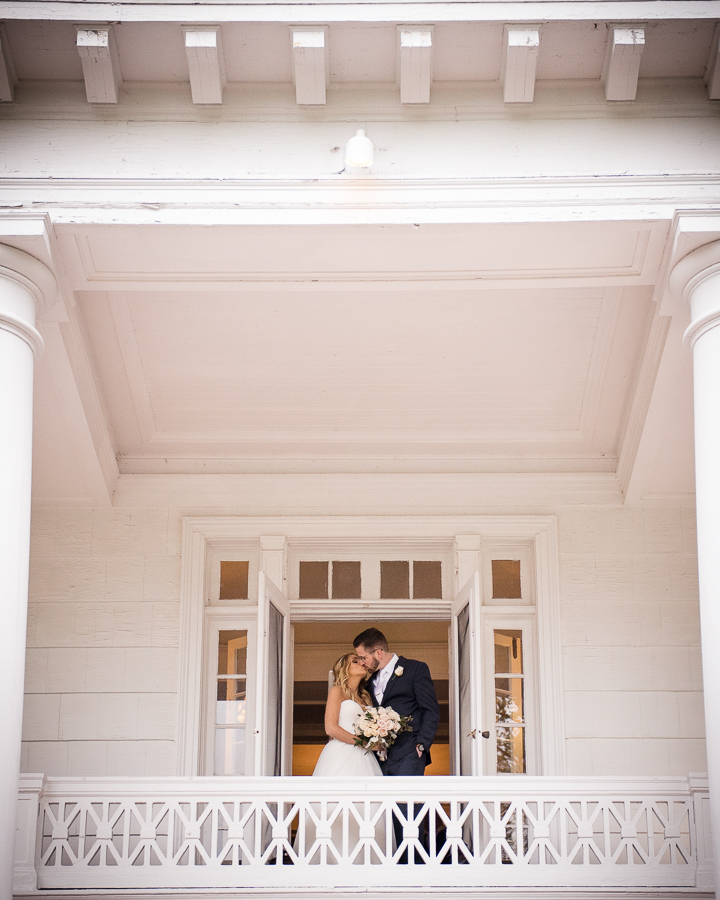 Ceremony
The room was packed with all their loved ones as the ceremony began. Amanda was escorted by her dad, and she was full of tears and smiles. That moment when her dad looks at her looking at Rich speaks a million emotions.
Reverend Louis always brings a solid blend of seriousness and lightheartedness to the ceremony. They both really felt their vows, and Rich especially was overflowing with emotion as he heard Amanda's heartfelt words.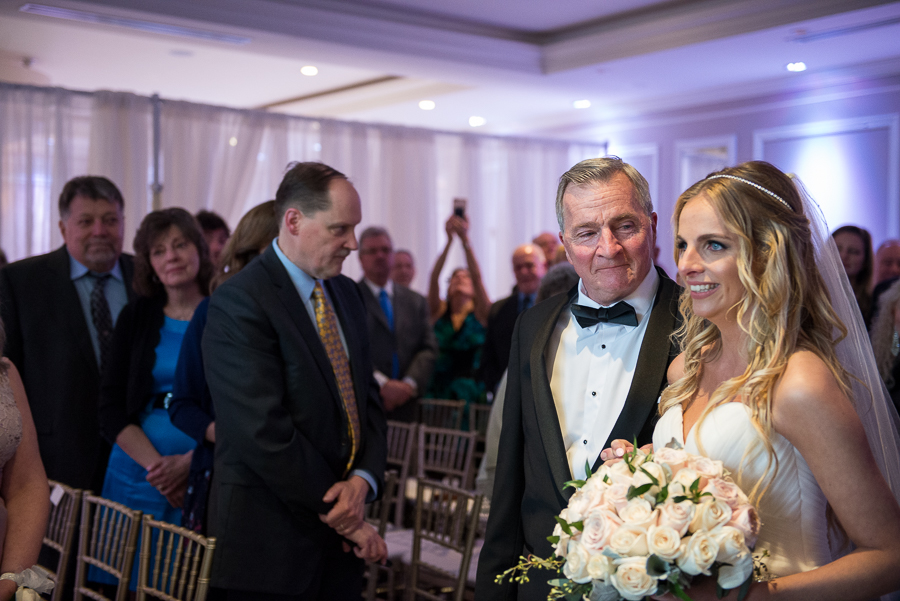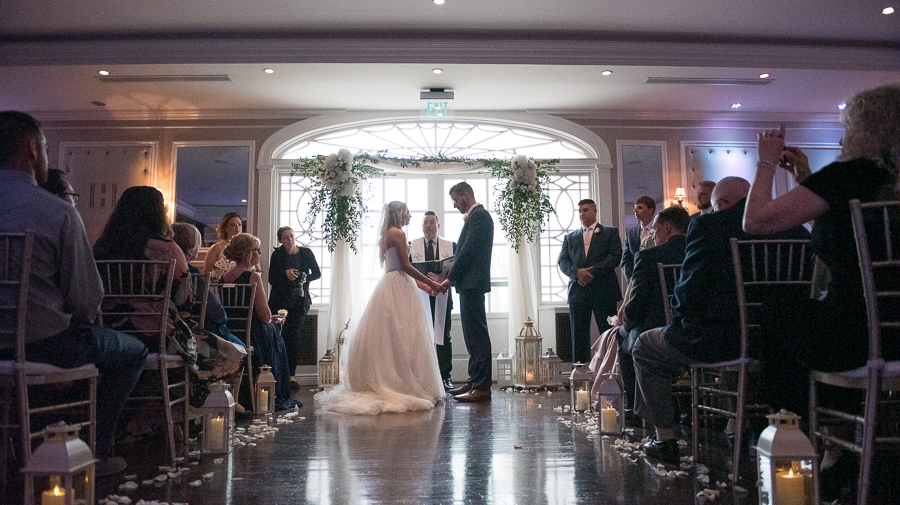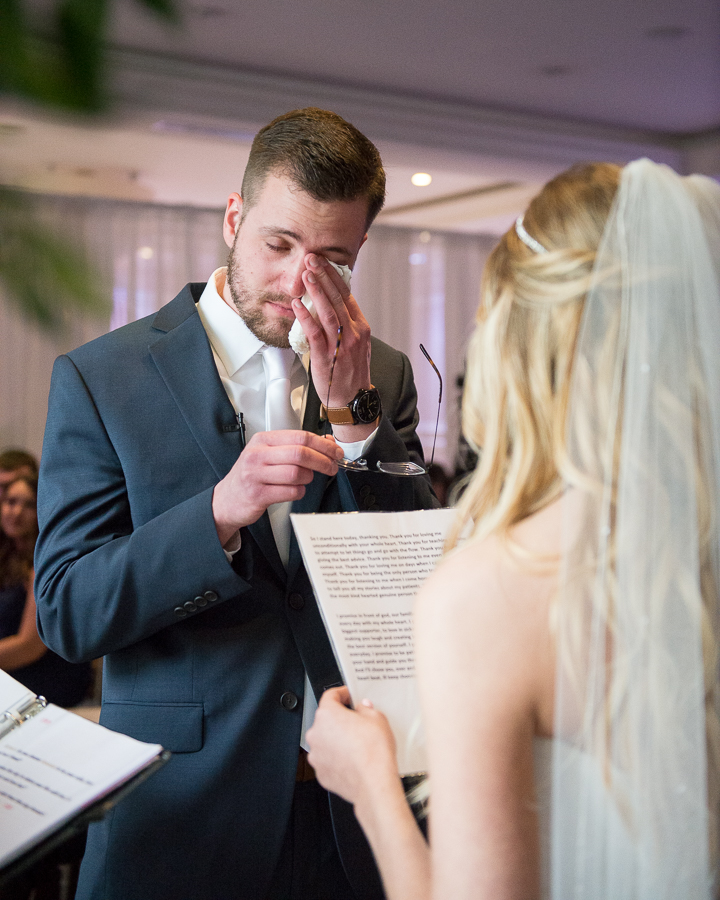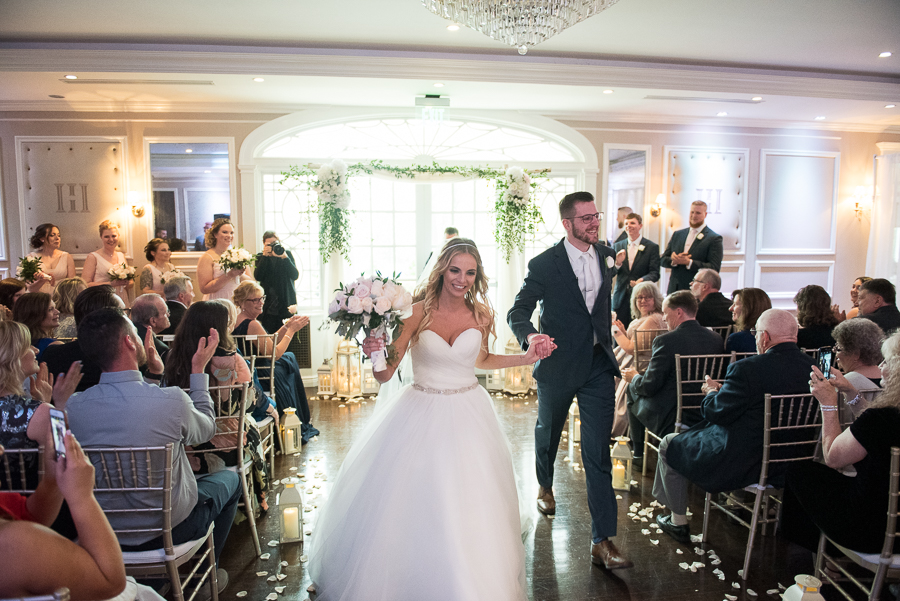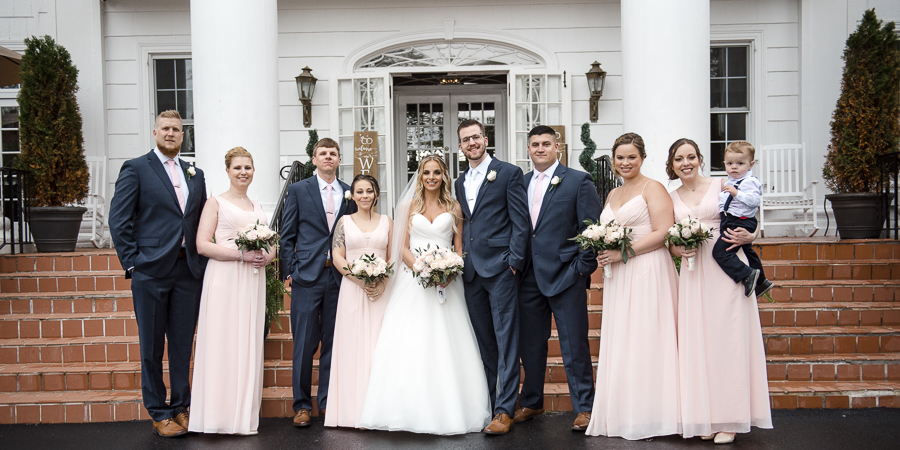 Reception
Elegance filled the tables with the settings and centerpieces, and as everyone filled in and took their seats, excitement was building to get the party started. Amanda and Rich made their entrance, followed by their emotional first dance. While Amanda danced with her dad, I noticed she wiped his tears away as quickly and gently as she could. I was in on the surprise when she asked her mom to do a special dance with her, to honor their beautiful relationship. It was just as touching for me and everyone to watch Rich and his mom dance together. Music filled the room, and and family filled the dance floor.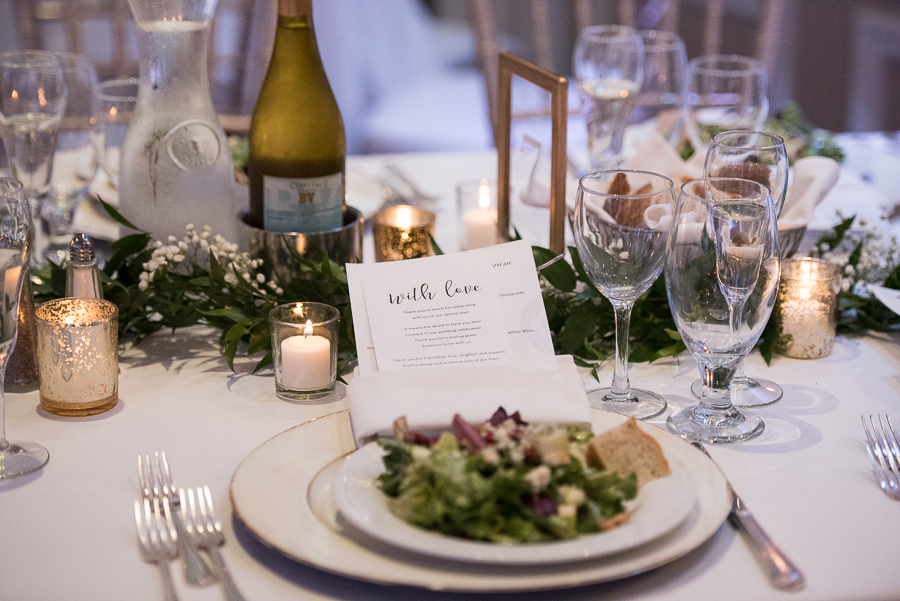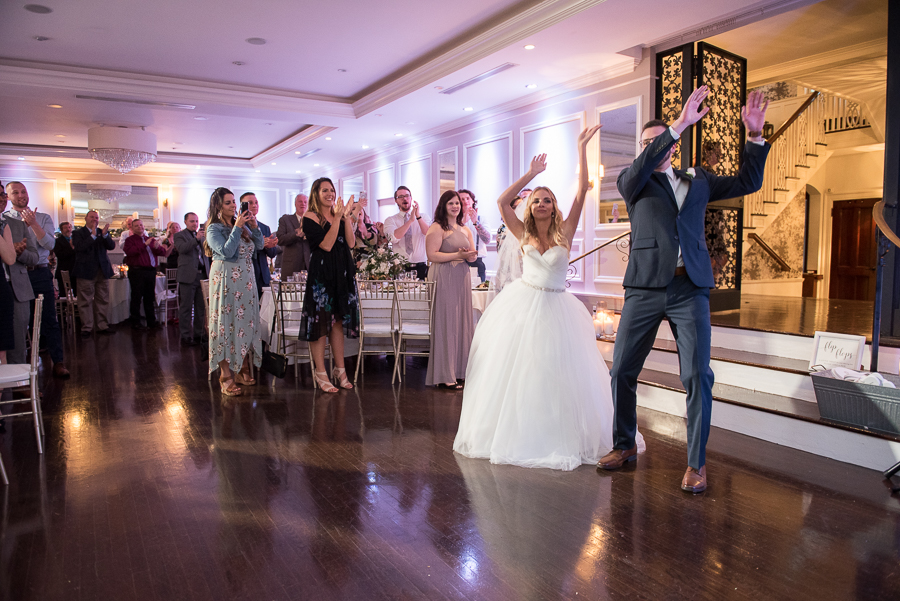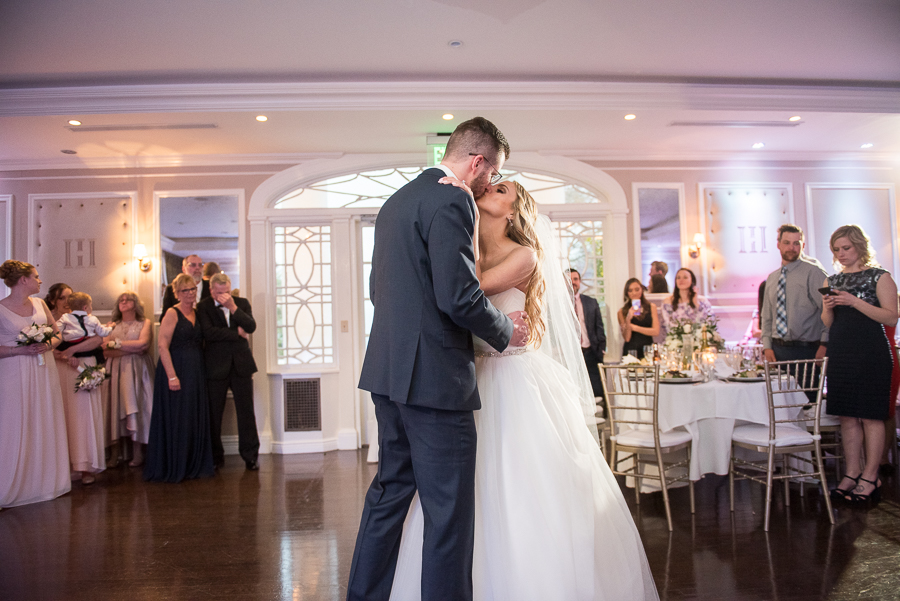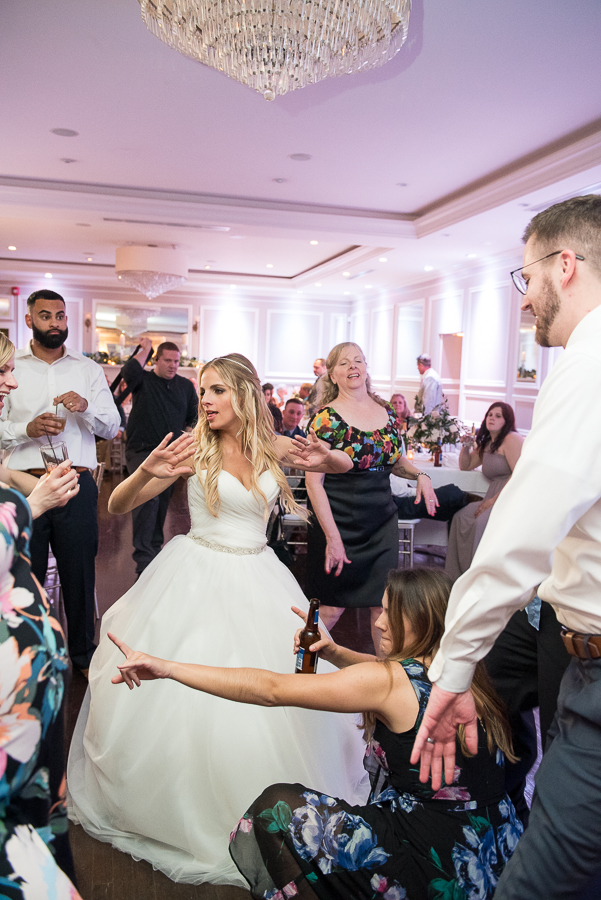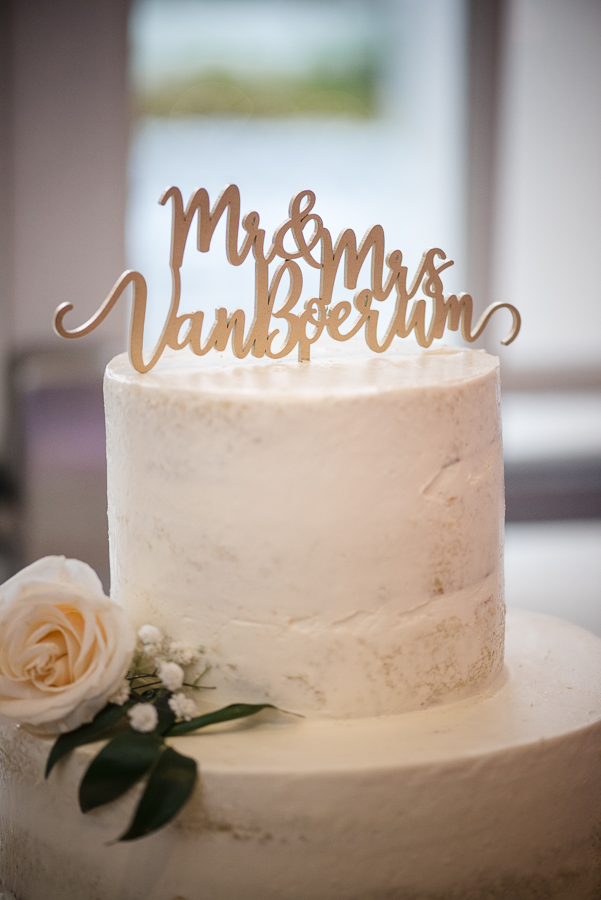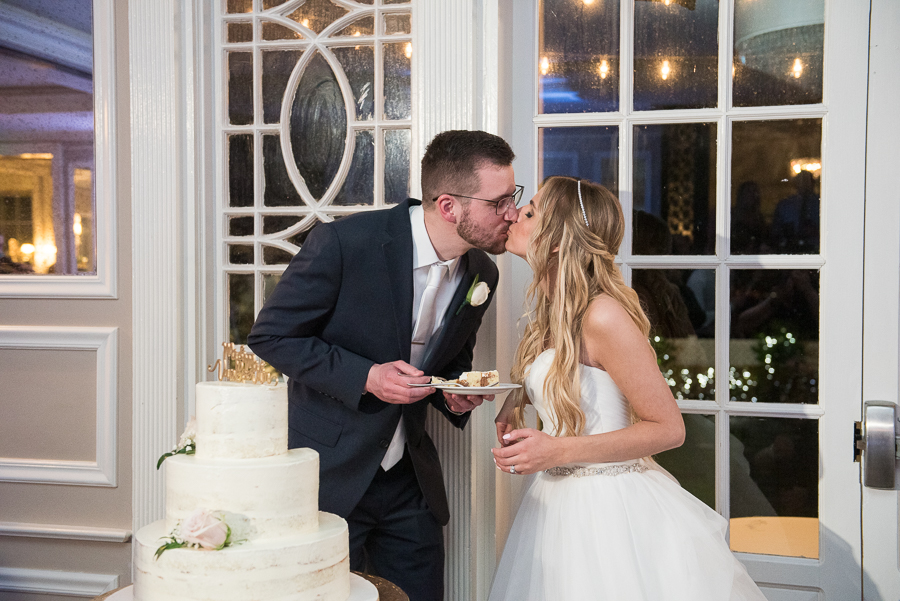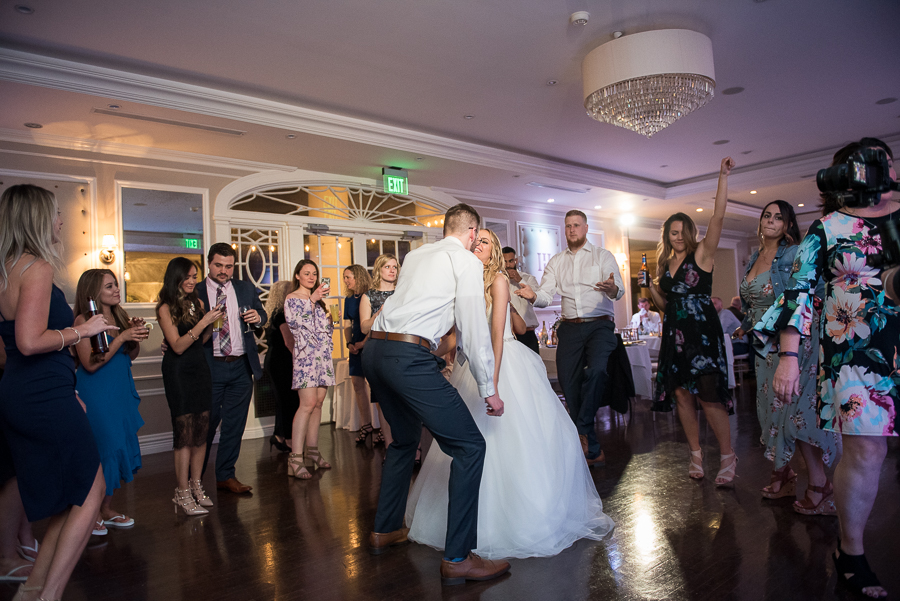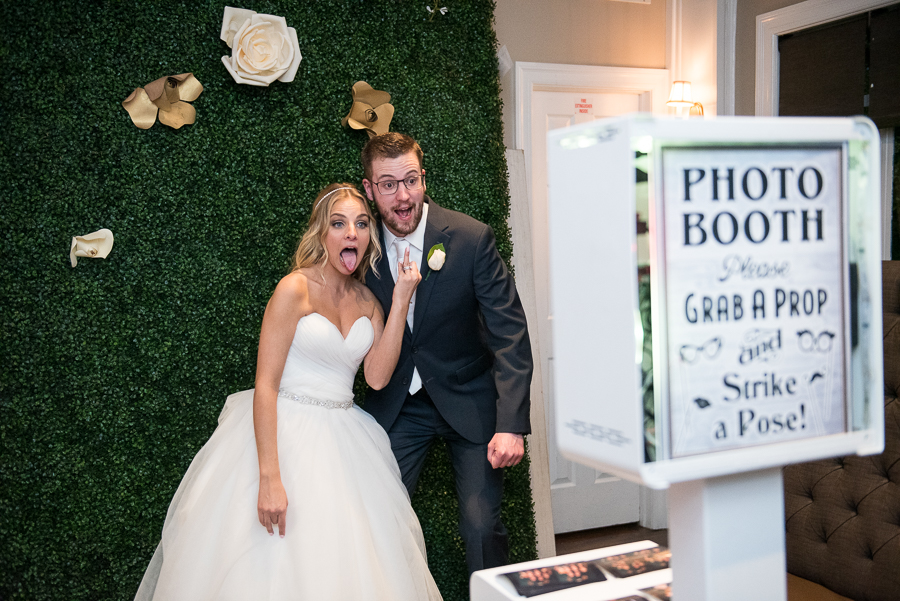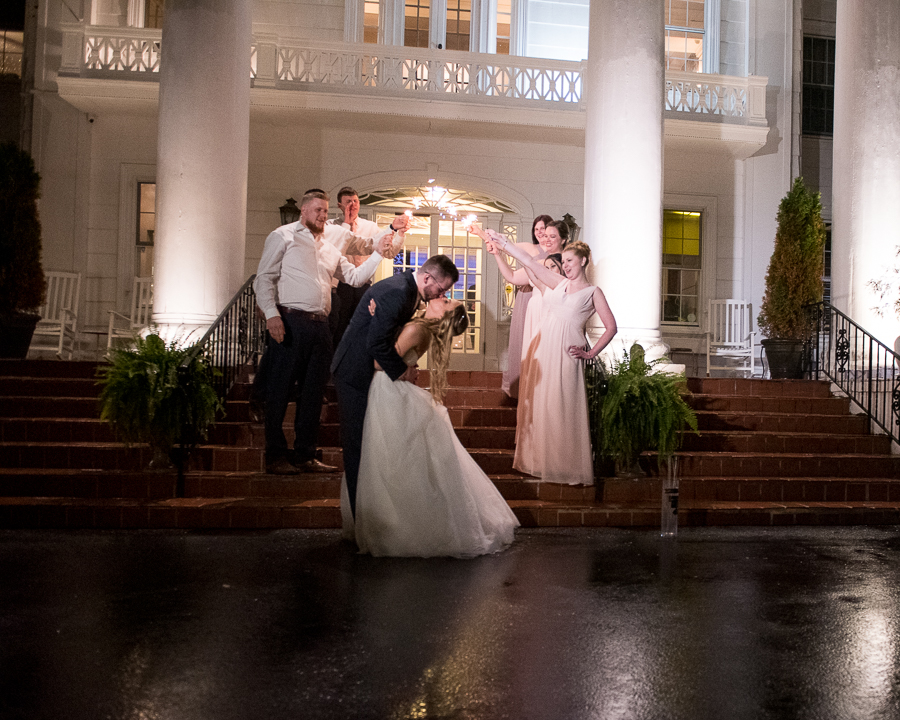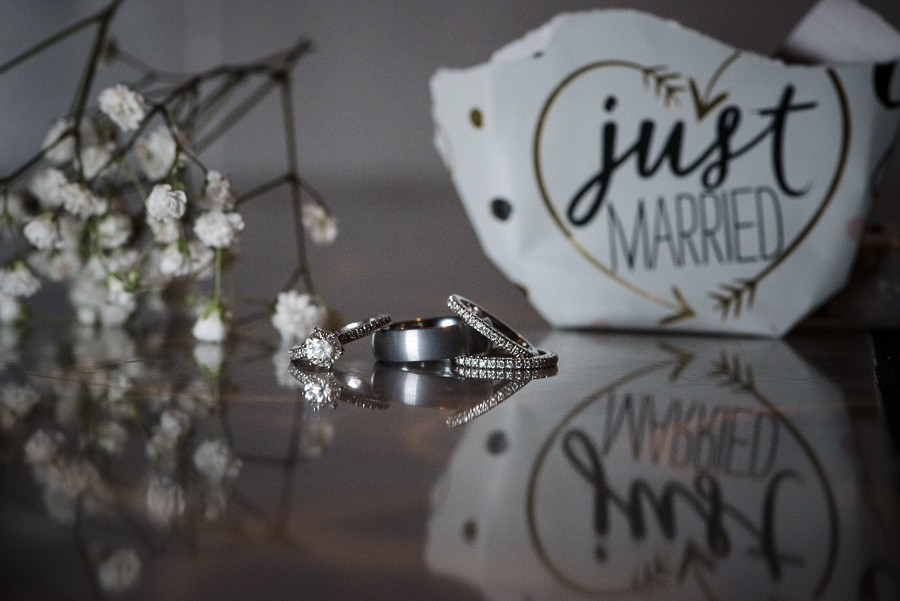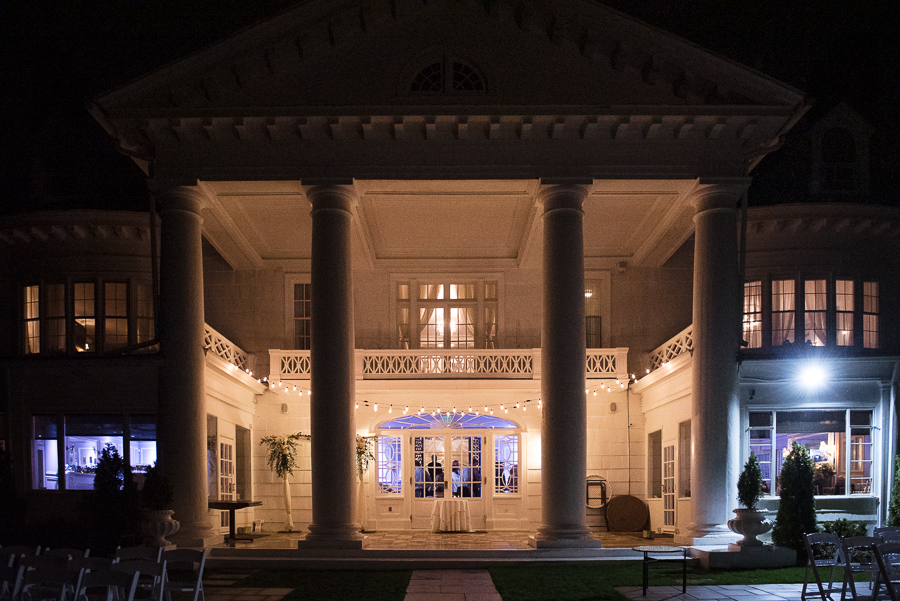 I'll always remember Amanda and Rich's romantic wedding at The Briarcliff Manor. There are so many wedding venues in Westchester County, and they all have their distinct personality–  Whitby Castle, Surf Club on the Sound, and VIP Country Club just to name a few. The Briarcliff Manor definitely matched Amanda and Rich because it was very romantic and elegant. They are such a happy couple, we wish them all the best.
Be sure to follow us on Instagram for updates and the latest wedding photography and cinematic wedding video in New York & New Jersey.